Unsure about the best time to post on TikTok? Do you have a greater reach when you post at a particular time of the week? Does figuring out a perfect posting plan help you with higher engagement rates?
The short answer to all these questions is YES! So, read on to find out when to post on TikTok to ensure your content gets picked up by the platform's algorithm and reaches a large audience.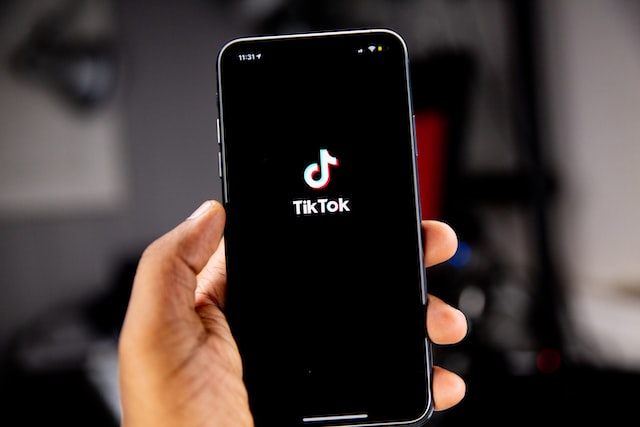 Does Posting at a Particular Time Matter on TikTok? 
TikTok is booming! If you're already a TikToker or planning to become one, you would've wondered how to grow a large audience. You would've also asked yourself, "when is the best time to post on TikTok?"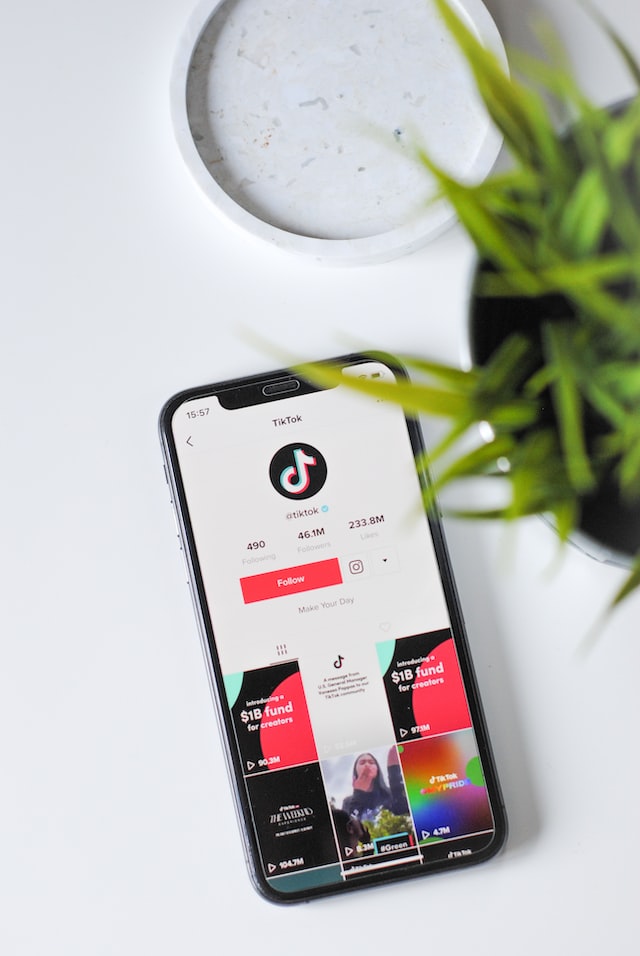 Posting content at the optimal time is worth experimenting with as the TikTok algorithm prioritizes content based on several factors. Statistics say that if you post your content when most of your community is online, you'll reach more people immediately. 
Of course, this is coupled with posting consistently, using popular audio, adding relevant hashtags, and jumping on trends when appropriate. You'll be down the right path to boost your content views with the right strategy. 
Best Time to Post on TikTok 
According to a survey conducted by Influence Marketing Hub, there are certain best times to post on TikTok. All these times are in Eastern Standard Time (EST), and bolded times possibly offer even higher levels of engagement:
| | |
| --- | --- |
| Day | EST |
| Monday | 6 AM, 10 AM, 10 PM |
| Tuesday | 2 AM, 4 AM, 9 AM |
| Wednesday | 7 AM, 8 AM, 11 PM |
| Thursday | 9 AM, 12 PM, 7 PM |
| Friday | 5 AM, 1 PM, 3 PM |
| Saturday | 11 AM, 7 PM, 8 PM |
| Sunday | 7 AM, 8 AM, 4 PM |
BEST Times to Post to Go Viral on TikTok
From the above information that has been analyzed from over 100,000 posts to find the highest engagement rates, the three of the best recommended times to post on TikTok are Tuesdays at 9 AM EST, Thursdays at noon EST, 7 PM EST, and Fridays at 5 AM EST.
It's wise to use time conversion tools like Dateful and Savvy to reach out to your audience and upload videos at the best time based on your audience's location.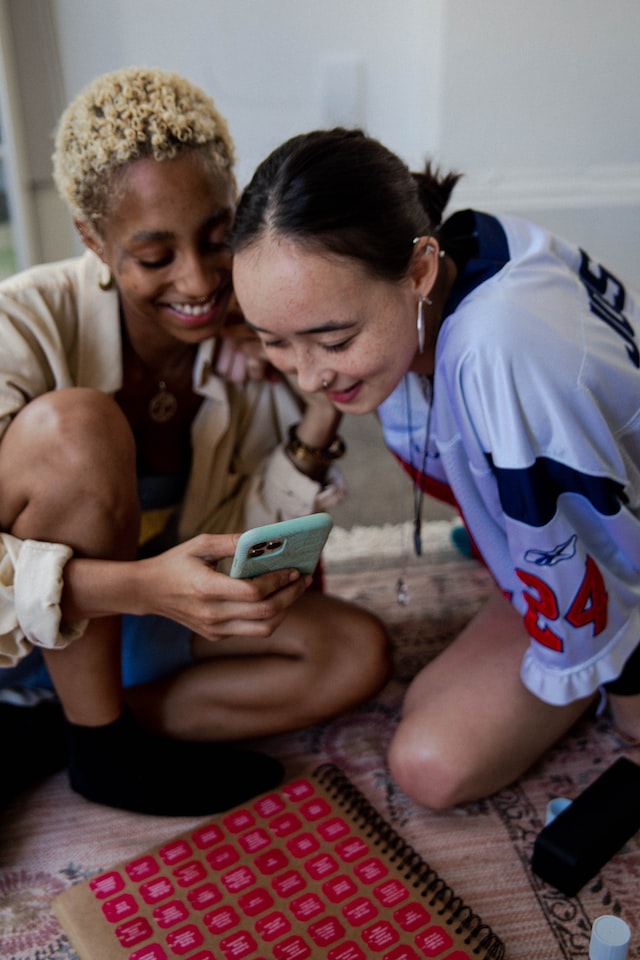 Why and How to Check your TikTok Audience Analytics?
Before understanding when to post, it is essential to figure out your audience. For this, try using TikTok's Analytics feature to dig deep. You'll need a Pro Account, and that is free.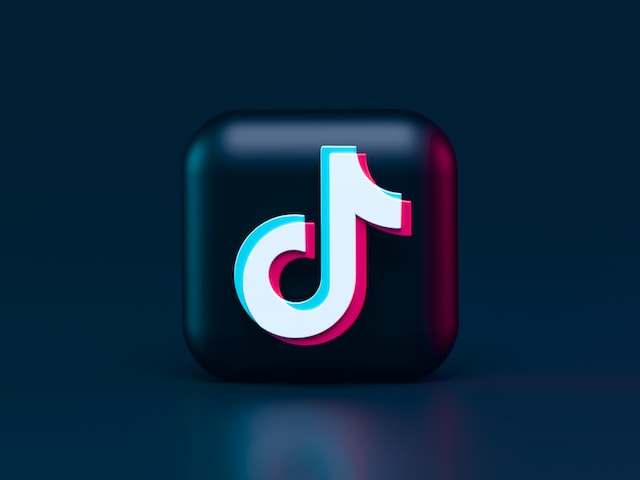 Here is the step-by-step process on how to check your TikTok Analytics:
Open the TikTok app 

Navigate to your profile

Open the Settings and Privacy menu by tapping the three dots at the top right.

Choose 'Manage Account' and find if you have the option to 'Switch to Pro Account.'

If you do, select that and follow the steps. If you don't, you're already set up.

Later, head back to the Settings and Privacy menu and select 'Creator Tools.'

Tap on 'Analytics,' and you'll be able to view your stats.
How to Switch to TikTok Pro Account – GROW faster on TikTok
Apart from understanding your Analytics, the most critical section to visit is 'Follower Insights.' Here, you can study your followers' demographics and gender.
How Many Times a Day Should You Post on TikTok?
Starting with just one video a day is excellent. It allows you to practice and bring perfection to your content style. Nevertheless, it also keeps you top of mind with your TikTok followers. However, posting one to three times a day is a sweet spot. The more you post, the more likely it is to reach a broader range of people. Also, remember not to post too often as it has underlying effects.
Is Posting Too Much on TikTok Wrong?
On TikTok, if you post too often within a specific time window — for example, within one hour or one day, you might risk people ignoring your videos and engaging with others. Instead, if you post fewer videos, more people will likely get engrossed with it, giving better numbers.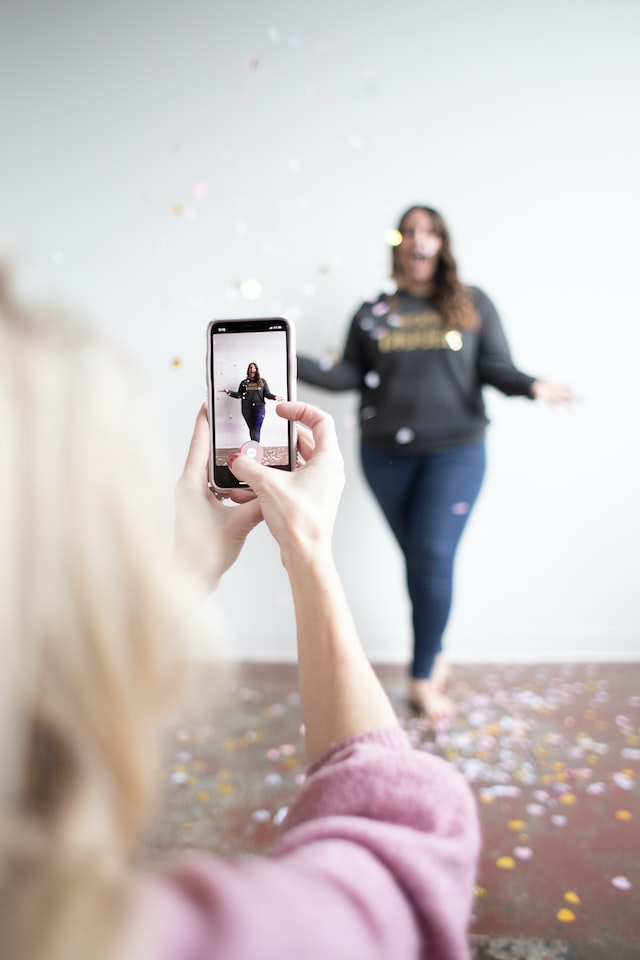 Worst Time to Post on TikTok
Monday: 11:00 AM to 9:00 PM

Tuesday: 10:00 AM to 12:00 AM

Wednesday: 9:00 AM to 10:00 PM

Thursday: 1:00 PM to 6:00 PM

Friday: 4:00 PM to 4:00 AM

Saturday: 12:00 PM to 6:00 PM

Sunday: 5:00 PM to 6:00 AM
How to Figure Out Your Good Times to Post on TikTok?
Thankfully, you can use a few data points to figure out what times are best for your followers.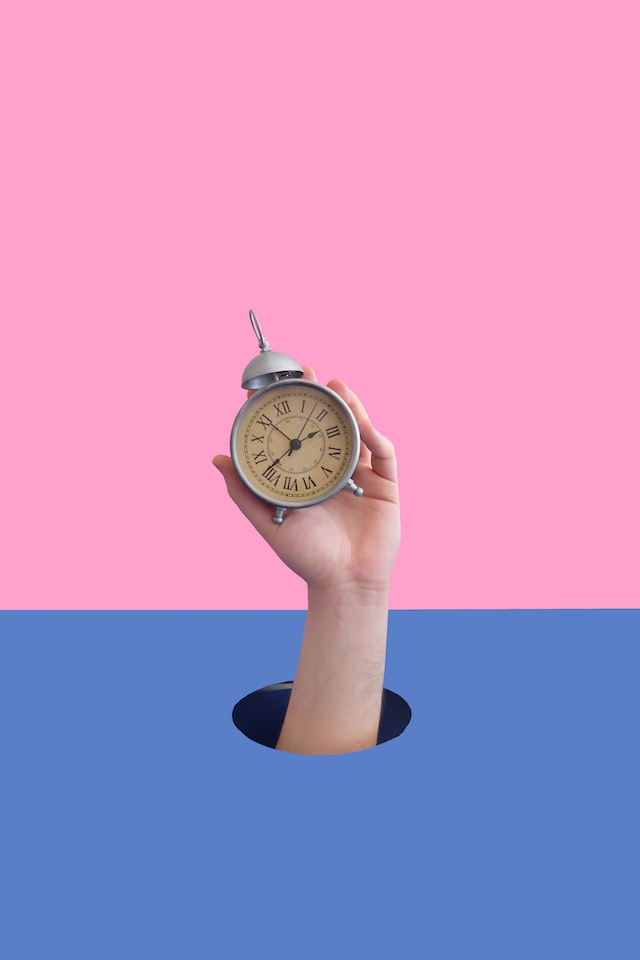 1. Find out where your audience is located
If you own a TikTok Pro account, you can get analytics on your followers, including their location. This will allow you to anticipate better when they might come across your content. Earlier in this article, we've already listed how to turn your account into a Pro account.
2. Figure out when your audience is awake
Understanding when your audience is awake can shape your post calendar. Looking at your audience statistics will allow you to figure out the time you should adjust your content.
3. See when your competitors post
Analyzing your competitor's performance is always a big deal on social media. Find inspiration in what your competitors are creating and put your spin on it. One more lesson from competitors is when they're not posting. Not adding to the noise might help get your content heard and seen by more people.
4. Experiment with posting times
If you aren't sure when you should post, experiment with different times to find out! Always track when and what you're posting and then see what performs best.
Final Thoughts
TikTok is still identified as social media, but it's completely different from Instagram or Twitter. For one thing, it's much more personal. In addition, working on TikTok content requires more focus and attention to scroll through it. We hope the times mentioned in this article are helpful for you. Still, don't hesitate to mix things up and experiment if you're not gaining the expected engagement. You know your followers best, so you'll learn how to promote your content to get the maximum attention and views.
Best Time to Post on TikTok Videos
The BEST Time To Post on TikTok To Go VIRAL (October 2021 Update) 
BEST Times To POST On TikTok To Skyrocket Growth FAST
WHAT TIME TO POST ON TIKTOK (Best Chance To Go Viral)
Best Times to post on TikTok in USA to Go Viral