Cinematography, Photography, Grip & Electric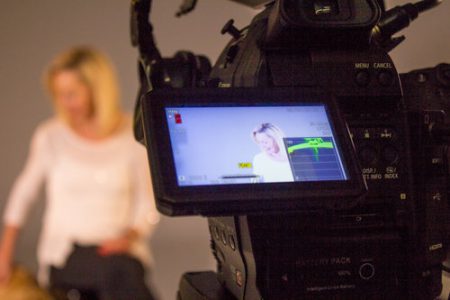 This course begins with the basics of photography then progresses to motion picture theory. Students will receive training on High Definition cameras and gain insight into the science behind the photographic and filmmaking process, including the important role of the D.I.T (Digital Intermediate Technician).
Within the cinematography curriculum, NFI students will learn composition, camera choice (the best tool for the job), how to use lenses, depth of field, camera angles, shot sizes and how to create a specific mood or emotion. Students will get hands-on training with all the instruments used in lighting and grip and learn how to shape and tell stories with light.