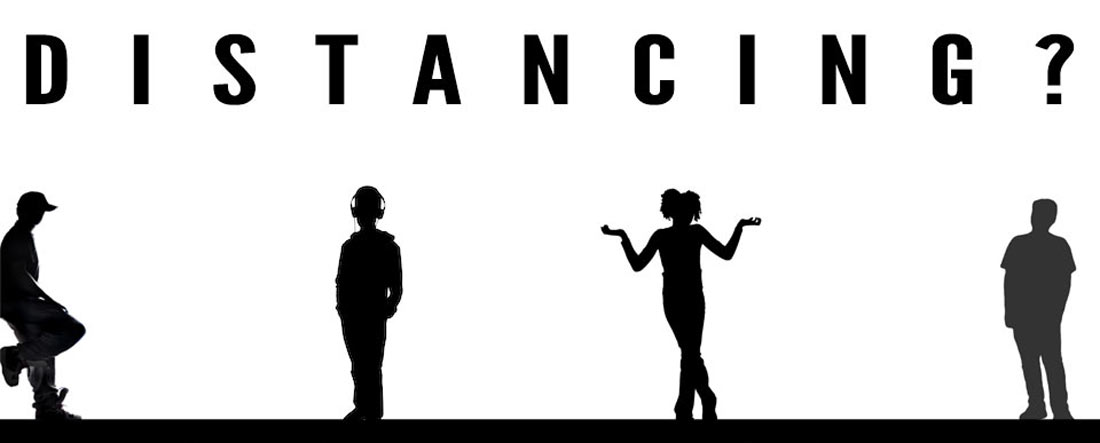 We're all in this together, so we'd love to see how you're coping and battling the boredom of unexpectedly not being in school. Post a 1-minute video to the Nashville Film Institute facebook page and the best 20 submissions will get free admissions to our Summer Film Camp's July 27-31, 2020 session!
SHORT FILM CONTEST RULES & GUIDELINES:
Anyone can submit to share what you're doing, but to qualify for free admissions, you must be 16-21 years old (the age range for our July Summer Film Camp).
You film should be short and to the point – 1 minute long – and address the general theme of how you're coping with the rather unique situation in which we find ourselves.
Submit your short file by posting on the NFI Facebook Page. The top 20 as judged by our film instructors (along with crowd favorites based on likes) will get free admission to our summer film camp!