What is Digital Illustration?
Digital illustration involves creating narrative visuals using software or apps such as Adobe Photoshop and Adobe Illustrator and devices like a mouse and a stylus pen. They are often adopted to :
Narrate a story

Convey a mood or an emotion  

Sell a product or concept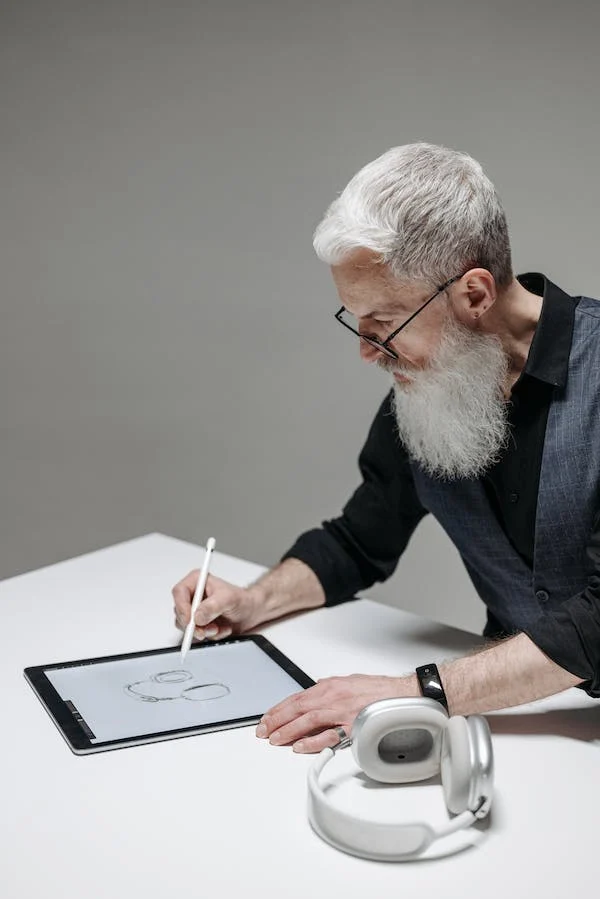 Fine Art vs. Concept Art vs. Digital Illustration 
Digital illustration is often confused with fine art and concept art. 
Fine art

deals with how you give life to an idea conceived in your mind.  

Concept art

is often used to create an idea of how a designed character, environment, or prop will look.

Digital illustration

deals with combining the above elements to narrate a tale. It explains an idea through depiction.
However, if you wish to excel at digital illustration, you must master drawing, which will eventually help you create digitally sound pictures. Today digital illustration finds its application in the below fields: 
Gaming industry
Film industry

(for storyboards)

Publishing (Editorials, Books, book covers, magazines, and posters)
Toy designing and packaging industry
Fashion industry
Advertising industry
Since digital illustrations are carried out using software, they are popular and adaptable. Unlike traditional art, they consume less time and need fewer resources. Additionally, there is the option of committing only a minimum number of mistakes. Further, they are pretty versatile in allowing you to try and preview a plethora of styles and combinations. 
What Do Digital Illustrators Do?
Digital illustrators are often approached by publishers, film/game studios, ad agencies, or individuals to create digital artwork for selling their products or concept. First, the clients usually brief their creative requirements to the illustrators. Following this, digital illustrators do extensive research, gathering reference materials to create an appropriate design. Finally, they alter their plans based on the client's inputs to deliver the completed artwork.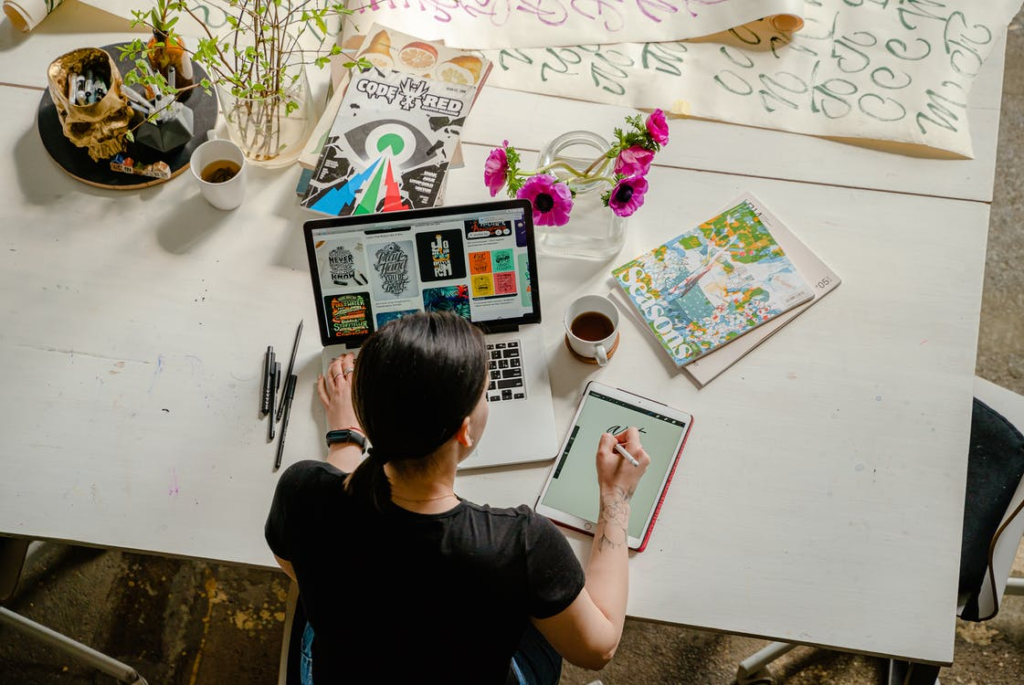 Illustrators are recruited as freelancers, contractors, or in-house employees. If you are determined and passionate about pursuing your interest in digital illustration, invest your time in upgrading and fine-tuning your skills to fare well in the sector. Here are the necessary skills  you must acquire and nurture to become a digital illustrator:
Strong foundation in art basics
Imagination and creativity
How Much Do Digital Illustrators Make?
A digital illustrator in the US earns somewhere around $68,813. However, their location, client, experience, and niche determine their maximum earnings. For instance,
An illustrator in the

advertising niche

earns the highest. They are often paid hourly and could reach five-figure revenues in a week. 

An illustrator in the

publishing industry

makes between $250 – $10,000 per illustration; their experience vastly alters the amount earned.

An illustrator at a

gaming studio

typically starts at $50,000 and up.

If an illustrator takes up

freelance or contractual opportunities

, the client decides their salary based on experience and type of illustration.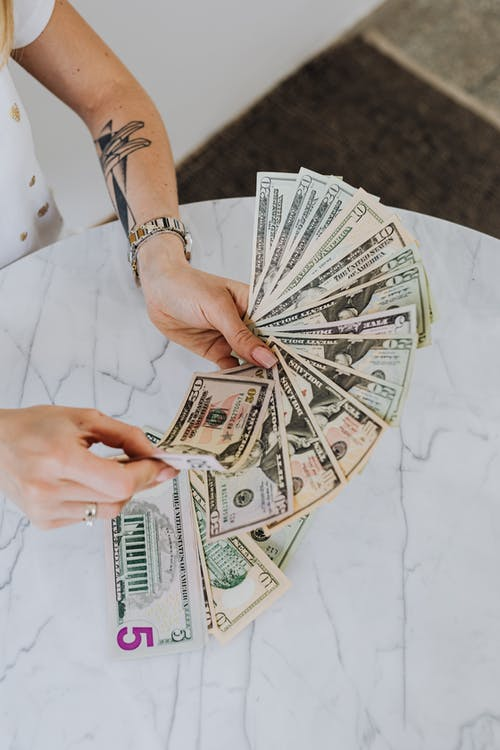 How to Become an Illustrator? 
If you are passionate about becoming an illustrator, you can follow the steps mentioned below to reach your goal: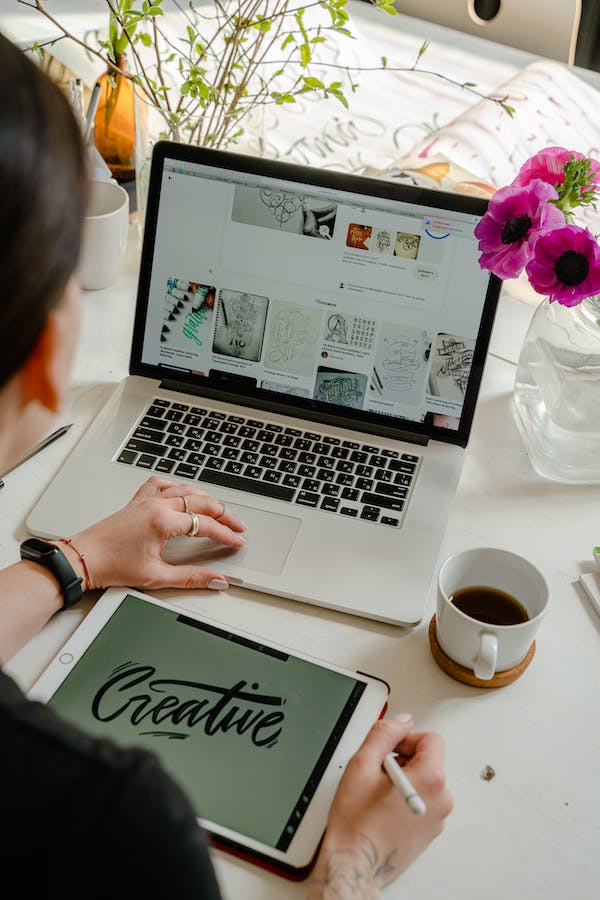 Master the Fundamentals of Art
Art is the foundation for all designs. It helps you achieve mastery over the elements of design, such as color, light, perspective, and values. Mastering these basics allows you to create compelling narrative imagery that conveys your content to your audience.
Sketch
While learning helps you gain knowledge, you can only perfect it through practice. Practice gives you the necessary space to try new digital illustration techniques and experiment with different tools. This way, you can fine-tune your basic skills and upgrade them to advance in your niche.
Explore 
If you are looking for full-time digital illustrator work in companies, research the type of illustrations they expect. Get to know if their requirements match the kind of work you love to do. If both coincide, proceed with the job interview. Avoiding a niche in which you don't have a keen interest is good. This helps you bring out the best. 
Build a Portfolio
As you practice, you can collect your best works to display on your own website or platforms like The Rookies or Artstation. Additionally, work on images in a particular niche if you are specific about working in the industry. Aside, you can link it to social media or put it on your CV to entice people to have a look. This way, you can improve your chances of being hired. 
Branding 
While you keep your portfolio up-to-date with the latest work, ensure your job is shared through your social media profiles. Hence, let people know that you are available for hire. Demonstrate your expertise through your images and let people know your needs. 
Connect
Despite the advancements in communication and technology, word of mouth is the best way to attract new assignments. Therefore, focus on networking with people who share your goals. For this, you can always attend online illustration groups, events, or meetups to find a mentor and advance your skills further.  
How Do You Make Digital Illustrations?
Digital illustrators create narrative images using fundamental art principles. They use pointing devices like a mouse, drawing tablet, and stylus pen. Further, good command over desktop applications like  Adobe Acrobat, MS Word, and Google Docs is an added advantage.  
Digital Illustration Software
Digital illustration software is of two different types:
Adobe Photoshop for Pixel-based images

Adobe Illustrator for Vector Illustration
Bitmapped: Pixel-Based Illustration
Bitmapped or Raster applications are painting programs. They are made of tiny dots, known as pixels, that group together to form an image. This program offers color graduation and suggests tools to create art. They are mostly adopted to give a watercolor, hand-drawn, painted, or charcoal look. Bitmapped or Raster illustration is usually carried out using Adobe Photoshop. Here are some great ways to create digital artwork using Adobe Photoshop:  
Brushes and strokes
Adobe Photoshop's brush strokes very closely resemble the real-life strokes of a pencil, gouache, ink, and more. The number of brushes available is so overwhelming that it is always good to stick to a style most suitable for your image. This way you can create a signature style for your pictures.  
Textures
You can apply textures to add depth to your 2D images to make them realistic. However, it is vital not to overuse this option due to a potential grainy blur. Again, you must choose your textures and stick to them to ensure your images stay uniform. Alternatively, you can even create a pattern for your idea. 
Create a screen print look
The screen printing look works in layers. Hence, you must create a separate layer for each color. Therefore, when different colors are displayed through their corresponding layers, the resultant image looks rich with new colors. To achieve this effect, you can use the blending modes in photoshop.  
Vector
These applications are known as drawing programs. These programs create perfect images rich with color and lines. It allows you to resize the image without any significant loss in quality. It is the most suitable for 2d images and simple art styles. Vector illustration is carried out generally using Adobe Illustrator. Here are some ways to create digital artwork: 
Pen Illustration Tool 
You can accurately trace photographs or other resources using a pen tool illustration. This tool allows you to draw lines or paths using several points called anchors. You can move and manipulate the anchors to obtain various lines and shapes to result in a drawing.  
How to use the pen tool in adobe illustrator
Illustrating with Geometric Shapes
You can also use basic geometric shapes like circles and rectangles to create images. For this purpose, use the toolbar's rectangle or the polygon tool. Once created, you can move these shapes and connect them to form a shape-based image. However, you require a combination of tools such as a pathfinder, scissors, and a pen.  
Making geometric shapes with shape tool in adobe illustrator
Freehand illustration
Adobe Illustrator allows you to draw freehand illustrations without using lines or shapes. However, it smoothens the lines as you sketch them. You can also use the shape builder tool to clean the excess lines you draw from an image. 
How to Create Digital Artwork?
Once you complete your vector illustration, you can move your image to photoshop to add textures and some final touch-ups. For this, select your completed file on your artboard and copy it. Now, go to photoshop and paste your visuals without selecting any layers. Select Paste as Path when the pop-up emerges. You will find your work in the path window in Adobe Photoshop. Then, you can select individual shapes and assign new layers in the layers panel. From the path panel, you can click on Fill path with foreground color and Stroke path with a brush to paint your drawing.  
Final Thoughts
You must first strengthen your drawing skills if you find yourself creative and spirited to pursue digital illustration as a career. A strong foundation doubled with a strong desire and perseverance for practice will unleash your best creativity. This ensures you achieve your goal as a digital illustrator. With this post guiding you, move ahead in your digital illustration career! 
Videos
How to Start learning DIGITAL ART
BUILDING YOUR ILLUSTRATION CAREER