Fashion photography is often remarked as an alluring and high-paying career that requires sufficient hard work. However, with a proper understanding of its history and pursuing some tips, one can become an eminent fashion photographer. It falls under the domain of photography genres, commercial photography. It has become a big part of the art world with its growing popularity. Fashion photography is ubiquitous, and one can see a fair amount of images of men and women dressed, showcasing outfits, accessories, and footwear.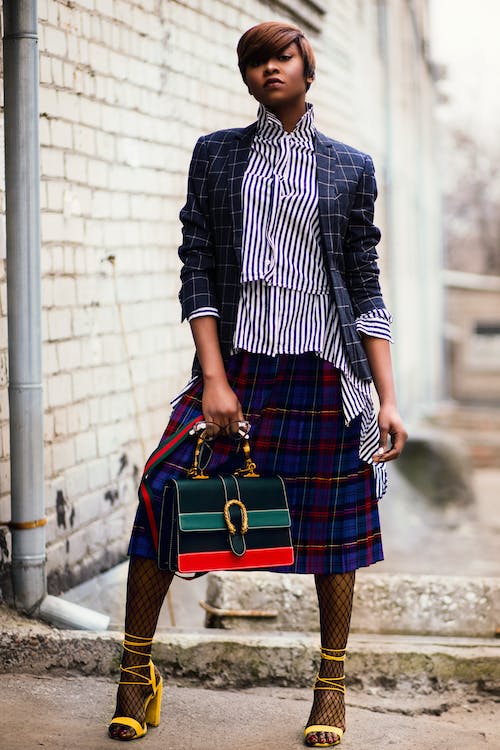 What is Fashion Photography?
Fashion photography focuses on posing, lighting, clothing, and beautiful spots. With the growing innovation of photographers' aesthetics, this genre is developing and transforming to the next level. Some photographers like Mario Testino, Nick Knight, Jurgen Teller, Helmut Newton are renowned in this genre, but there are masses trying to make an identity. Perseverance is the key to achieving the stand.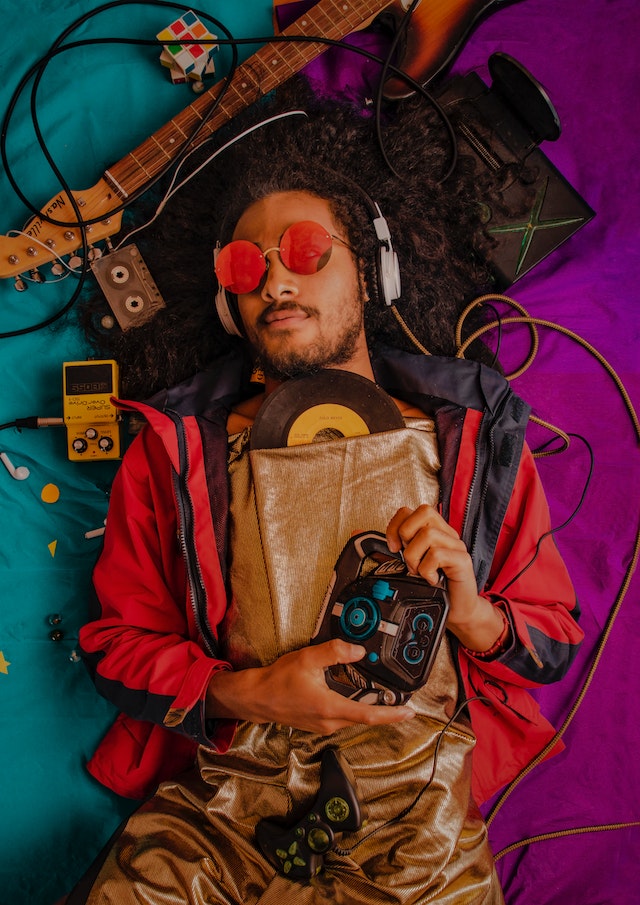 How to Begin with Fashion Photography?
Although it looks pretty spectacular, there is a lot of research involved in identifying the correct photographer and posing as the model, making fashion photography a challenging job. The foremost thing is to build an extraordinary portfolio of your work, which implies that one must work with aspiring models to establish their work. In addition, the portfolios help advertise the photographer's skills in the career.
The photographer must ensure that he chooses the right platform, the portfolio website, to achieve a distinctive style that reflects your personality well. On the shoot, you must organize your team and turn the scenario into high spirits since it is necessary to manage the model and their personality for some period. It is worn both physically as well as mentally. Finally comes the editing, which will extend the process further.
Remember, let your website be functional. As a beginner, you will be benefited from local businesses that are on the lookout for catalog shoots. You can start small and develop your work gradually. Fashion photographers have an excellent requirement as companies in the current scenario are working more online and require sustained content streaming for their website pages. Ultimately your hard work pays.
Fashion photography is more about people skills and making a scene than an individual's artistry. Every fashion shoot is a joint venture with inputs from editors, scene designers, fashion designers, makeup artists, and occasionally photography directors. It includes working for major fashion shows and traveling many times. Advertising and magazine photographers travel to notable locations almost regularly.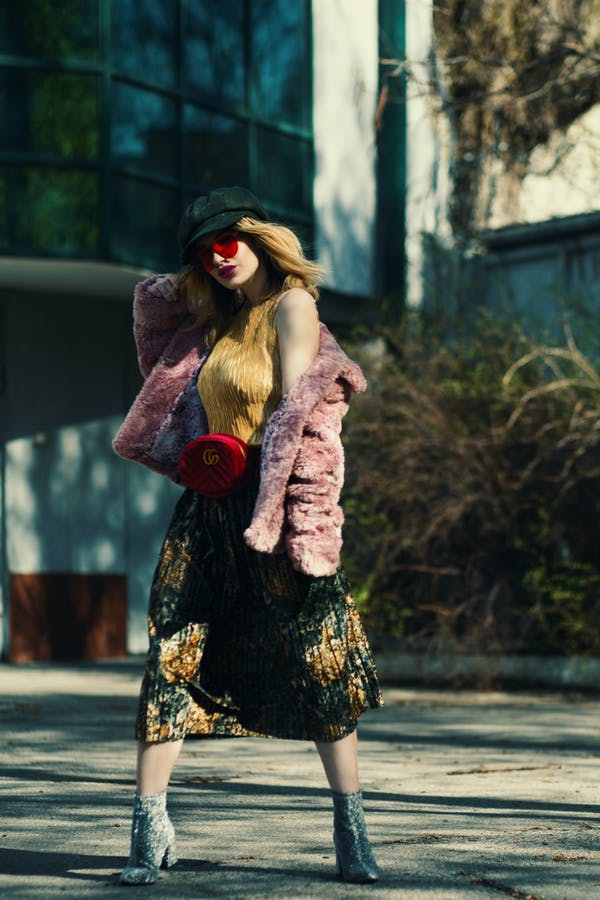 In fashion photography, the photo's subject is the attire and not the model. Post-production and touch up also play a vital role. Photoshop and computerization skills are all also essential for consistent results. It is best to work with established photographers and research their workflow and techniques. 
Tips for Capturing Stunning Fashion Images
Fashion Photography can be quite interesting as the name sounds. However, it is not all that easy. It needs some skills and tips to keep it smooth throughout the process. Some tips that you would need to become a successful fashion photographer are:
Communication
Communication plays an essential role in this field as it helps you get what you need as an end product. However, you can not just mechanically convey messages. You must be polite and friendly to develop a comfort zone and bring confidence. Body language and nonverbal communication are more powerful than speaking out, so you must patiently handle any circumstances.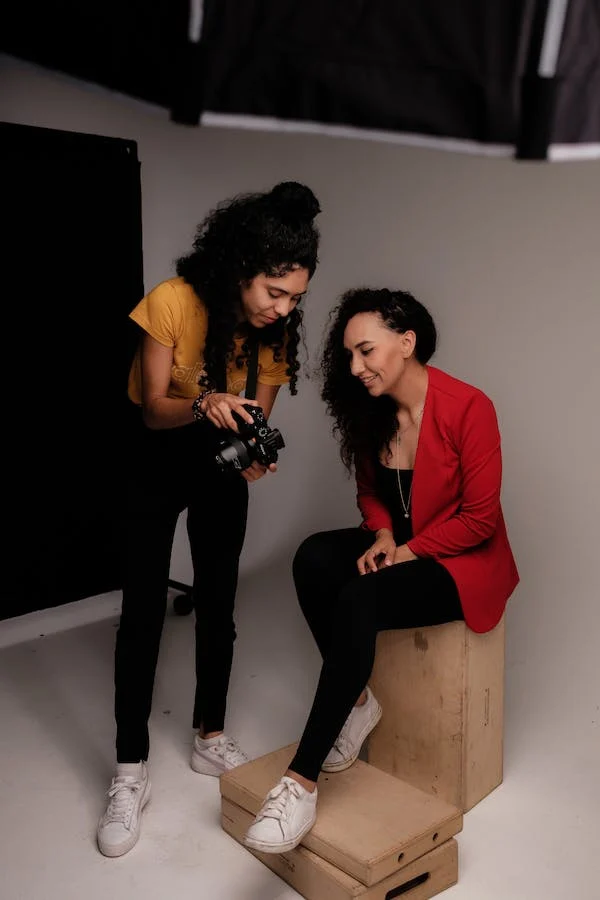 Identifying the Best Models
As important as it is to fix a suitable location, getting the right model is also one that requires equal importance. It can be challenging to find an ideal model for your fashion project.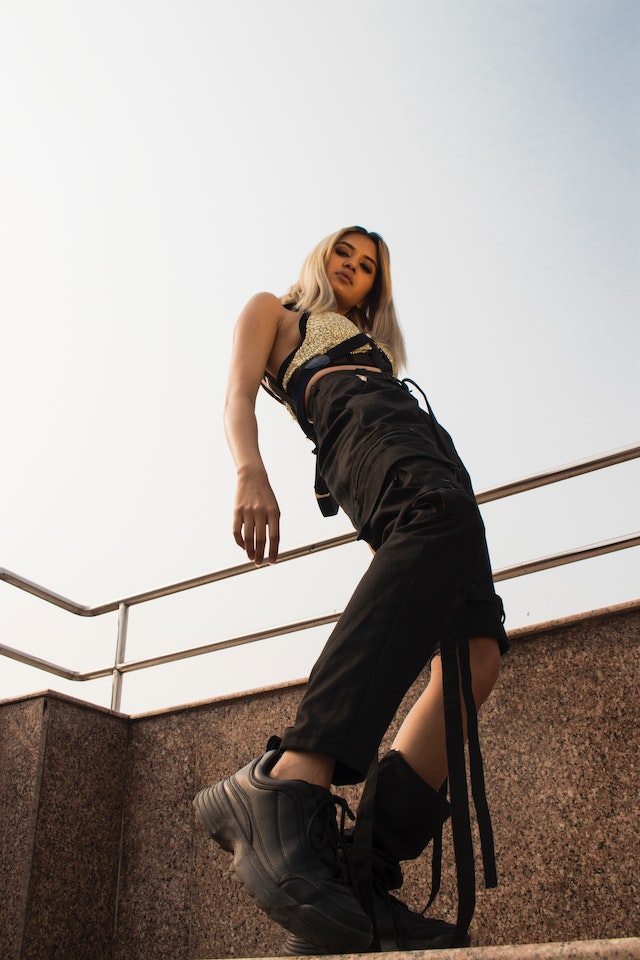 Begin with Natural, Easy Poses
Start with basics. The model must be comfortable with the photographer and establish a rapport with the camera. Begin with standing, sitting poses, and poses related to the subject. Further, you can also get some action shots gradually.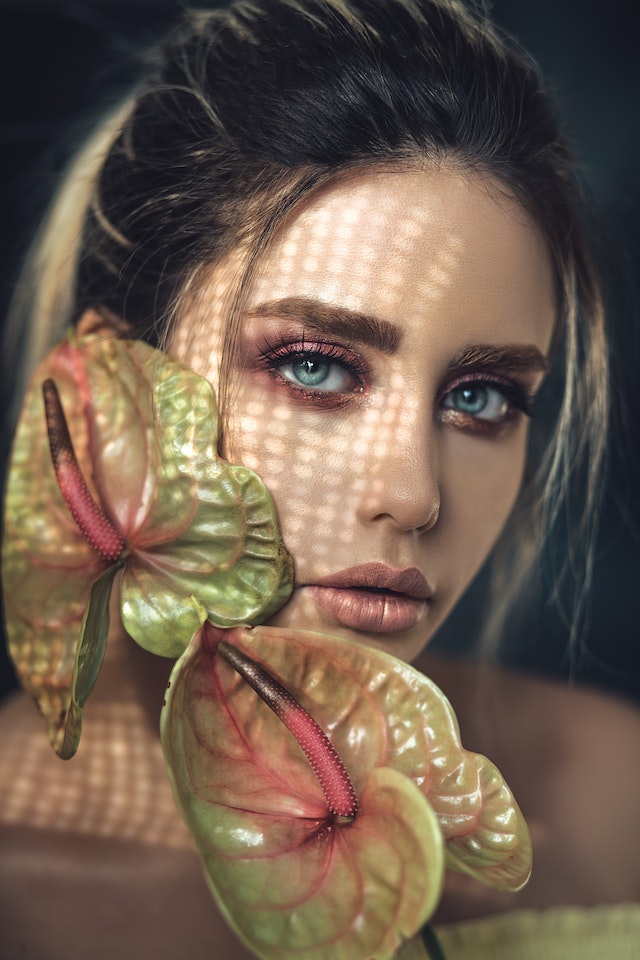 Poses
An appropriate pose is one that connects the model to the props and background. Your subject should match the environment. Instead of making the usual poses like leaning on a support, you can try something distinctive. To get a natural posture, you can also try role-plays. You can also have them communicate with the environment and props. Check the images for the correct output and see if the primary purpose of photography which is exposing the accessories and attire is achieved.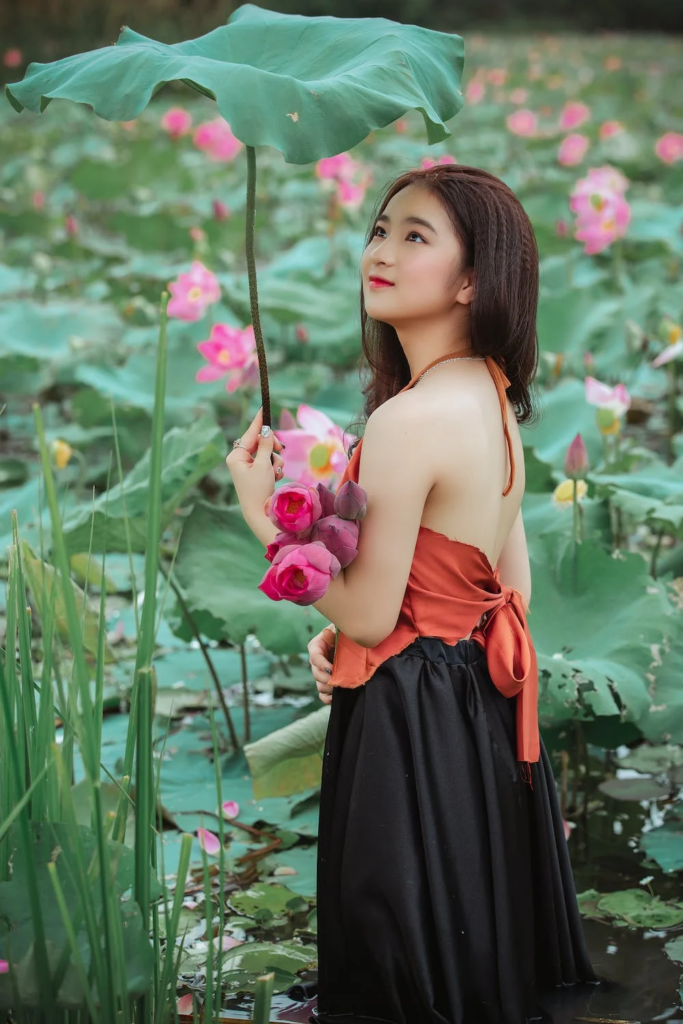 Some tips for Posing
Have your hands free and not in the pockets

Have your limbs bent for a relaxed look

Hands aren't in fists
The direction of the model's face also affects the image's dynamic. Therefore, it is best to look at a point away from the camera.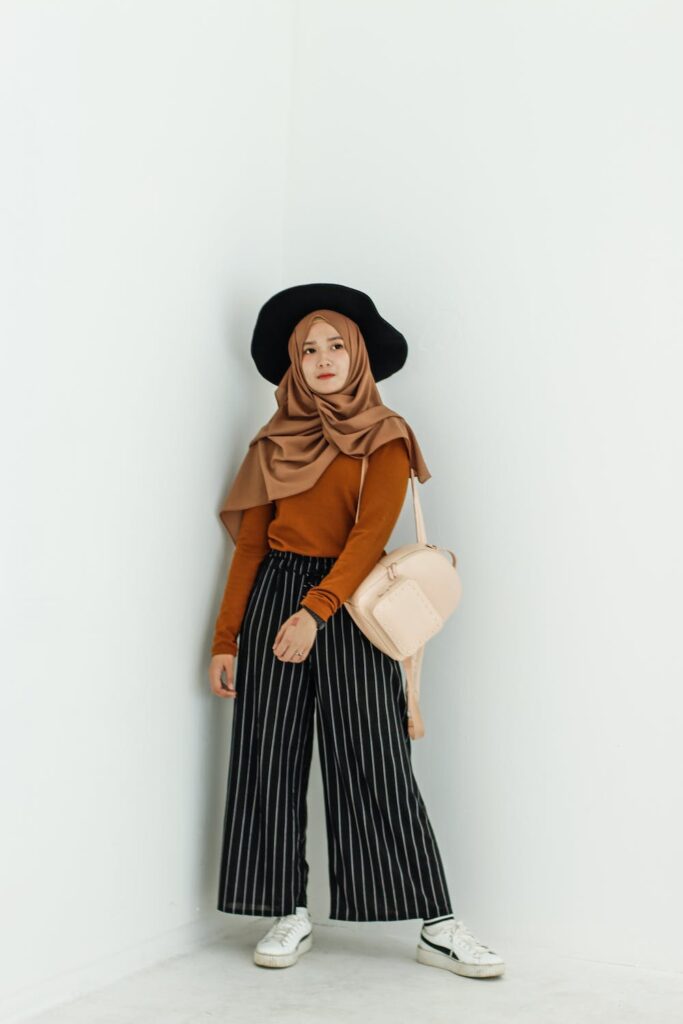 Making a Story
There should always be a storyline with the image to make it more appealing; some stories that an ordinary man relates to his life. You can also use pictures beside their make-up, hairstyle, or fashion. The most effective tool is the setting. For instance,
Chilling out at the beach on a summer day.

Tired of city life? Sit back and get some rustic feel.
Although it is pretty obvious, there is a lot of space for creativity. Whatever you choose, ensure that it spotlights the model's wardrobe and features. Props can also be a way to tell your story. A beautiful point about using props is we can insert a lot of creativity. While you tell a tale of an individual in portraiture, you make a tale in fashion. It has nothing to do with making sense. It just has to do with seeking people's attention.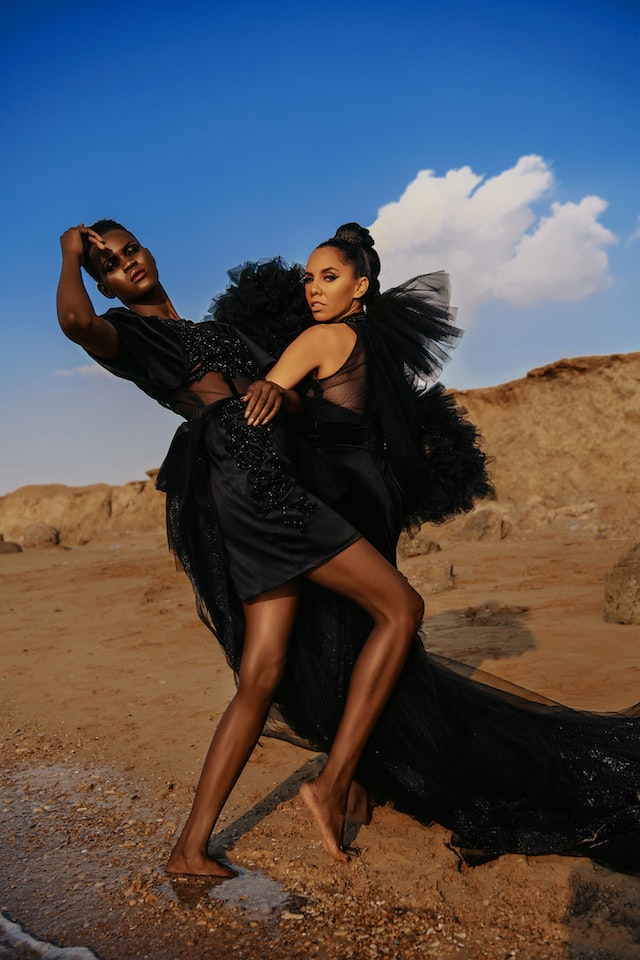 Remember the Basics of Composition
Just as it applies to any other type of composition, the Rules of Thirds also apply to fashion photography. Its purpose is to furnish the photographer with an ingenious guide that aids in connecting them to the viewer. The viewer will be in a different place and time. They will grasp everything about the image in a fraction of a second. These "rules" aid in making your pictures view the whole composition from the viewer's perspective. Symmetry plays a significant role in deciding the model's pose in the frame and composition. By balancing images with another model, landmarks, or props, you can accomplish this.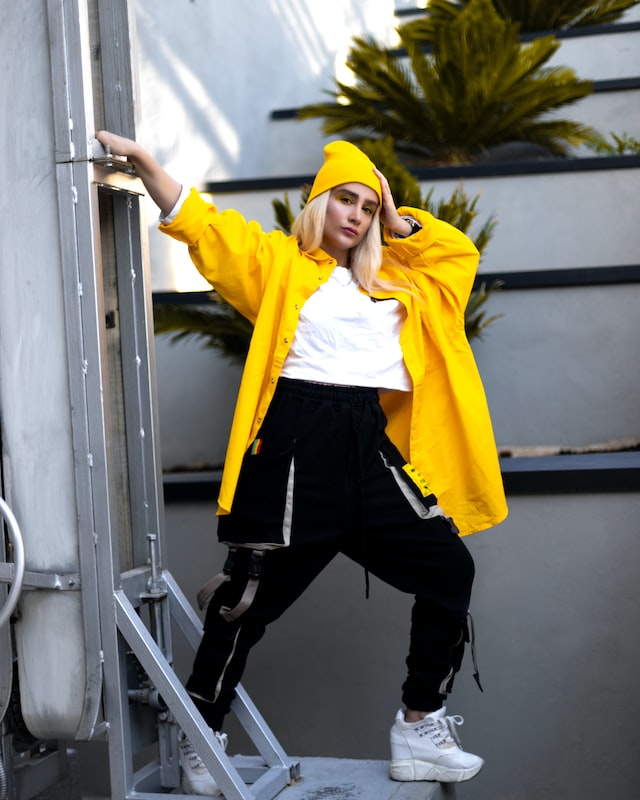 Use Simple Equipment
The appropriate way to begin fashion photography is by shooting with one light, one lens, and one camera. The reason to make it simple is to learn and master it. Renowned photographers are known for their style. In any photography, beginning with a simple equipment framework can aid in understanding the skills faster.
Angles
Changing the camera angle brings a different feel altogether. Either take low and shoot up or take high and shoot down. Incline the horizon to throw the views off balance. A transformation in perspective can bring a fresh look to the monotonous image, although nothing can replace good composition.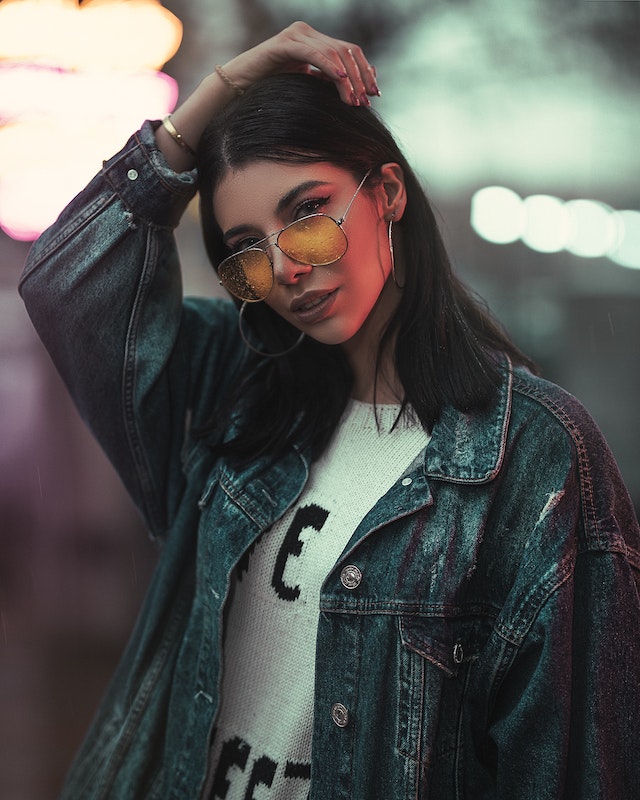 Costumes Matter
Costume should be the primary focus when it comes to fashion photography. It is the fundamental purpose of this genre of photography. Making movements with the garments can draw attention. However, fixed images can make the costume look dull and unyielding. If the attire is body fit and tight, you must suggest the model to action poses that show movement. If it is flowy attire, you must ensure that they move to give a light effect.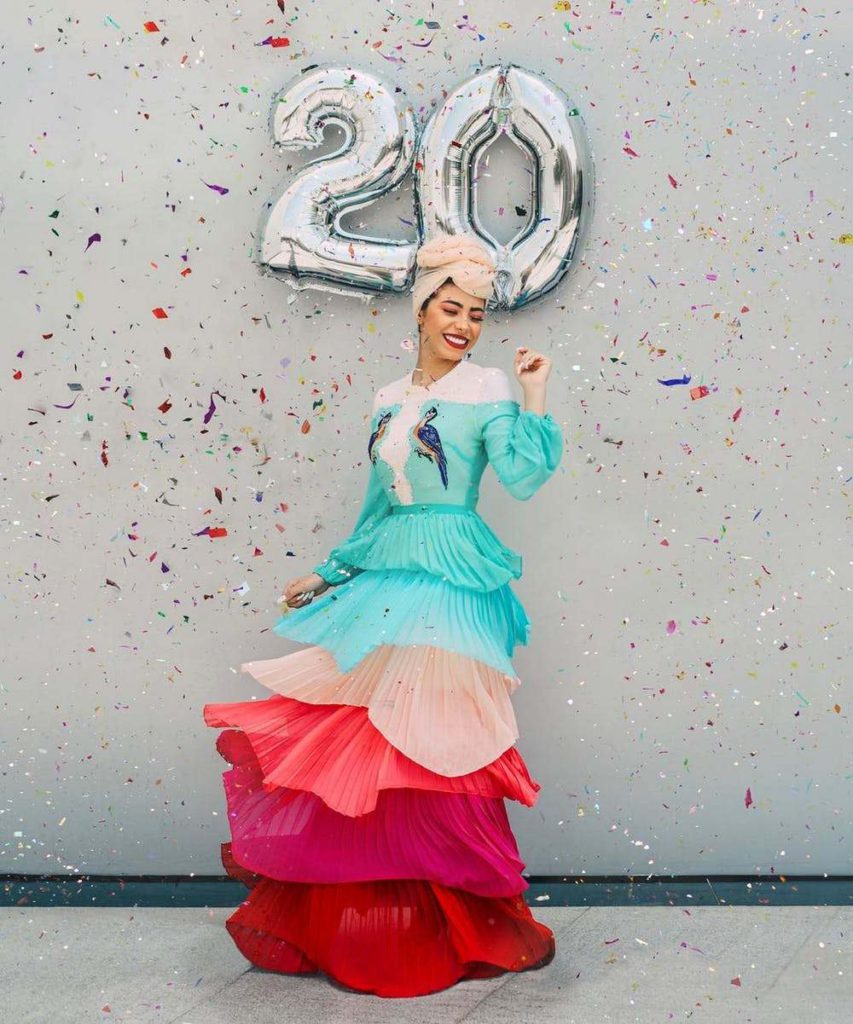 Types of Fashion Photography
Since it is a vast area of photography, it aids in bifurcating fashion genres into different types. Each has a different scope and determines what we require and how we do it. Some of the types are discussed below:
High Fashion Photography
High fashion photography is about showcasing or selling the attires and bringing in fashion houses' creativity and styles. The photographers in this genre can leave reality behind and get indigenous as this type of photography requires a massive production.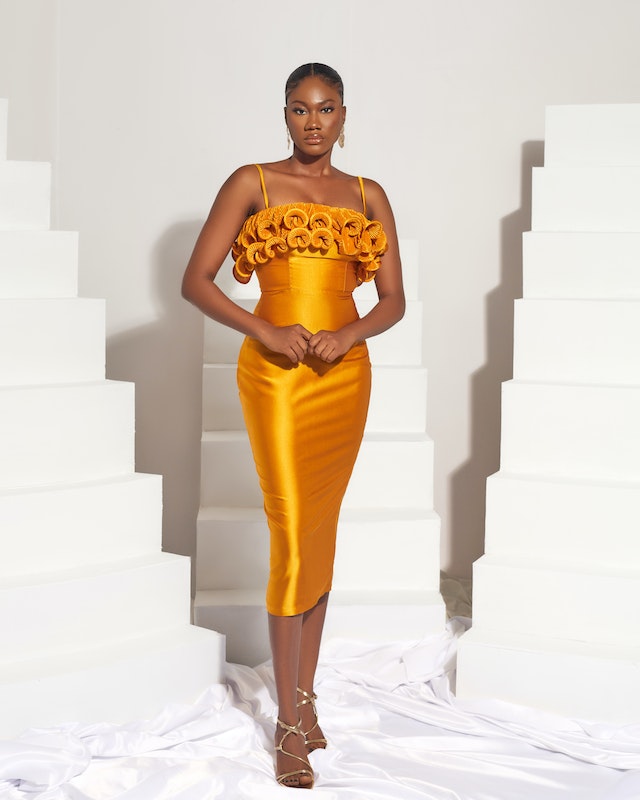 The models are often famous actresses and actors. The central theme here is to highlight the skills and ideas in all possible ways. They include – the fashion designer, the makeup artist, the hairstylist, and finally, the photographer. To shoot this photograph, you should use a full-frame camera. Since they are high-budget production, the quality should be the best no matter the cost. Most of the time, these photographs are printed for fine art exhibitions or pricey books, which also need a high level of detail and resolution to maintain the quality in print. Then, a whole team of professionals unites this concept to exhibit the final result as a masterpiece.
Thus, a good network and team are mandatory. Finally, you must consider post-production to give a final touch-up to the look and add some special effects depending on the project.
Black And White Fashion Photography
Black and white images are especially striking when used for fashion. The contrast, form, and shape enhance the images in fashion photography.  Of course, it does not work well for catalog shoots or costumes with many colors. But this can add to the composition for street fashion and high fashion photography.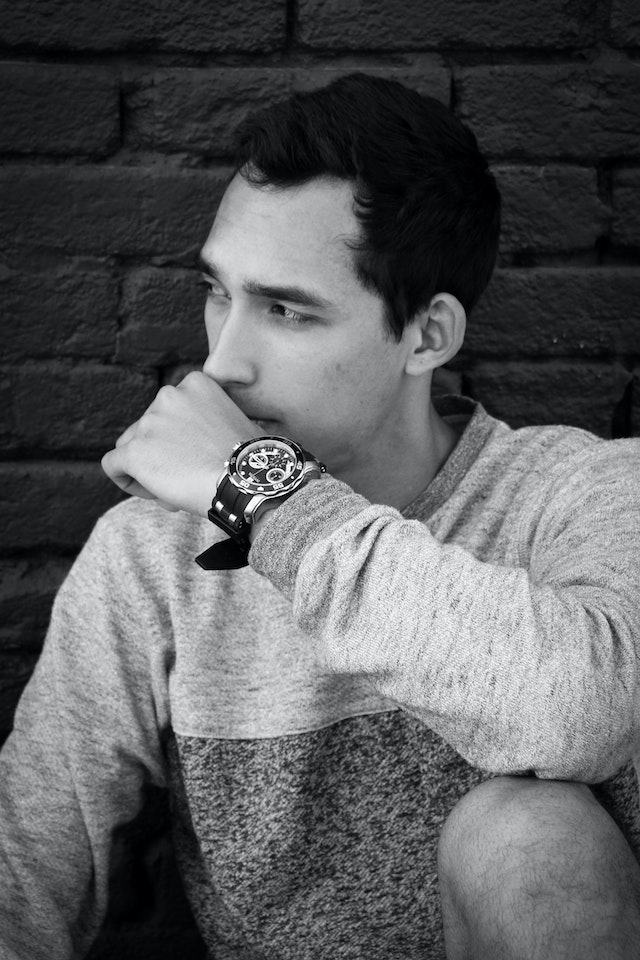 Editorial Fashion Photography
Seldom is editorial misinterpreted to high fashion because of the production and styling needed for storytelling. This genre of fashion photography can be relatable to the audience. While editorial photography can be similar to lifestyle photography, it's often aspirational. Here, you may like to wear the fashion that the model flaunts.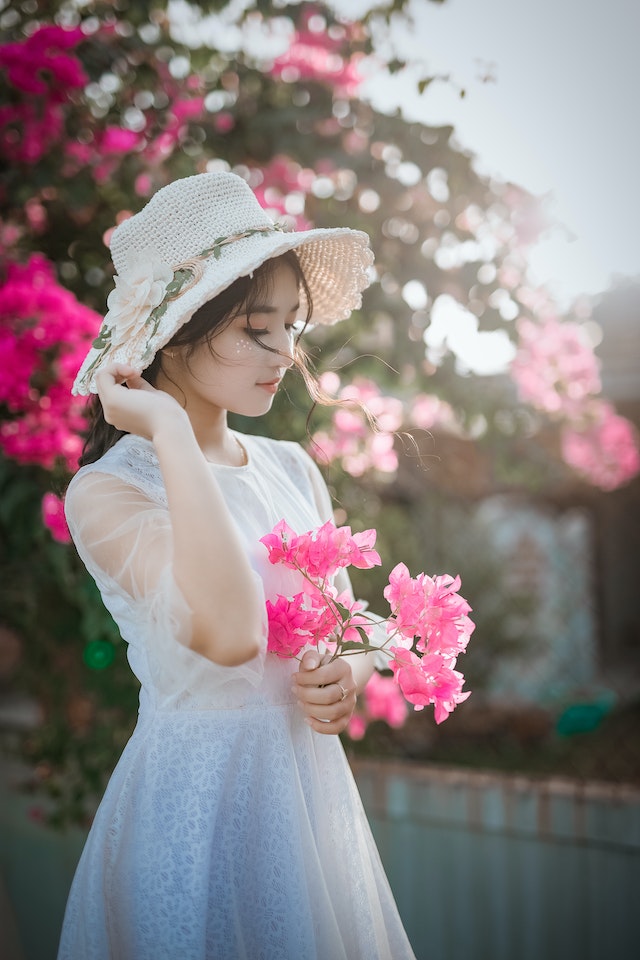 It is so-called since it is featured in fashion magazines and books. Editorial shoots can tell the tale of a brand product and illustrate a current trend. The process before the shoot is vital, and you would need to fix a meeting with the client to understand what they have to say about your photographs.
The photoshoots for editorial fashion happen on location and not in the studio. While choosing the background, it is essential to ensure that they match the mood of the tale you want to tell. Photos are clicked in the studio with different props and lighting set up. 
Street Fashion Photography
Street fashion photography is about the real world. It showcases what people are wearing and how people are styling it. You can find these types of images on Instagram and other social media channels. In addition, the viewers can find these types of photography in fashion magazines featuring articles about what is trending.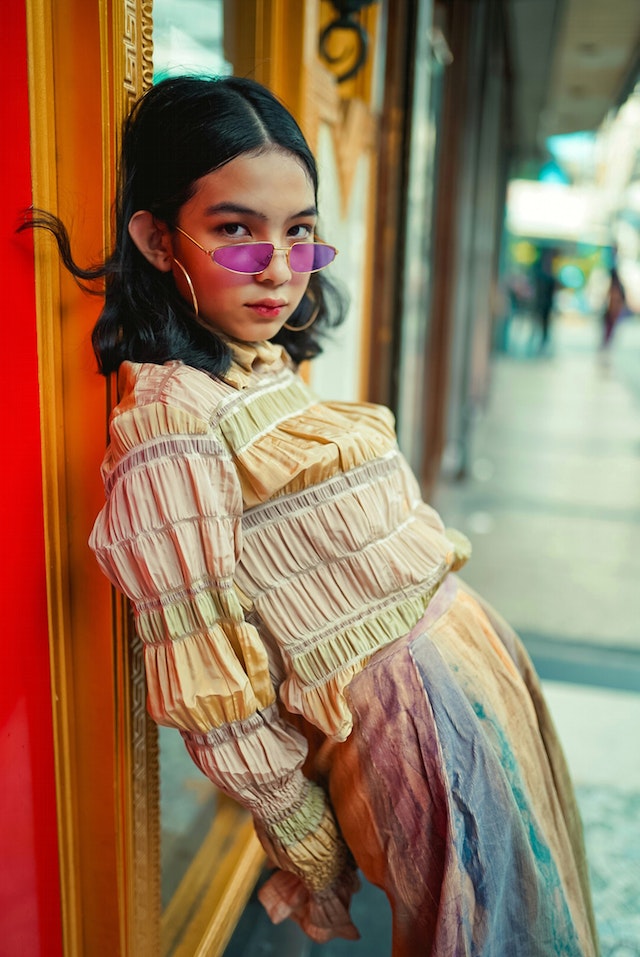 The models started dressing up especially to catch the eye of the street style photographers, and the genre stopped being candid and started to become more like pose. 
You must decide before shooting this kind of photography. Whether you want to make it natural or a staged photoshoot is up to you. Whatever your choice, it is a demanding genre to work in.
Catalog Fashion Photography
It is a kind of product photography. Its idea is to highlight fashionable items distinctly and attractively so that people can understand how it looks or fits before they purchase. Generally, it is done with a neutral background, and it doesn't distract your attention from the fashion. There is very little chance for creativity in this genre. Photographers should avoid wide-angle lenses. You can use 50 mm to 70 mm should work well. Telephotos are fine, but for a full-size photo, you would require a colossal studio which is practically impossible.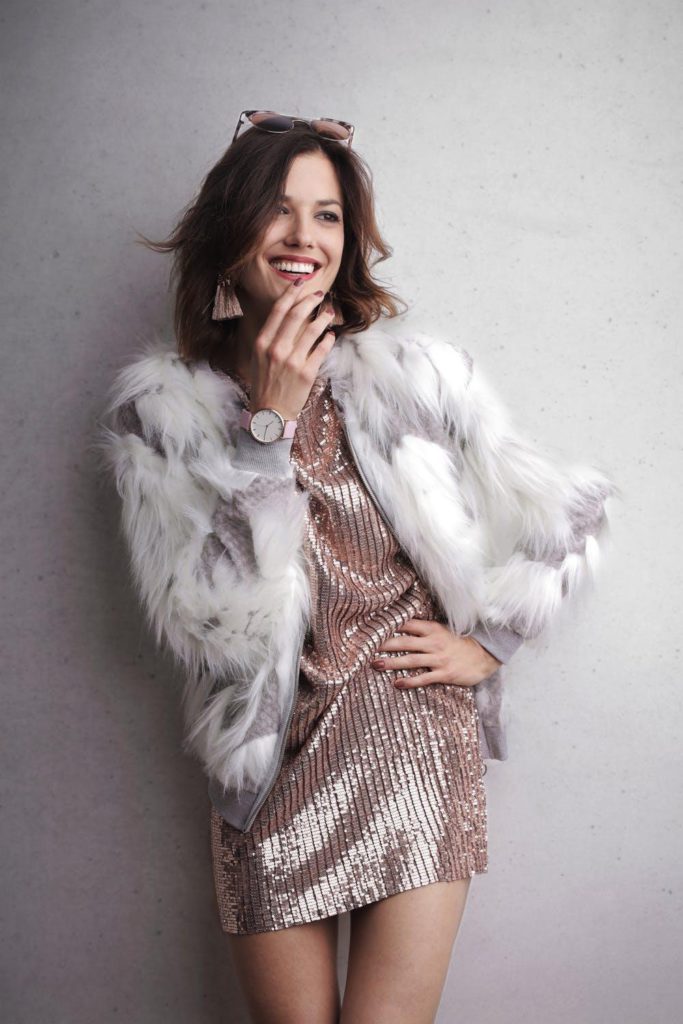 Posing becomes the cynosure in this type of photography. Communication is vital to create a comfortable aura. You can check out some magazines and Pinterest to get creative ideas. You should also give attention to details like hands, as they are the most challenging pose. The models should pose so that the photographer should focus on the design.
Runway Fashion Photography
Since it is the same as an event's documentation by a photo reporter, this doesn't come under fashion photography. You will require a fast lens to capture the motion of the models in low-light conditions. The focal length is determined by what you are shooting and can include everything from atmospheric shots to complete-length outfits with detailing of accessories. Zoom lenses are recommended for primes. A monopod could be a great alternative.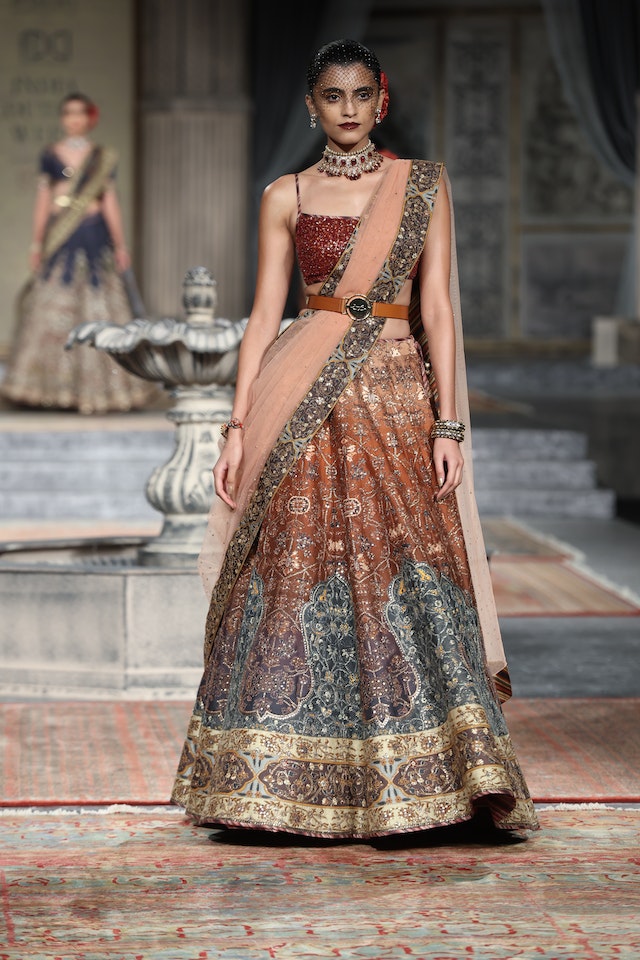 Lookbook Photography
A lookbook is a small book that draws the latest collection. It is used to showcase the brand's new items to potential buyers.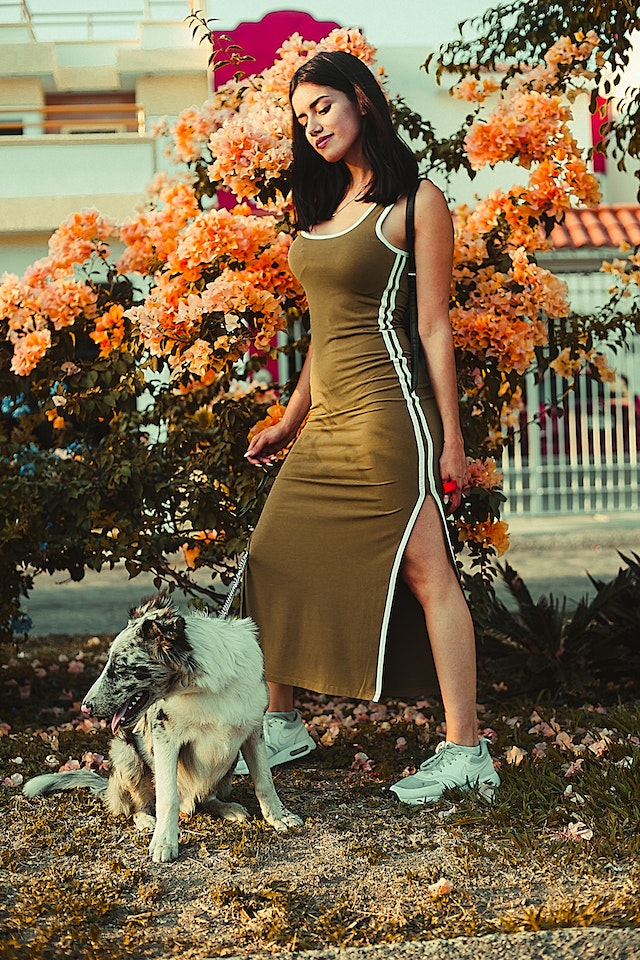 The photographer showcases the mood and personality of the outfit. You can do it in the studio or by going to the location or with appropriate props and styling. There are no objective lens, camera, or settings due to many lookbooks.
Few designers and brands still maintain the printed version. Suppose they are from premier fashion where quality is essential, and budget doesn't matter. Some make lookbooks only for online purposes on their websites and e-commerce. The gear you require will depend on the style you are looking for.
Advertising Fashion Photography
Advertising fashion photography treats attire and accessories as just products. Fashion Advertising can consist of a single picture to multiple, simple to intricate shots of products featuring celebrities or top models. For instance, bus shelter advertising, fashion magazines, or posts sponsored on social media platforms. The gear and creative team you require varies from one campaign to another. 
Glamor Photography
Glamor photography stands between portrait and fashion photography. It highlights the beauty of the model. The makeup, hair, and styling of the model are prominent, but their features are also equally important. Such photoshoots are done to showcase the model's versatility. The shoot can take place in locations or studios; however, the setup should complement the model's attributes. Posing plays an essential role in glamor photography. Ensure you keep some poses in mind before the shoot. You can also get some images from fashion magazines as samples of the models for reference.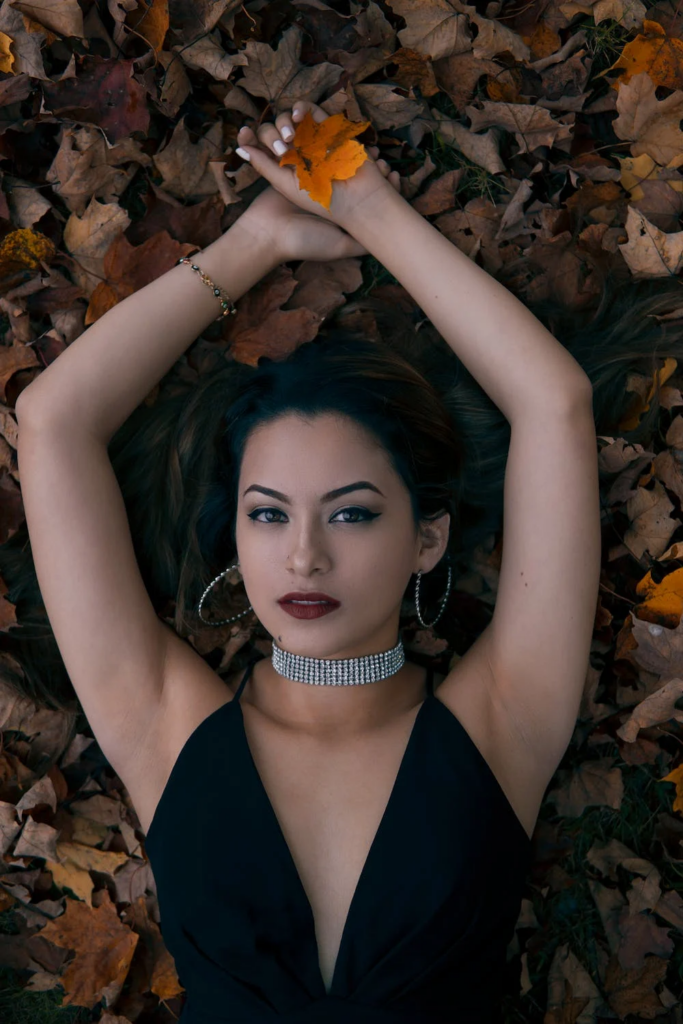 Equipment for Fashion Photography

Lighting
Lighting is one of the essential pieces of equipment in fashion photography, whether it is in a studio or a location with natural lighting. Even using a simple setting like a Speedlite requires some preparation. However, the Speedlite is portable and has an AA battery. The following equipment can assist you while capturing photos:
11 Famous Fashion Photographers
Pages of history say the first fashion photography happened in the court of King Napoleon III during the middle 1800s. However, it didn't last for long. Fashion magazines like Vogue, and Harper's Bazaar made fashion photography famous. Officially the first fashion photographer was Baron Adolph de Meyer. He was hired by Vogue magazine in 1913.
Some famous Fashion Photographers are listed below:
Martin Munkacsi (1896 – 1963) 
Martin Munkacsi is the father of fashion photography. Prior to his period, fashions were photographed in studios with mannequins. He created a revolution in the field of fashion photography. His famous shot was Lucile Brokaw running on the beach, and Harper's Bazaar published this image.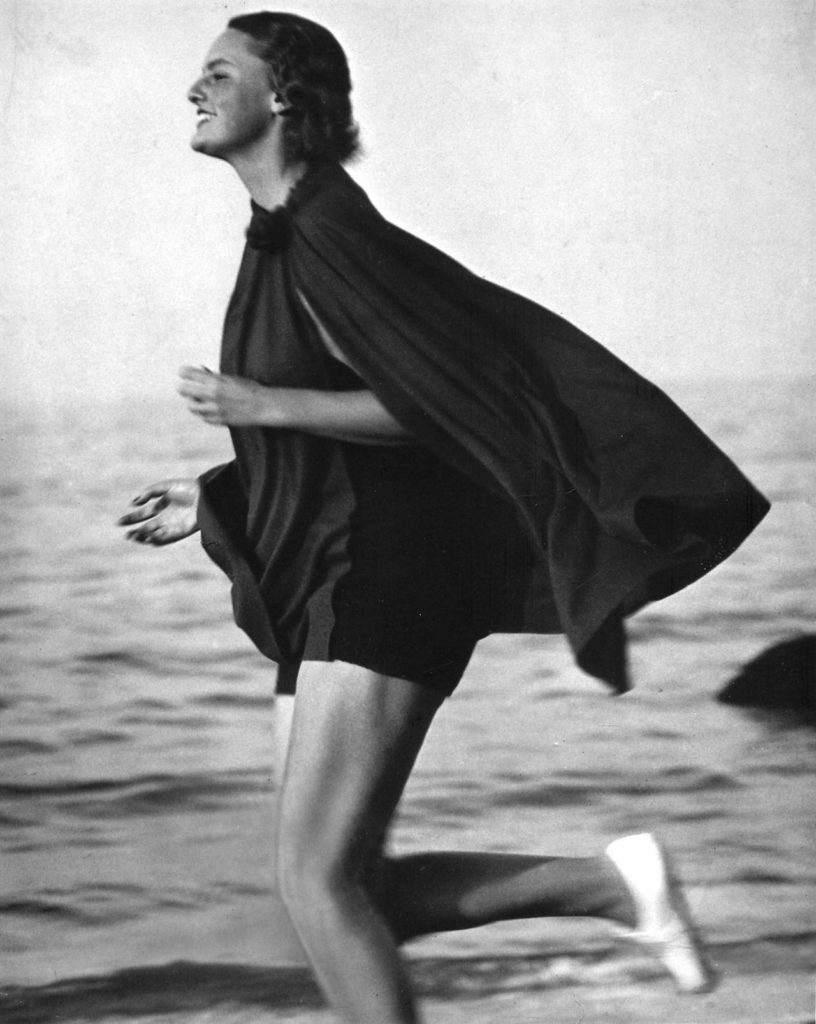 Lucile Brokaw running on the beach
Image Source: Pinterest
Frances McLaughlin Gill (1919 – 2014) 
The first female fashion photographer. Vogue hired her after winning the Vogue Prix de Paris photo contest in 1943. Her dynamic style of photography made her enter into films later on.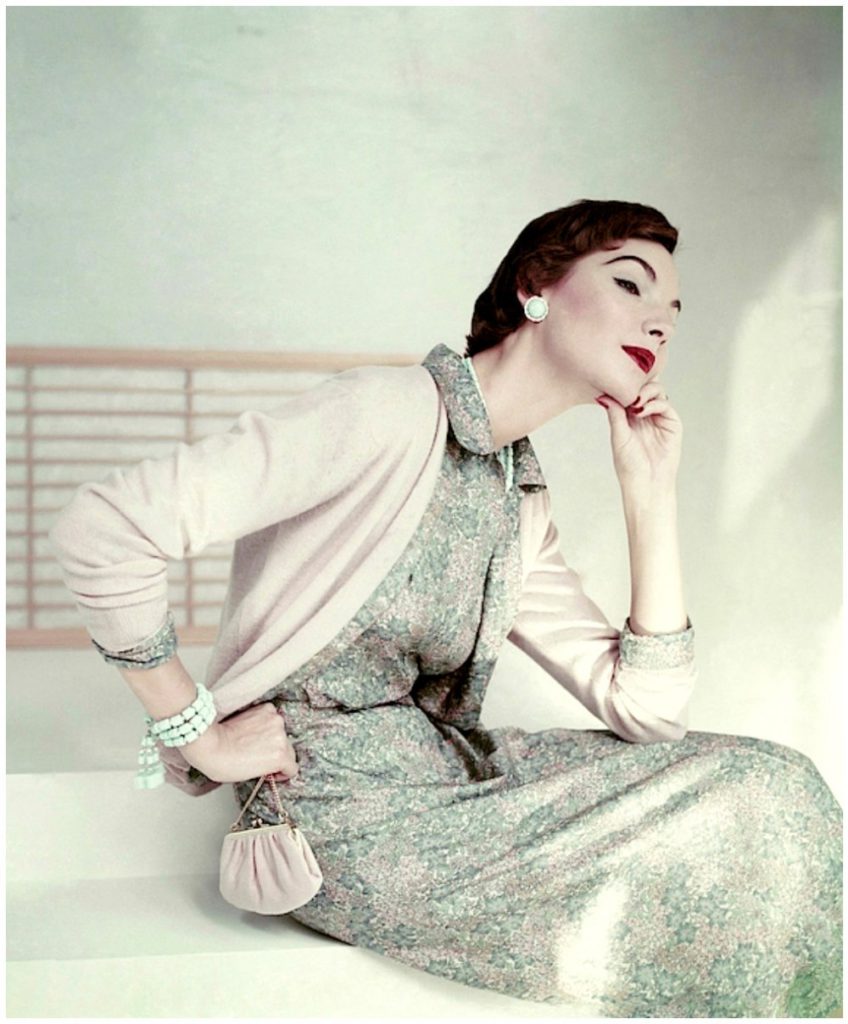 A sample of Frances Mclaughlin Gill's click
Image Source: Pinterest
Helmut Newton (1920 – 2004)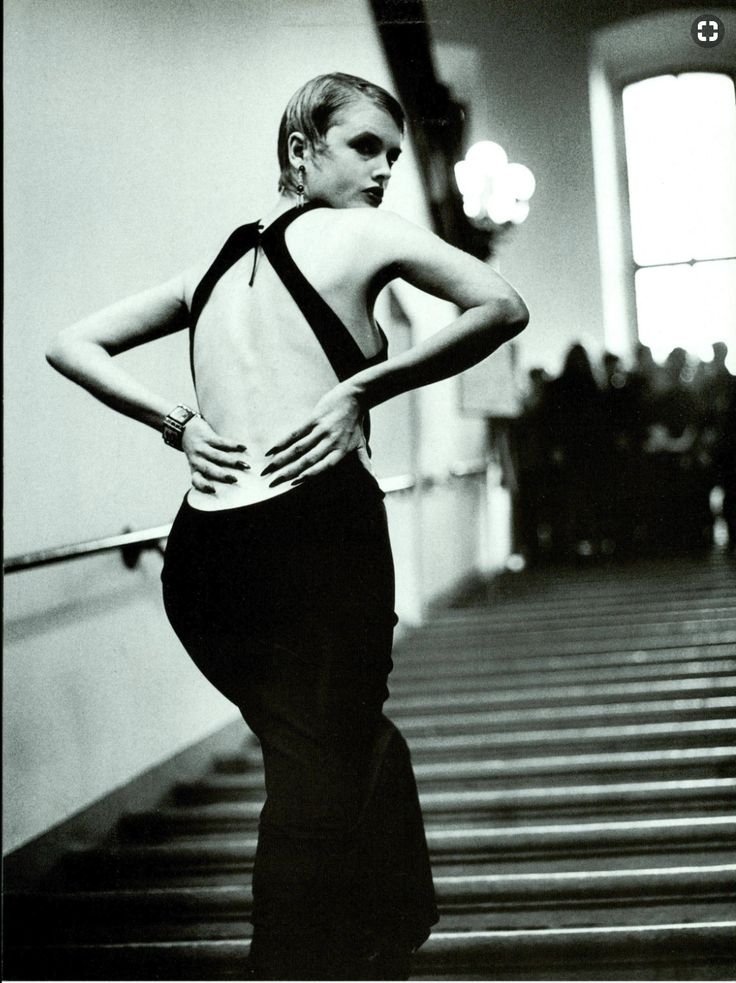 A shot by Helmut Newton
Image Source: Pinterest
He was responsible for turning the genre into art. Solo exhibitions of his work were seen in multiple museums around the world. He required no camera or any technical equipment. 
He left an impression on the history of photography with his creativity.
Richard Avedon (1923 – 2004)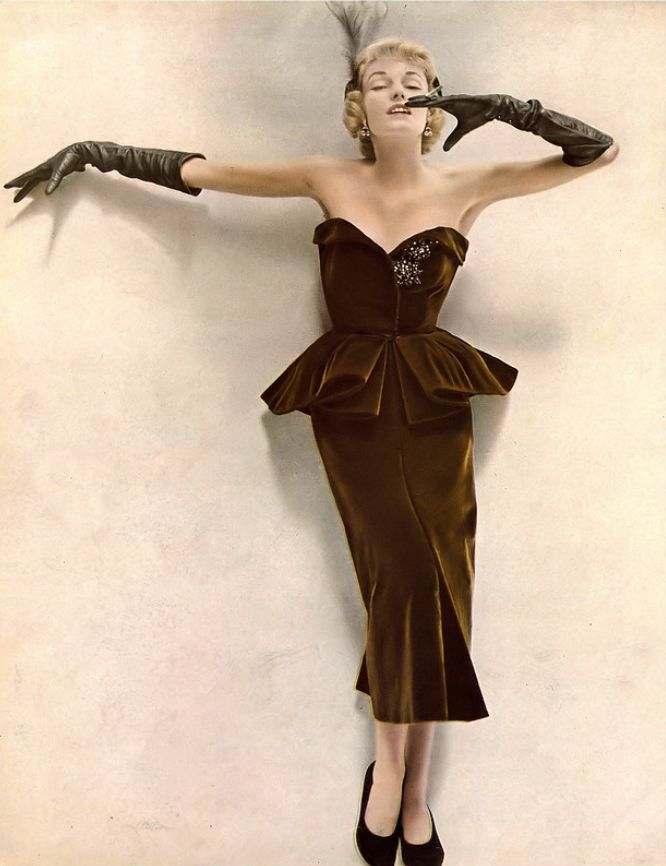 Christina Dior, Photo by Richard Avedon
Image Source: Pinterest
His work was remarkable in portrait photography as he captured the emotions of his subjects. He has worked with many famous actors and actresses and was well known for his work for Dior. His renowned fashion photography was "Dovima with Elephants."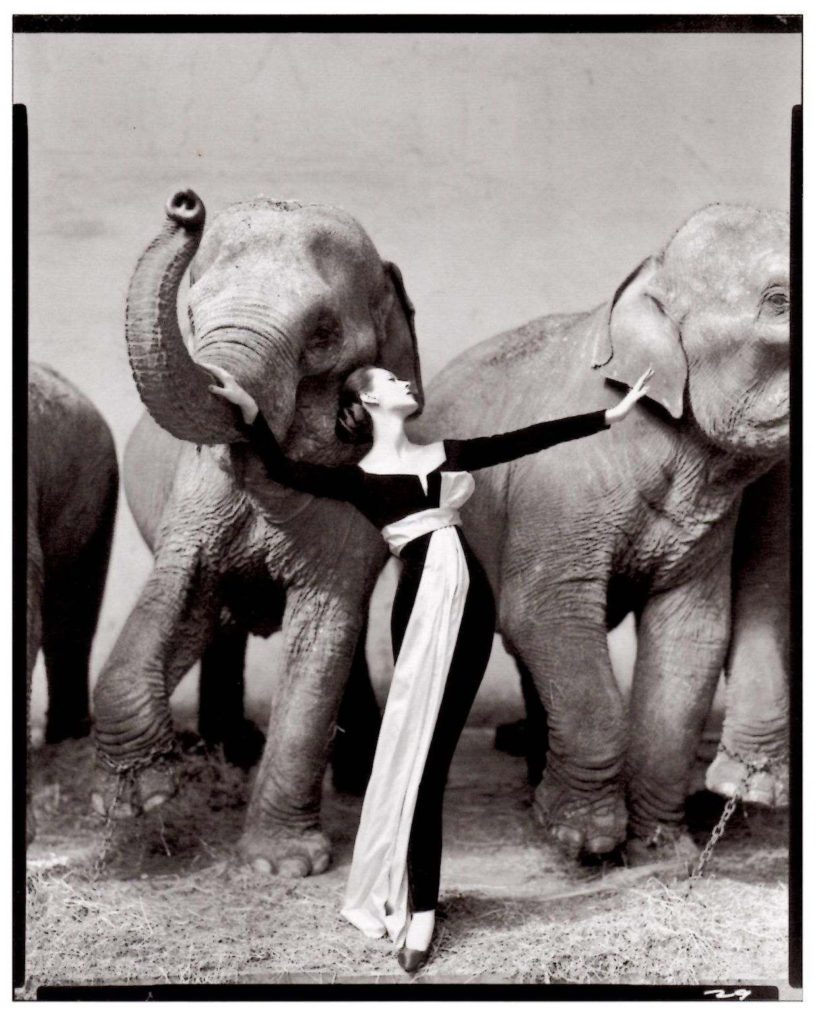 Dovima with Elephants, Photo by Richard Avedon
Image Source: Pinterest
Oliviero Toscani (1942 -till now)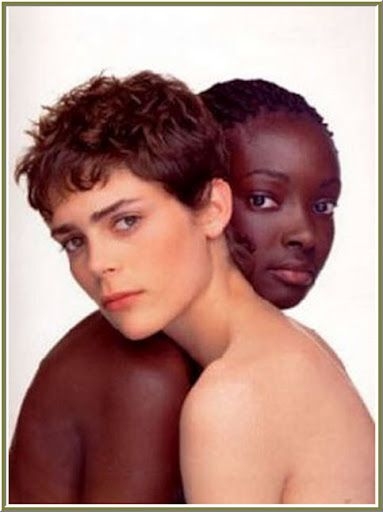 Photo By Oliviero Toscani
Image Source: Pinterest
He challenged all the stereotypes of fashion photography by showcasing campaigns that handled social issues such as war and racism. Although they were controversial, they did embark his name in the history of fashion photography.
Mario Testino – (1954 – till now )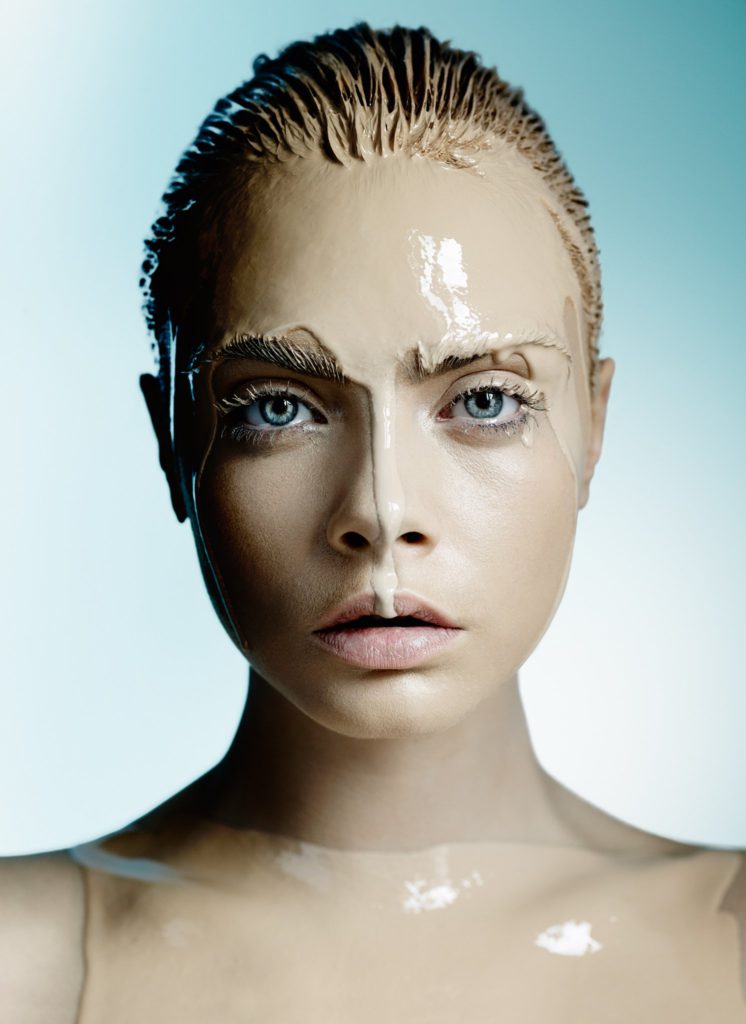 A photo by Mario Testino
Image Source: Mariotestino.com
He created pictures for many fashion brands. Also, he aimed at bringing realism and expression into this genre. He has successfully balanced the business and photography in this field.
Ellen Von Unwerth – (1954 – till now)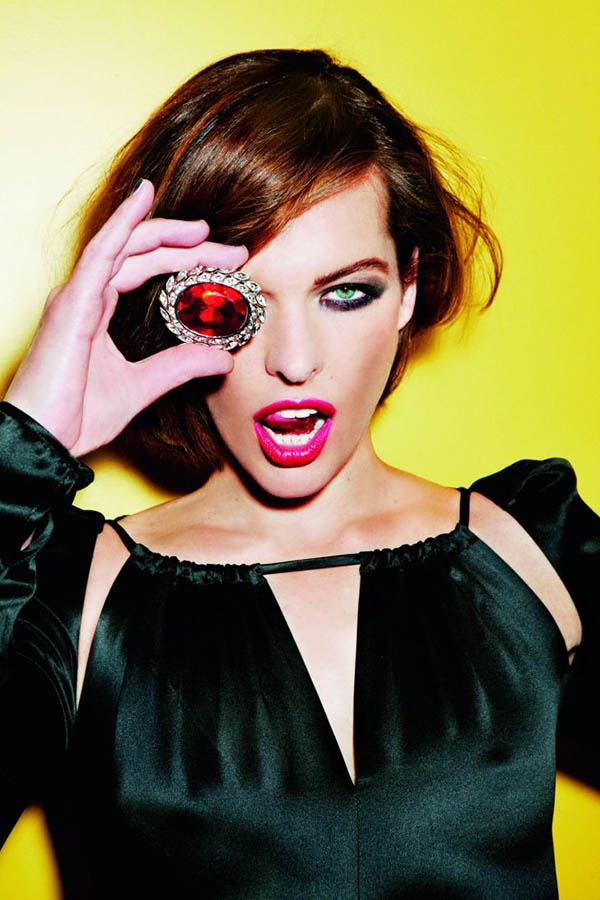 Photo By Ellen Von Unwerth
Image Source: lightingessentials.com
A fashion model for 10 years, Unwerth decided to become a fashion photographer and portrayed her models as strong and self-reliant women. 
Nick Knight – (1958 – till now)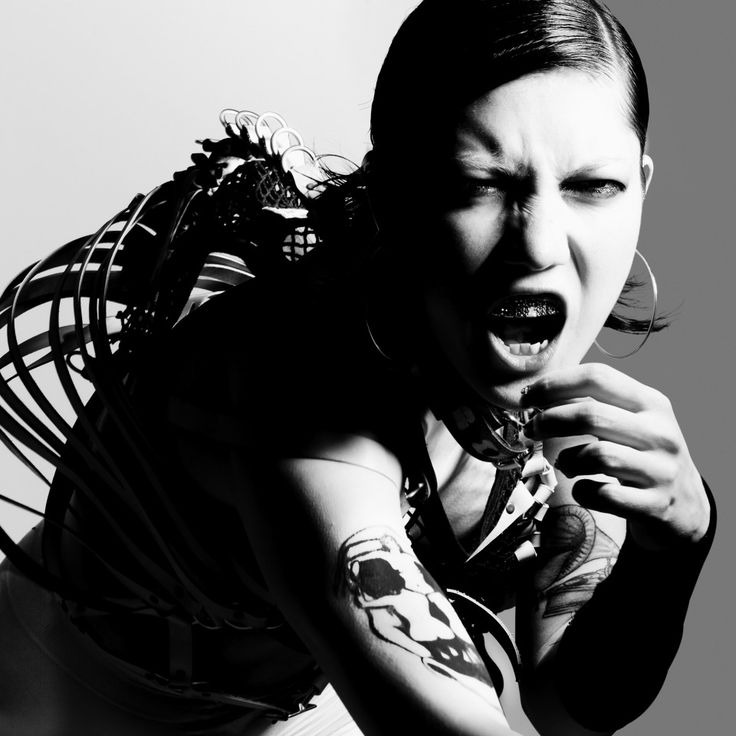 A sample of Nick Knight's photography
Image Source: Pinterest
He established a Show Studio with the concept of exhibiting the process of fashion photography from beginning to completion. An index for the fashion photographers who brought a revolution in the field, the BoF 500, has listed his name.
David LaChapelle (1963 – till now) 
Photo by David LaChapelle
Image Source: Pinterest
David LaChapelle makes magnificent productions. Thanks to the experience gained as a video artist, he has helped tackle any complex lighting and set designs quickly.
Natalie Lennard A.K.A Miss Aniela (1986 – till now)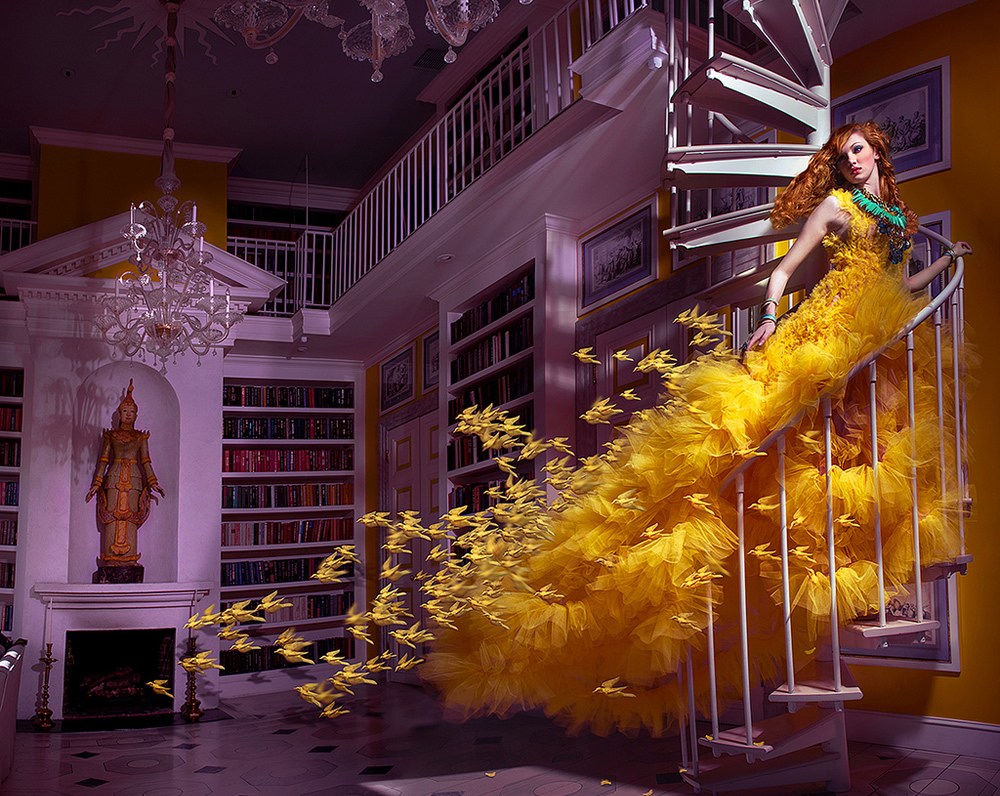 Image that shows gown changed into flocks of birds
Image Source: artistaday.com
Natalie Lennard's achievements in high fashion photography have taken the impression to another level. Her photos and compositions turned reality to fantasy, with gowns that changed into flocks of birds and waves turning into a dress.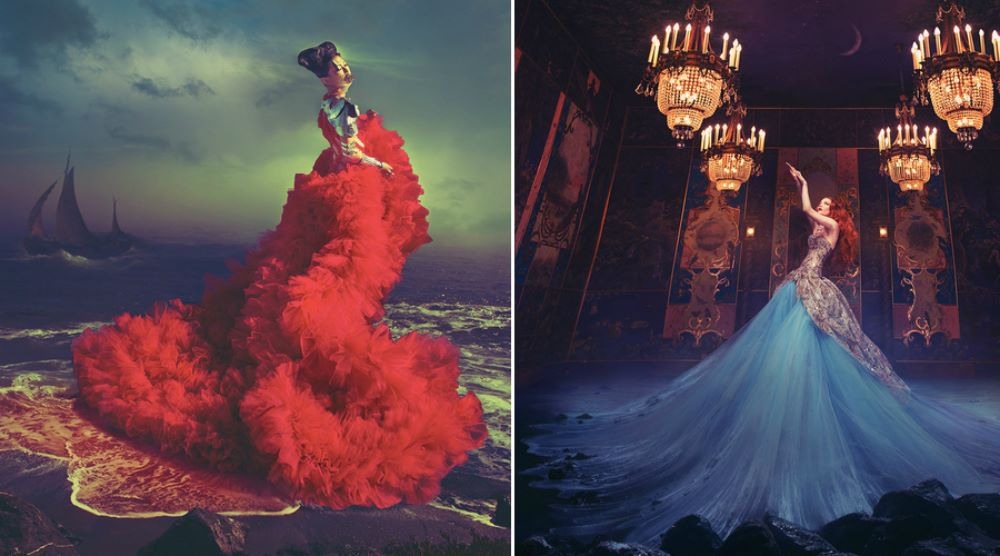 Photo by Natalie Lennard showing waves turning into a dress.
Image Source: look4ward.co.uk
Zhang Jingna (1988 – till now) 
Image Source: Models.com
Zhang Jingna started her career as a fashion designer, and later on, she became a full-time photographer and earned a name for herself. She makes fashion editorials for magazines like Elle, Vogue, and Harper's Bazar. She did many solo shows, including Singapore's first fashion photography street exhibition, 2010.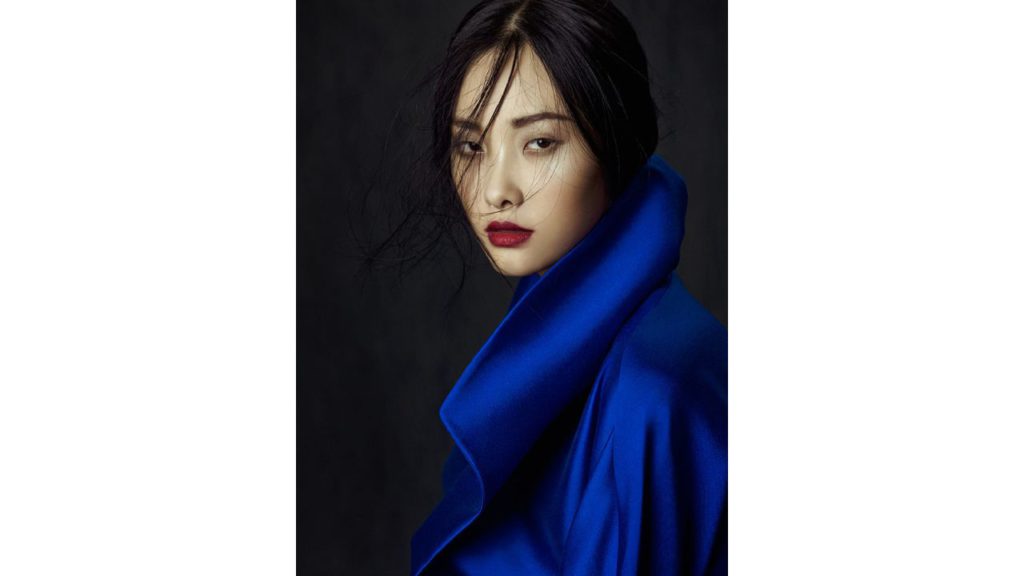 Image Source: Fashiongone rogue
Final Words
Fashion photography is a competitive yet enjoyable journey. Like any other photography genre, you need the appropriate equipment to make the best. Further, it depends on which style best suits your interest and needs. You can also keep your portfolios on platforms like Pinterest. We hope this complete guide on fashion photography helped you comprehend the field of glamor.
Videos on Fashion Photography
How to become a Fashion Photographer
One Light – Many Different Ways
Studio Photography – Behind the Scenes
Images on Fashion Photography