Film studies is an academic discipline that focuses on different critical, historical, and theoretical approaches to film. In some schools, film studies is included in media studies or taught along with television studies.
Film studies as an academic discipline focuses on exploring narrative, cultural, and artistic implications in cinema and takes a critical approach to the production and creation of film. Studying film in this way provides a solid foundation for anyone looking to become a filmmaker or work in this field. Aspiring film critics and those who want to work in production also gain essential knowledge by studying this subject.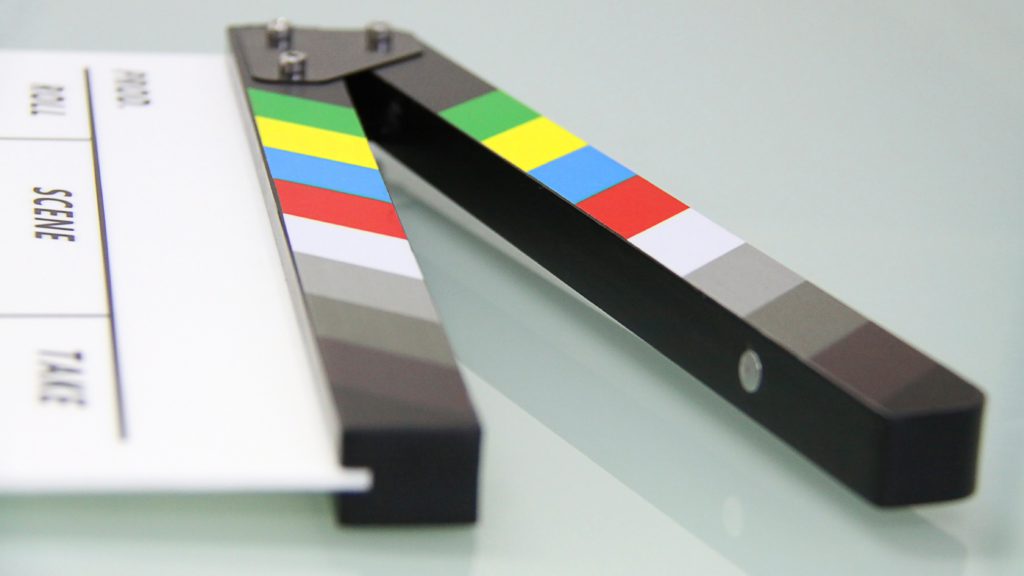 Some examples of the subjects, theories, and movements you might explore when pursuing further education in film studies include:
Classical cinema
Continuity editing
Diegetic sound
  Film language
Genre
Melodrama
Mickey Mousing
Mode
Production cycle
Propaganda
Realism
Star image
Vertical integration
Cognitive theory
Deconstruction
Feminism
Formalism
Ideological analysis
Post-colonialism
Postmodernism
Reception studies
Semiotics
Structuralism
Cinema of attractions
Soviet montage
German Expressionism
Surrealist film
Classical Hollywood
Italian Neorealism
French New Wave
Underground film
Cinéma vérité
Direct cinema
New Hollywood
New German cinema
New Spanish cinema
Dogme 95
Digital cinema
93 Film Studies Schools Aspiring Filmmakers Should Check Out
Whether you're interested in working as a screenwriter, director, producer, or anything in between, gaining a solid foundation through your education is the first step. You can pursue an associate, bachelor's, or even a graduate degree in film to further your knowledge. You'll find both in-person and online programs available across the United States and even around the world where you'll create a thesis and learn the ins and outs of making films.
The right fit depends on your area of focus as well as factors like cost, location, and ranking. Fortunately, there's a program out there for just about any need. Before you buy your camera, here's an alphabetical list of schools where you can study film to get you started:
Top Film Schools
Best Value Film Studies
Not sure if you're ready to pursue further education in film studies? Keep this statistic in mind: From 2019 to 2029, the U.S. Bureau of Labor Statistics (BLS) projects the employment of film and video editors to grow by 22%. Just a bachelor's degree in film studies qualifies you for entry-level positions in areas such as producing and directing.
If you're interested in learning more about film studies, apply to Nashville Film Institute to gain professional qualifications as a filmmaker.