Fine Art photography, also referred to as Artistic photography or photographic art, overlaps with landscape, portraiture, and other photography types. It is defined by the artist's vision and approach to get distinct photographs. Unlike other forms of photography, fine art photography is about capturing what the artist sees instead of what the camera sees. It is just another tool for artists to produce their art.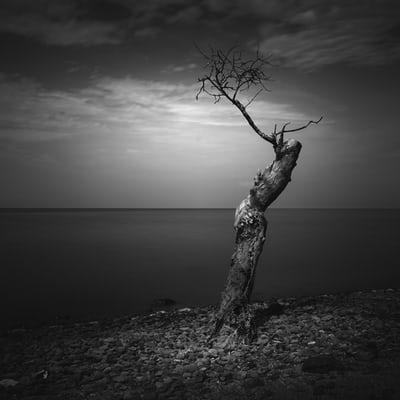 Fine Art photography prioritizes the art of the subject in photography which inspires you to capture the moment. Unlike other types of photography where the events and subjects are considered essential, fine art photography focuses on what you have imagined from an artist's point of view. It brings that aspect to the limelight through your lens. The resulting photograph will not be a mere representation of the subject. Instead, it will represent the vision of the photographer. Thus, fine art photography produces images of complete creativity, and imagination and appreciates the aesthetics of the objects around you.
Fine Art Photography with Gemmy Would-Binnendijk | Phase One
Distinct Art Photography
Fine art photography is distinguished by the artist's approach to creating work. Artists use photography intentionally as an artistic medium to convey an idea, emotion, or message in their work. The conceptual difference makes fine art photography distinct from other forms of photography.
Your works created to express the vision, emotion, or ideas should have consistency. When you put together all the works, they should have certain similarities. So, artists often use the same medium and techniques for a particular idea. Also, they provide a short explanation of the work stating how and why they created it, as an artistic statement. These statements are helpful to understand an artist's intentions.
FINE ART PHOTOGRAPHY – Long Exposures! (2020)
Fine Art Photography History
Since the 19th Century, photography has been considered an art form and a medium to record events. Portrait photography has been styled based on ancient models from sculptures and paintings. Since the 20th century, photography has transformed into an avant-garde art form. Photography as an art form became prominent, with the new techniques of collage art, which merged photographs and drawings, objects, or paintings.
With the rise of lithography and other printing forms, photography provided a new climate of cultural production. For example, Alfred Stieglitz, a US-based photographer, and publicist produced a haunting portrait series of Georgia O'Keeffe. This series gained more attention, and it is still considered one of the landmarks in the history of art photography.
In the 20th century, art photography became an artistic medium explored by expressionists, surrealists, and others.
Equipment Needed for Fine Art Photography
Photography as an Artform
Fine Art photography enables an artist to explore different ideas and convey those through photography. You can photograph landscapes, abstract images, portraits, or still life. Explore below the various genres you can experiment with to get started with art photography.
Portrait Photography
Still Life Photography
Silhouette Photography
Hard Light Photography
Black and White Photography
Fashion
Fashion photography is a brief, commercial, and entertaining form of art. Fashion photography is characterized as a subset of fine art photography that centers only on the marketing of haute couture. In fashion photography, clothes and accessories are the foregrounds, seen in advertisements and fashion publications. It focuses on hair, cosmetics, and clothes and captures its flamboyance. A single, well-defined concept inspires all three of these elements, the model and environment.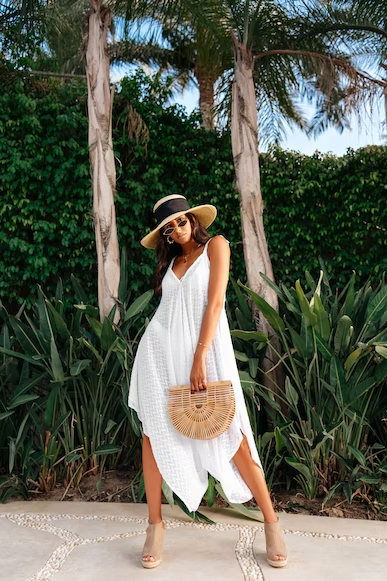 Conceptual
It's all about presenting a notion or an idea with conceptual photography. You may convey a strong message with this artwork. The most crucial aspect of conceptual photography is creating and precisely arranging the situations to emphasize their meanings. It evolved from the 1960s and 1970s Conceptual Art movements. Conceptual art is primarily concerned with expressing the concept through physical materials.
Construct the scene and determine the information to be transmitted.
For inspiration, techniques, disciplines, and work routines include continual reflection, observation, and investigation.
Technical considerations such as the lens, frame, lighting, location, composition, objects, models, etc., are included.
Photo and video editing and post-production that is faultless.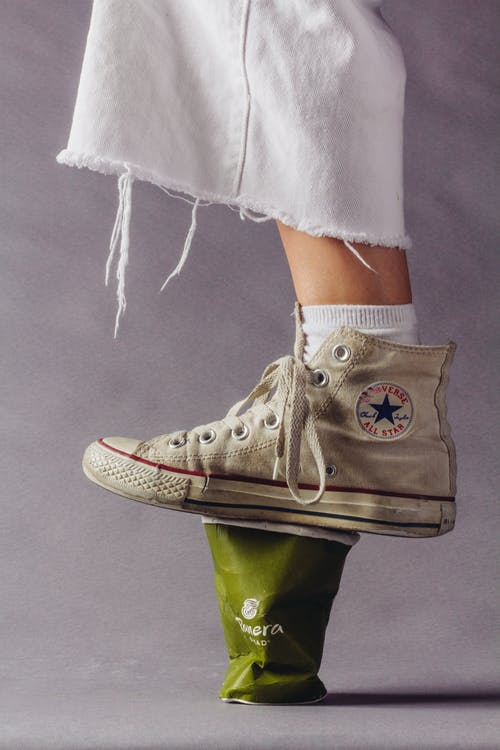 Street
Street photography is widely regarded as a form of art that relies heavily on the subject and the timing of the shot. Photography of everyday life in public locations, such as metropolitan areas, is the goal of street photography. These photographs are more striking and realistic. Impulsive street photography seeks to depict everyday life in the city, focusing on people and their activities.
To Comprehend the perfect street photography, it is vital to track the amount of light available and adjust your ISO accordingly. ISO 400 should be used in the daytime, 800 in moderate shade and 1600 in dark shade, and 3200 to 6400 from twilight to nighttime for low-light conditions. A high ISO assists in getting sharp street pictures by enabling a wider depth of field and a faster shutter speed.
Use an f/8 or smaller aperture to get the best results (on a mirrorless camera) by lowering the aperture to f/2.8 or f/2 while the light is dimming to obtain better results.
Food Photography
To produce visually appealing images of food, photographers use the still-life photography genre known as food photography. This type of food photography is a lot more diverse. It incorporates a variety of innovative styles and lighting tactics. Food photography is mainly subjected to the angle at which the picture is taken.
The Straight Angle Shot
A straight-on shot is a smart choice if there's more information on the side/inside of a subject than the top.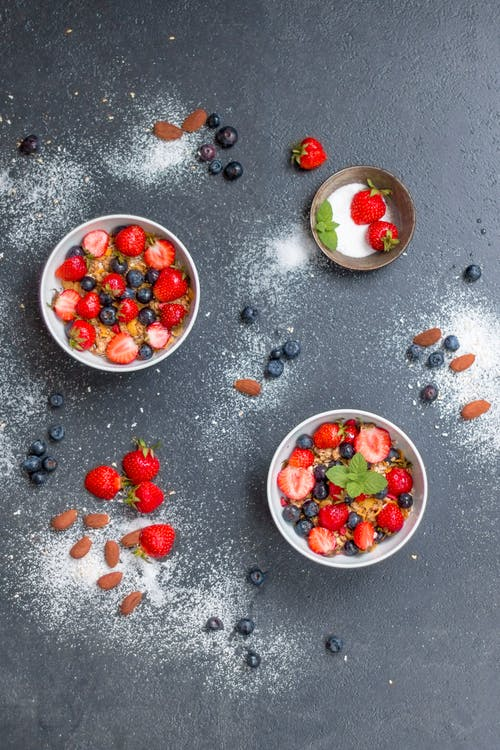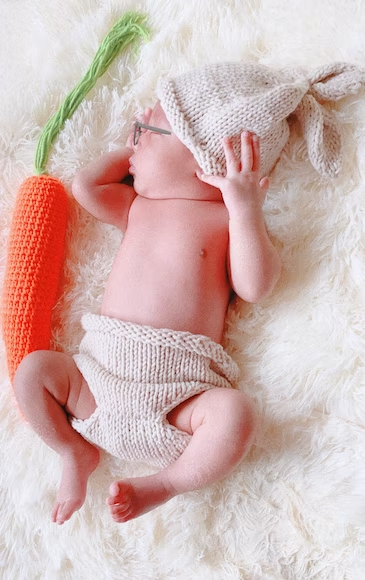 Fluid Angle
The angle ranges from 25° to 75 °. Photographing flat objects at a 90-45-degree angle and taller things at a 45-degree angle enables you to concentrate on the embellishment on top of your subject.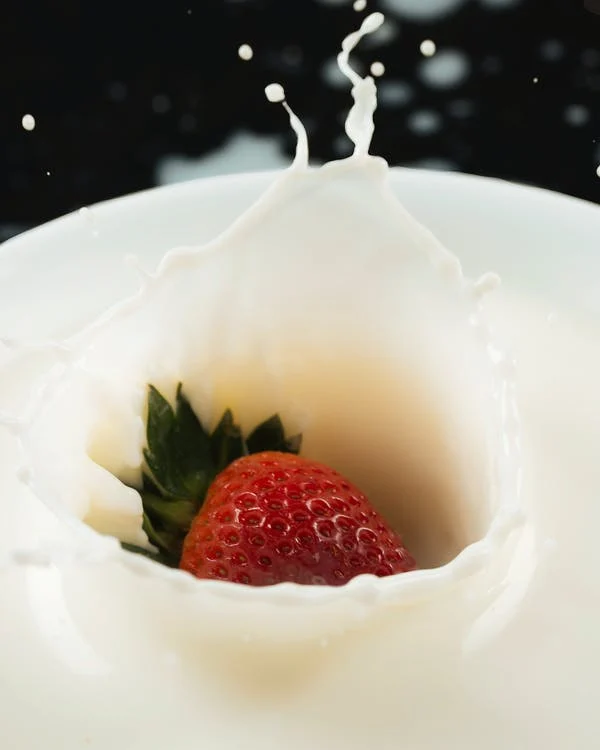 The Flat Lay
The most versatile viewpoint in food photography is the flat lay, and it's also one of the most common. An f/4 or higher lens with a wide-angle lens is ideal for these images.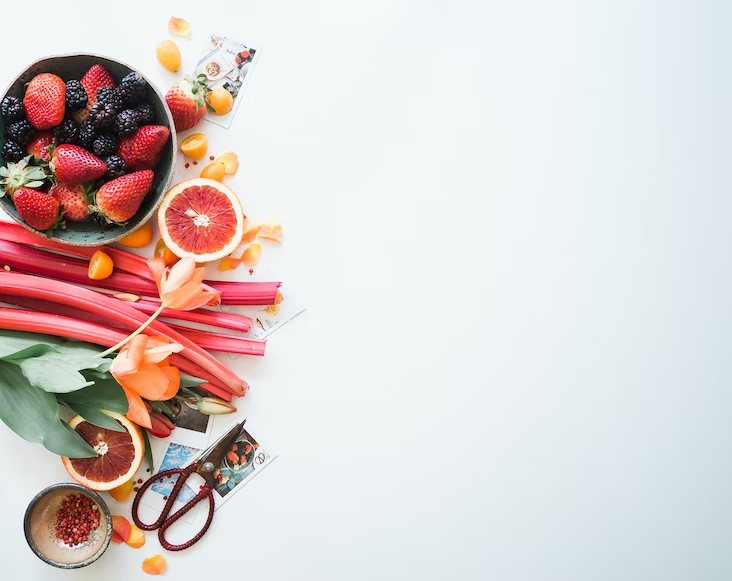 Art Photography Tips
Art photography involves planning and improvement to bring out vision and meaning. You can jot down the following points before you are set for shooting art photography:
Topics that you are passionate about.
The message you would like to convey through the image.
Priorities in your photo.
The techniques that you are going to employ
Experiment and experience a lot to keep inspired.
Focus on creating an authentic vision of your own. You can relate the subject to your personal experiences to get a more personal style.
You can follow other art photographers. However, be cautious to avoid copying them.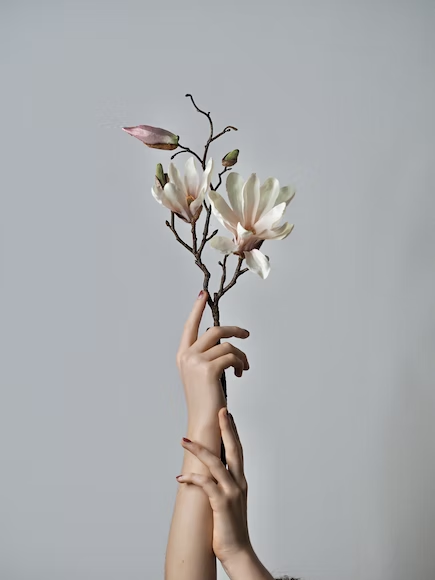 Black and White Art Photography Tips
Use subjects or locations with a combination of dark and bright elements. You can modify the exposure settings to bring out more contrast.
Shooting in color enables various options in the editing process. So, click the pictures in color and edit the image to Black and white instead of shooting in B & W mode.
Using a monochrome film simulation or picture style to preview the image in B&W mode.
During post-processing, adjust the contrast of B&W mode to obtain different moods.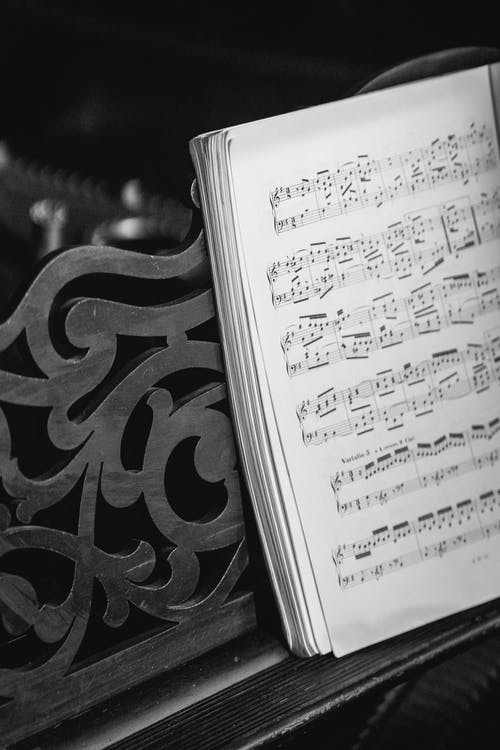 Landscape Art Photography Tips
The photograph should be an interpretation of the landscape and should not be a mere representation.
Include a narrative to landscape art photography compositions.
Be creative and use unnatural colors during the editing process. For instance, you can edit blue skies to pink or violet.
Negative space can avoid distractions and let the views focus where you want them to, making the meaning too apparent.
Portrait Art Photography Tips
As a portrait photographer, you need to master the art of making your subject feel comfortable. Building a relationship with your subject often starts before a shoot.
Artistic portrait photography is about showing emotions and expressions in portrait pictures. Getting your subject to emote can be difficult. Ensure to avoid fake smiles and blank looks. You can get perfect portraits through a genuine sparkle in the eye, a faint smile, and a confident expression.
Experiment with various portrait photography ideas, camera angles, composition, and poses.
The location you choose can influence your photograph a lot. So, choose a spot you feel close to or have some connection to your personal life. You can also select a distinct background that will make your model stand out.
You can explore and experiment with self-portraits before contacting a model.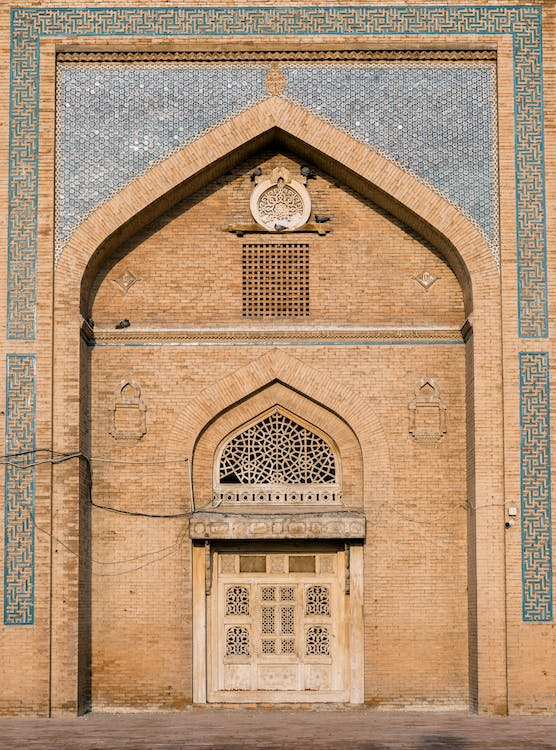 My 10 tips for becoming a Pro- Fine Art Photographer
Post-Processing
You can use post-processing tools like Adobe Photoshop or Lightroom to improve and elevate your photograph. Art photography is judged by the beauty and meaning it conveys. As these two measures are subjective, art photography need not adhere to the rules of photography—the intent of a photo changes based on exposure, light, and composition. You can use abstract or surreal subjects and edit creatively, breaking composition rules.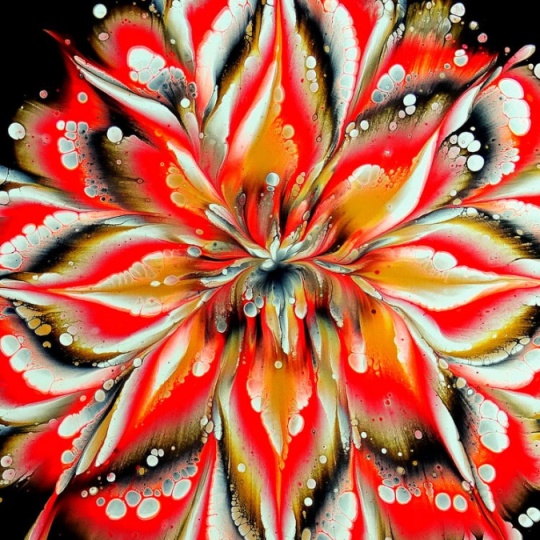 Art Grant
Unlike commercial photography, art photography does not focus on what sells. Therefore, you may not generate a steady income from it. To support yourself, you can apply for an art grant offered by various organizations and government incentives. They understand the importance of art photography and support artists who work on it. To apply for an art grant, you need to have a good portfolio and write an artist grant application.
Art Photography Pricing
Art photography pricing is not as straightforward as commercial or freelance photography pricing packages. Examine the work of other artists at art galleries and exhibitions to understand the pricing for your expertise and location. In addition, you can consult other artists of your genre to get an idea about fixing a reasonable price for your photograph. Never sell your artwork for a low price to merely sell out a collection. It would be best to have pricing packages for commissioned works. Before forming the pricing packages, consider the following,
Research customer requirements such as the number of images, duration, post-processing time, and other needs.
Offer simple packages to make it easy for the customers. Some might find complicated packages intimidating.
Apart from time and equipment needs, determine prices based on your experience and the value of your work. Consider where your images will be displayed or used and price accordingly.
Popular Art Photographers
Alex Stoddard
Ana Lora
Blue
Carolyn Hampton
Christian Benetel
Damiano Errico
Eduardo Acierno
Gina Vasquez
Inna Mosina
Josefine Hoestermann
Lotus Carroll
Lucy Michaela
Luke Sharratt
Magda Piwosz
Marta Sirko
Masha Sardari
Mike Monaghan
Olga Fler
Ruby James
Sarah Ann Loreth
Sonya Khegay
Willemijn Louws
Conclusion
Please choose the subject and genre you are passionate about and explore it. It is crucial to identify your vision, the subject, how you want to create it, and your statement. Learn from other artists but stick to your vision and style.
Art Photography Images