YOU HAVE A STORY TO TELL.
WE WILL TEACH YOU HOW.
More than 30% of our students are military veterans.
(Source: 2016 Enrollment Statistics)
GI BILL® AT NFI
At Nashville Film Institute, we help veterans build careers in the film industry. Our team of instructors, students, alumni, and community partners, provides a support system that empowers veterans to realize their career goals. Our 9-month, hands-on program gives our students a clear mission and puts them both in the field and in action.
---
Use the GI Bill® to Start Your Career as a Filmmaker
The GI Bill® can cover both living expenses and the cost of tuition. The NFI program is approved by the Tennessee State Agency for training veterans and their eligible dependents. Our program is Post 9/11 GI Bill® and Vocational Rehab eligible for those who qualify.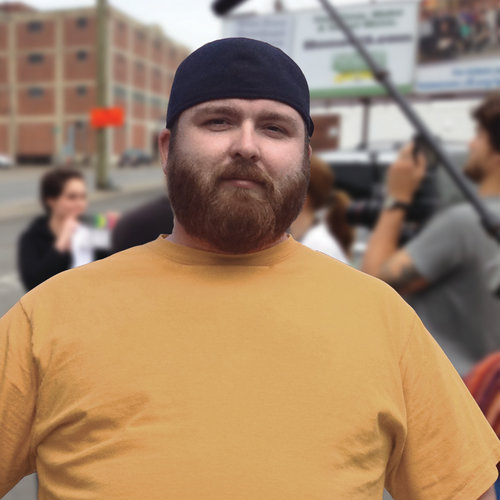 "NFI offered me a support system of students and instructors to help me pursue what I want to do."
— Elijah Light U.S. Army Veteran & Professional Filmmaker, NFI Alumni through the Post 9/11 GI Bill®
HOW TO USE YOUR GI BILL® FOR NFI TUITION AND FEES
Submit your DD214 – Member 4 to the Financial Aid Office (in person or via email-

[email protected]

)
Go to https://www.va.gov/education/how-to-apply/

Applying for new benefit (never used it before)  OR
Update program or place of training (if you have used VA benefits at another school)

Answer all questions
Click "apply now"
Start the education application
Sign in with your VA credentials
Complete the Application and submit
Within 2-8 weeks you will receive a "Certificate of Eligibility" (COE), submit to the Financial Aid Office (in person or via email-

[email protected]

)