Today, a YouTube channel has evolved tremendously from being a simple leisure pursuit to a lucrative career for many. Several YouTube millionaires have earned sharing engaging content online as YouTube opens different gateways for them to earn apart from advertisements. Roughly, a YouTuber can make $18 when you successfully engage the audience through unique content to generate 1,000 ad views. However, this amount varies depending on your channel and the number of subscribers and viewers. In this article, let us trace the earnings of a YouTuber from a newbie to a veteran.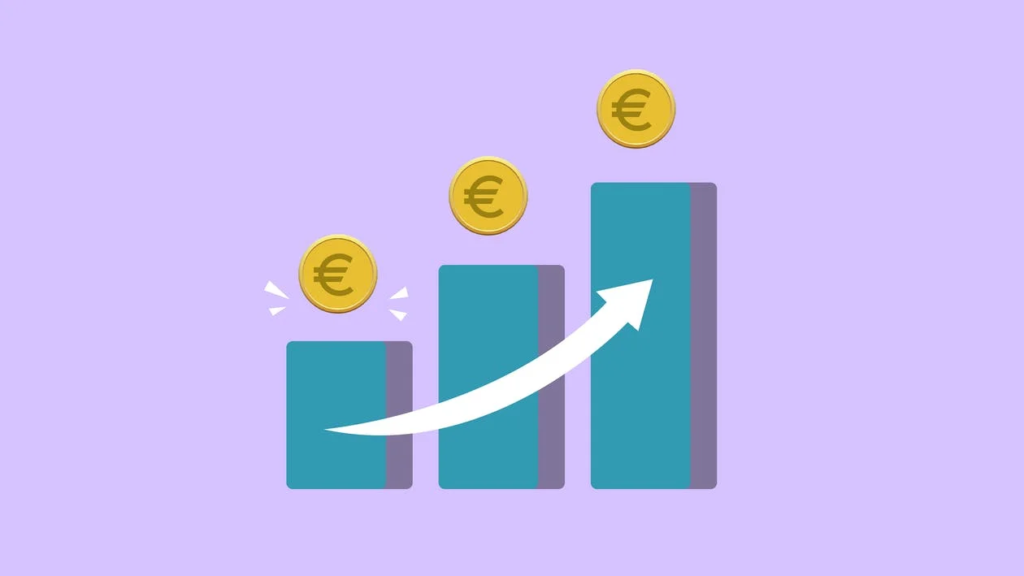 How to Make Money on YouTube?
If you are a newbie YouTuber, you must spend your initial days getting the channel ready for monetization. Hence, you must first enable monetization for your YouTube channel under account settings. Then, you will have to sign up for an Adsense account to receive your payments into your account.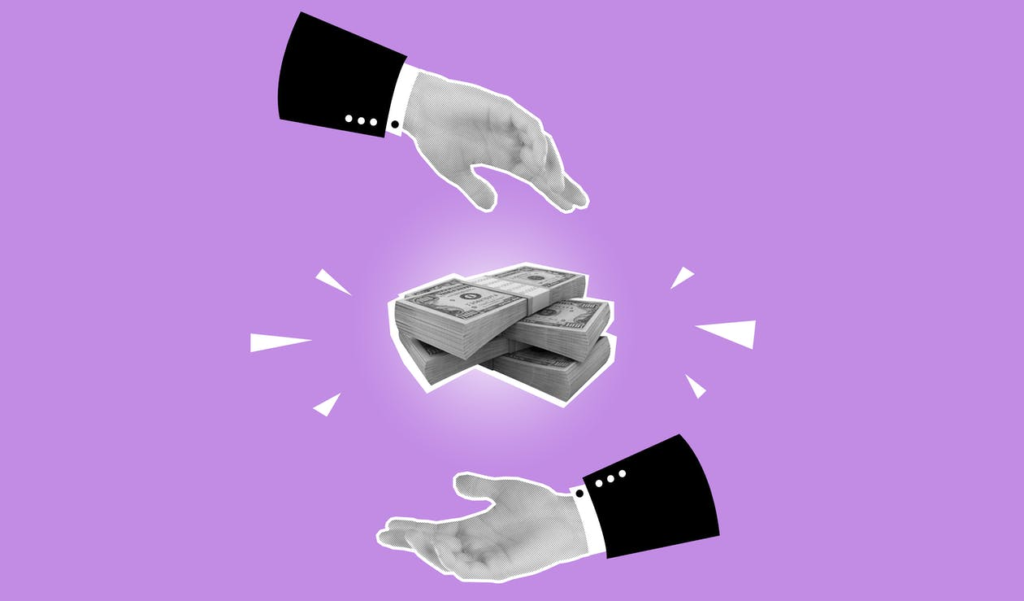 What is an Adsense account? 
An Adsense account is Google's official advertising platform for content creators to sell ad spaces for advertisers. Hence, this account also lets you get paid. 
How to create an Adsense account?
How to Promote Your YouTube Channel?
Once these initial settings are done, you must focus on planning excellent content to generate traffic from your viewers and plan to build your subscriber base. For this purpose, you need to opt for a highly sought-after niche to build your subscribers and earn money quickly. Here are some of the booming fields to consider:
Gaming

Lifehacks

Celebrity gossip

News

Top [X] lists

Food reviews and kitchen hacks

Product unboxing 

How-to demonstrations

Pet activities and games 

Spoofs
You get your payments only after your Adsense account makes $100. Therefore, your chances of earning are narrowed down until you build a good follower base. However, you can still choose to participate in affiliate marketing with a minimum number of followers.
 1. Affiliate Marketing
You can earn through affiliate marketing if you create video content in the below-mentioned categories. They include:
Product Review
Product Unboxing
Product or service recommendation
You can include purchase links in your description box that leads your viewers to buy the product for these categories. This will help you get paid as "advertisers pay" based on 
The number of clicks your link receives (CTR)

The number of viewers who bought the product through your link (Conversion Rate)

Your channel's commission on the product being sold.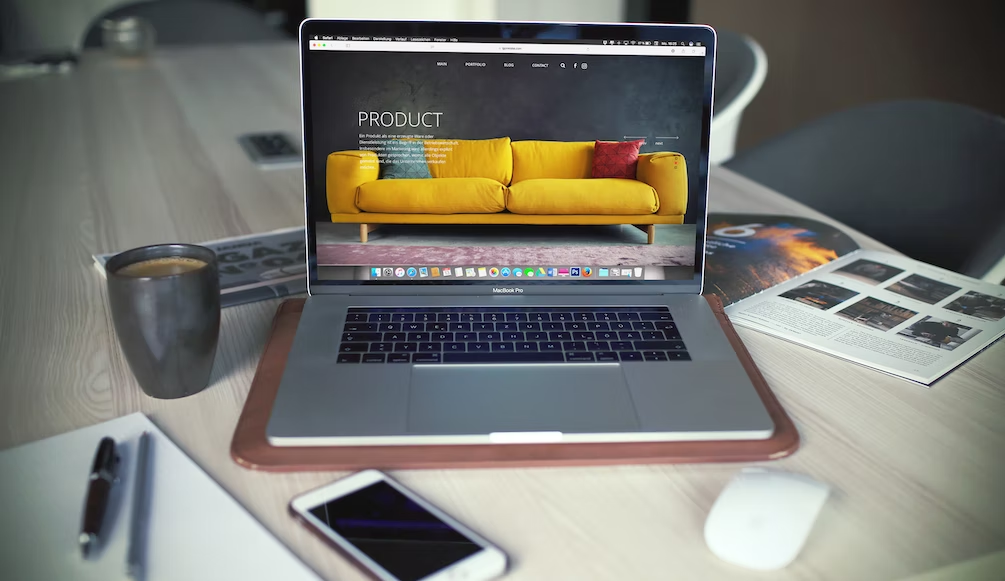 How much do YouTubers earn through affiliate marketing?
Suppose your video earns 1 million views and 20,000 clicks on your product description link and 600 people purchase that product with 5$ per sale. In that case, you can earn $3000 through affiliate marketing. 
2. YouTube Partner Program (YPP)
As you put your efforts into building a follower base, you can work on monetizing your videos through the YouTube Partner Program (YPP). It is designed to support content creators and helps you earn serving display, overlay, and video ads on your channel. However, your channel needs to make 4000 watch hours and 1000 subscribers for a year to qualify for the program. When it achieves this milestone, YouTube reviews your channel to see if it complies with all its policies. Once it is approved, you can begin earning money through advertisements. The advertising money is split between you and Google. As a result, you receive $68 for every $100 as part of advertisements. The cost you earn will be in two ways:
CPM (cost per thousand views):

If the ad you are serving in your channel is CPM, you get paid if your viewer watches the ad for more than 30 seconds. 

CPC (cost per click):

However, if your channel serves a CPC ad, you get paid for the number of times your viewers click the ads surrounding your video.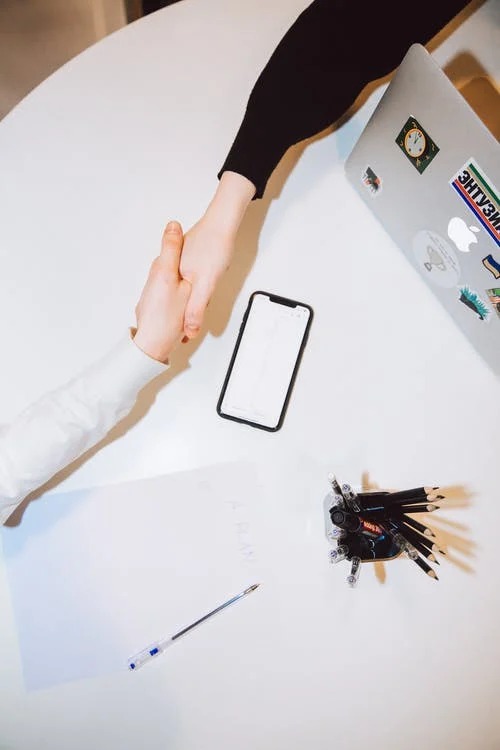 What is the Average Salary of a YouTuber?
Based on the advertiser, the payment rates per view varies from $0.10 to $0.30. However, the average per-view payment is $0.18. You earn $18 for every 1,000 ad views, and your viewers must not skip the ads for you to receive the payments. Consequently, you get $3 to $5 per 1,000 video views.
How Much Do YouTubers Make Per View?
| | |
| --- | --- |
| Ad/ video views | Payment for every 1000 view |
| 1,000 ad views | $18  |
| 1,000 video views | $3 to $5  |
In addition, there are some  benefits of being a  part of the YPP program: 
Benefits of the YPP
You can earn

Ad Revenue:

Host display, overlay, and video ads on your channel. 

You can earn

YouTube Premium revenue:

Stream your content to YouTube premium subscribers and earn a portion of their subscriber fee when they watch your content. 

You can earn from other streams like:
Channel Memberships
You can offer your viewers some special perks like badges, emojis, and other goods and charge them to view your content monthly.
Mech Shelf
You can sell branded merchandise through your watch pages.
Super chat, Super stickers, and Super thanks
When you live stream on YouTube, you will encounter some highlighted chat messages. These messages stand out because of a feature called Super chat. Super chat is a monetization feature on YouTube that lets creators highlight their fans' messages for payment between $1 to $500 in a live stream chat. Similarly, Super stickers enable fans to buy their favorite stickers and share them through chat. Super thanks is another monetization feature that fans purchase to appreciate their creators involving donations.
You can gain access to 1:1 chat and email support.

Use the Copyright Match Tool.
However, if you wish not to enroll yourself in the YouTube Partner Program, you can still earn money through the YouTube shorts fund. 
What is YouTube Shorts Fund?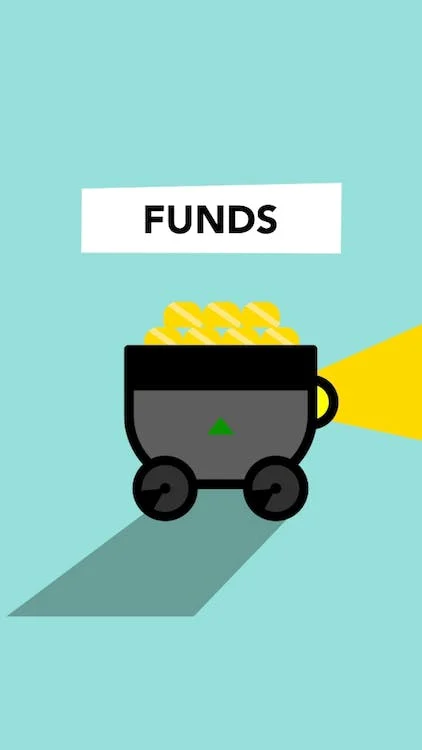 Google allotted a $100M fund for 2021-22 to reward YouTube shorts creators for uploading creative and captivating videos. Google qualifies you for the fund based on your channel's Shorts performance the previous month and the number of viewers who watched your videos.
How Much Can a YouTuber Make from YouTube Shorts Funds? 
You will qualify for the fund once you satisfy the below-mentioned eligibility criteria:
You must have published at least one eligible short in the last 180 days. 
Your channel abides by the YouTube Community Guidelines, copyright rules, or monetization policies.
You only share original and unique content on the YouTube Shorts platform. However, you cannot upload movie clips or re-upload videos from other video platforms. 
You must be 13 years of age or older.
Once Google reviews your channel, they will notify you through the YouTube app or via email after the first week of each month. You can claim between $100–$10,000 through YouTube shorts before the 25th of each month as part of the YouTube shorts fund. However, this amount varies depending on the location of your audience. Hence, the criteria for qualification are unique for every creator. In addition, your failure to qualify for a month will not affect the preceding month. Finally, you need to have an active and approved Adsense account to receive your payment. However, if not, you must create one of them. 
3. YouTube Sponsorship
Subscribers are loyal followers who religiously watch your videos as you upload them. Hence, they enhance the number of views your video gets. Once your channel builds a decent subscriber base, you can approach brands, or they may partner with you for sponsorship. As a YouTuber, you will be asked to promote a product. In return, you will be either paid in cash or entitled to receive free products from the brand. You can also expect to encounter many sponsorship opportunities depending on your channel and viewers.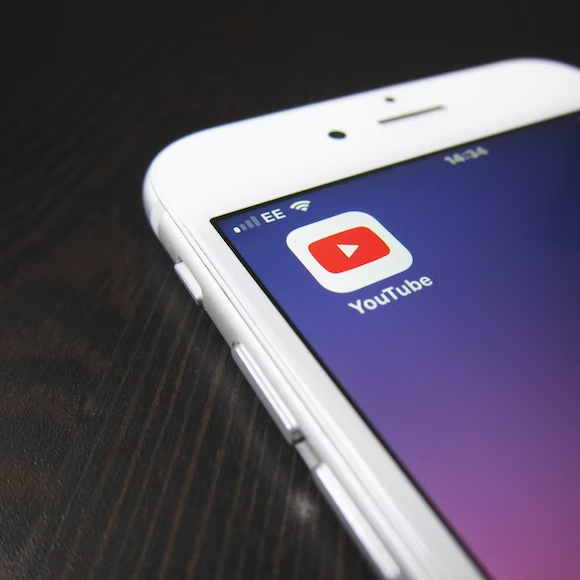 4. Crowdfunding
YouTube fans can avail of the crowdfunding option of YouTube channels to subscribe to extras. These include getting early access to videos, extra videos, bloopers, or behind-the-scenes footage. This ensures funding for the YouTubers and opens the gates for sponsorship opportunities with leading brands.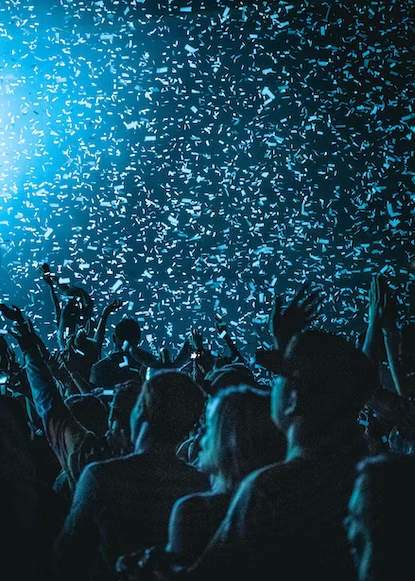 Your Guide to Understanding Crowdfunding
How Much Do YouTubers Make Per Subscriber?
YouTubers don't earn from the number of subscribers. However, they can get better brand deals with a good subscriber count. Therefore, brands enhance your income as you reach more audiences. 
5. Merchandise
Once your channel has acquired a sizable following fan base, you can build a brand. In addition, you can earn extra money selling products such as shirts, bags, hats, and accessories to your fans.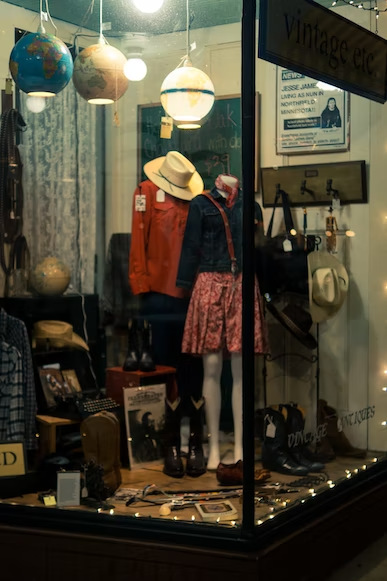 How Much Do YouTubers Make With 1 Million Subscribers?
For a single video with 1000 views, you earn $3 to $5. If you upload two videos per week with a million subscribers, your weekly earnings will be $6,000 to $10,000. Hence, you can earn $24,000 to $40,000 in ad revenue for a month. 
Star YouTubers Earnings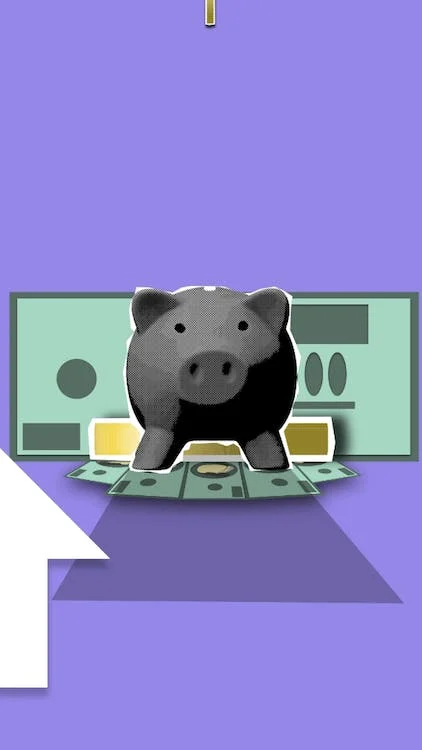 Here are the estimated earnings of some of the famous YouTube stars who have turned millionaires through YouTube: 
Final Thoughts 
Summing up, earning your living through YouTube requires time and creativity. It takes a lot of consistent effort from your end to achieve that feat. However, it is achievable as YouTube has unlocked different ways for you to make money. As a YouTuber, you may not earn a fixed income, depending on the number of subscribers, your audience's location, etc. However, you can use online resources like the YouTuber salary calculator to plan your earnings and achieve the necessary target.