TikTok is a rapidly growing, popular video-sharing platform that features thousands of creators who try to share their content and win the hearts of millions of viewers. However, while building a reputation as an influencer, there should be no duplicate accounts. Duplicate accounts distort the trust of the user. As a result, social media platforms are forced to reassure the users' trust through verification.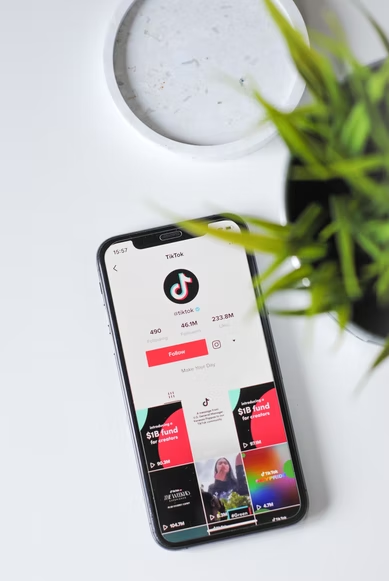 What Does TikTok Verified Mean?
As a TikTok influencer, your primary goal will be to build trust amongst your followers. The TikTok app offers to verify your identity to join your venture. This process differentiates your account from other fake accounts with the same name. It assures your account's authenticity to your followers. Once verified, your TikTok account can attract potential new fans.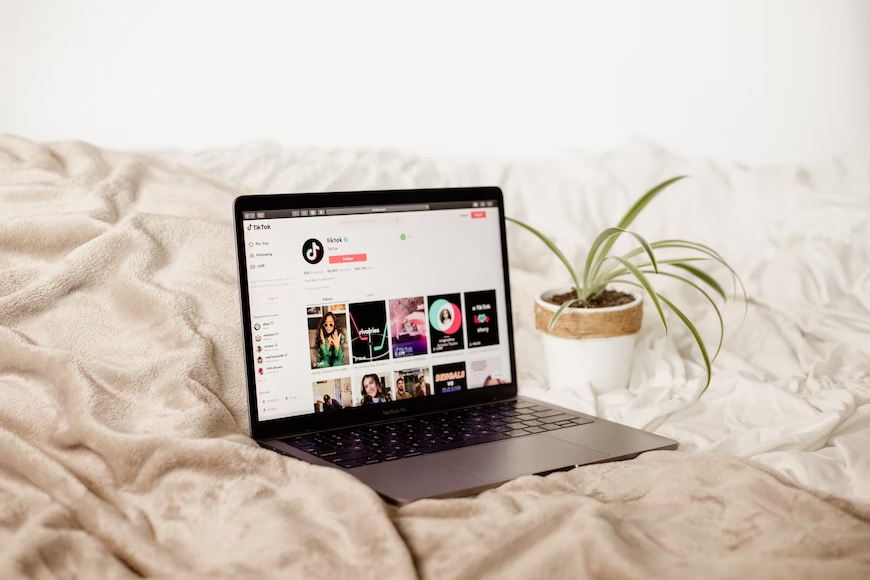 TikTok Verification
Unlike Facebook, Instagram, and Twitter, TikTok doesn't encourage you to apply to get a verified account. Instead, a dedicated team from the platform chooses accounts of creators, brands, and influencers who satisfy a set of criteria to reward the batch.
How many followers do you need to get verified on TikTok?
TikTok doesn't follow any robust verification procedure that defines the number of followers to get verified directly. However, it is essential to note that some accounts with thousands of followers remain unverified.
Although the benefits of having a verified badge seem enticing, your account needs to satisfy specific criteria to get the verified badge. These requirements make it harder to get verified on Tiktok. However, knowing it helps you work towards it and achieve accordingly.
TikTok verification Criteria
TikTok confers a verified status to your account if it satisfies some of the below criteria. It includes:
1.  Authenticity
Your account should contain posts that reflect your original thoughts and not copied from others.
2. Unique
Your account must contain unique content not generally found with other users. It must be quite attractive.
3. Active
Your posts should be regular and consistent.
4. Stick to the rules
Your posts shouldn't violate TikTok's Community Guidelines or Terms of service.
5. Steady Growth of Followers
Your account must see an increase in followers daily anywhere between 500 to 2000 a day.
6. Watch Time growth
The number of views per video and the amount of time spent on it must grow higher.
7. Constant high-quality content
You must post viral content to attract your audiences and keep them engaged.
8. Media coverage
The Tiktok verification team checks if you are a prominent personality featured in newspapers, TV shows, magazines, or any press coverage that showcases your credibility.
9. Holding a verified account on other social media platforms
Although not mandatory, users having a verified account on other social media platforms such as Facebook and Instagram are easily verified on TikTok.
Videos on How to Get Verified on TikTok?
How TikTok Verification Works? (3 Methods To Get Verified in 2021)
How to Get Verified on TikTok? Our Top 4 Tips!
How To Get Followers on TikTok | 10 Ways to Trigger GROWTH SPIKES
Steps to get verified on TikTok
Step1: Play around topics to pick your niche
TikTok is a novel platform that gives you the freedom to explore yourself with different types of content. Therefore, you can play around with a variety of content in the beginning and don't have to stick yourself to a specific niche. This ensures you don't shrink the size of your audience, which is the most required in the initial stages. You can even explore the contents of different formats. However, post this, you need to analyze the performance of your content of varying niches and find the one that has received the maximum engagement. This will be the topic you may have to build your future content.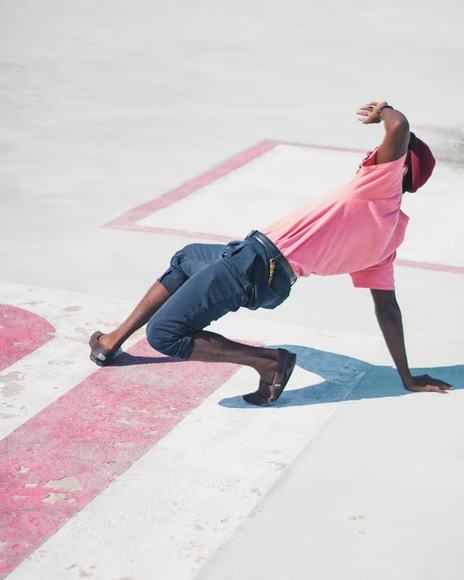 Step 2: Establish your niche
Once you identify your niche, you have to generate engaging content constantly to establish yourself in your industry. For this purpose, you need to:
Understand the requirements of your niche.

Define your account's voice.

Research your competitors' content to see which content performs and resonates well with the audience.

Examine the time to post the content.
Apart from preparing yourself to know how and when to post the content, you must engage with your audiences.
Step 3: Ensure High activity and Engagement levels
It would help to focus on immersing your audience in your video posts. For this, you can:
Add a call to action at the end of your video or in your caption.

Give random details that elicit people's comments.

Ask some questions.

Make your content relatable and include parts that require rewatching naturally.

Avoid using generic hashtags.
Once your content has won people's hearts, it becomes easier to attract more people. But, then, you have to retain the existing ones and continue growing your follower base.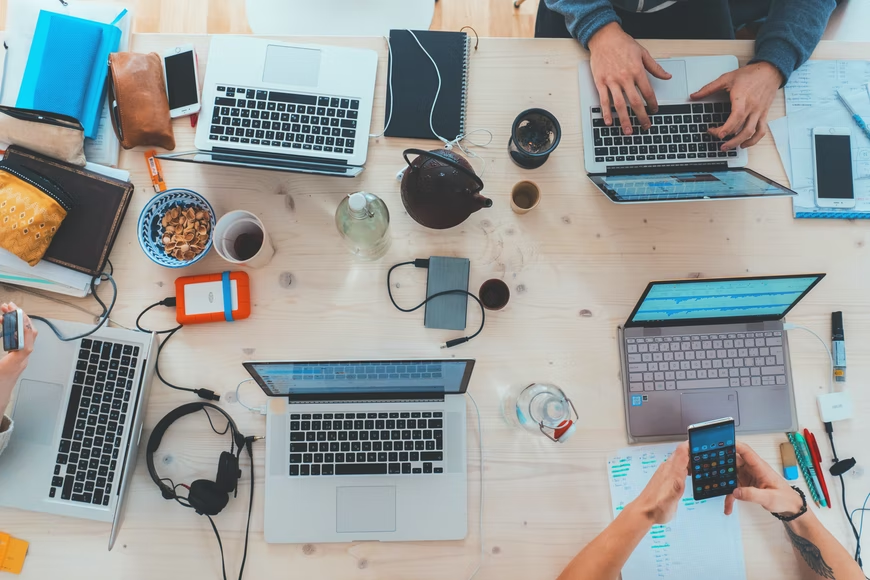 Step 4: Grow Your Following and Go Viral
Whether you want to go viral or grow your followers, you have to give your followers a glimpse of the video content you are posting. For this,
Use the first few seconds judiciously to let people understand the tone, topic, and purpose of watching your video.

Keep your video clips crisp, and add voiceover. This way, you can give more keywords and information to your target audience.

Include trending sounds or songs in the background quietly along with your voiceover.

You can even try your hands on dance videos provided you can inspire your audience with stunning moves. If not, stick to a realistic random storytelling session with a quick-flowing plot.

Post-educational videos can be mini-lessons that provide information on a specific topic with text over the screen in the form of bullet points. Further, you can give advice or tips that engage and educate your audiences.

Similarly, shopping videos are the best way to monetize and gain traction. For this, you can share videos of your favorite products.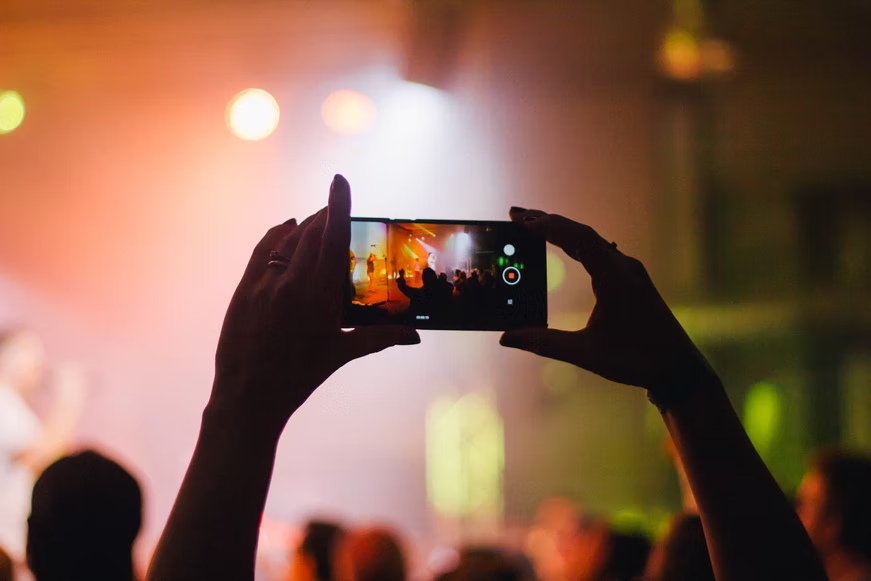 Step 5: Get featured in the media
One of the best ways to spread your message is through magazines, newspapers, television, or radio. However, YouTube clips, podcasts, and online posts collaborating with excellent creators are other best ways to reach out to your audiences.  These places are looking for engaging content. Provide them with newsworthy, trending, funny, or exciting topics to feature you.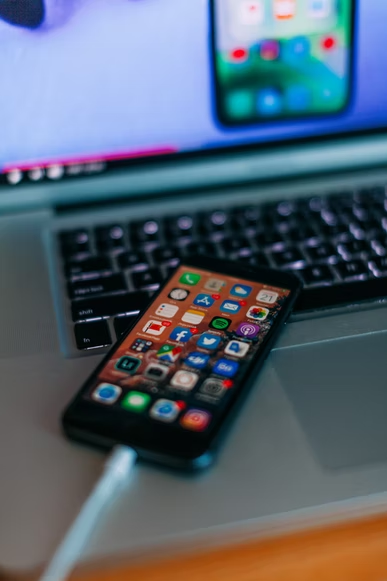 Step 6: Become verified on another social media platform
Since you can't request TikTok verification, it is challenging to get a verified account in Tiktok. However, you can apply for verification on other platforms like Facebook, Instagram, and Twitter. Once you get your other social media platforms verified, you can gain visibility and increase your probability of getting confirmed on Tiktok.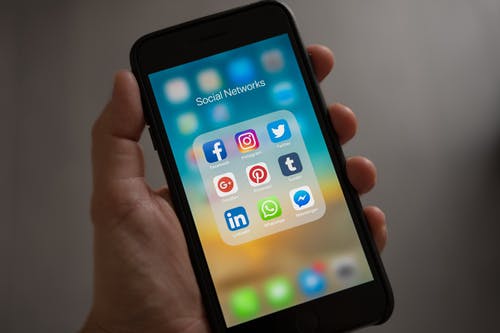 What Is a TikTok Verified Badge?
A verified account is affixed with a TikTok-verified badge that signifies your genuineness. However, accounts without verified badges are not validated by TikTok but may still be original. The verified badge features a blue checkmark displayed alongside your profile and search results when people search for your videos. With a verified badge added to your account, you gain the below-mentioned advantages:
Establishes your authority
A verified badge means an official endorsement from TikTok establishing you as a trusted thought leader in your niche.
Proves your Authenticity
A TikTok-verified badge validates your identity. Hence it showcases the uniqueness of your account and safeguards you from imposters who pretend to imitate your brand.
Exposes you to new followers
Generally, verified accounts top the search results and help multiply your followers quickly. Additionally, they help in creating brand awareness and promotion in social media.
Showcases your trustworthiness
Verified accounts facilitate interaction with other authentic accounts and help create business partnerships.
TikTok verified badge for businesses
TikTok is an excellent platform for your business to experiment and create unique contents that stand out. Moreover, these unconventional contents attract a considerable mass of loyal audiences who will be able to connect to your core values. Further, your chance of getting verified on TikTok is more remarkable when you have verification badges earned from other social networks.
Frequently Asked Questions
Can you request verification on TikTok?
No, you cannot request verification on TikTok. However, they select your account and confer a verified status based on your activity, engagement rates, etc.
Can you buy TikTok verification?
No, you cannot buy TikTok verification. However, if you are found to procure it by improper means, your account could be banned.
Does TikTok automatically verify you?
TikTok does not have a robust process of verification. They maintain their secrecy on the eligibility criteria. However, you will get automatically verified when you meet their secretive eligibility criteria.
How many likes on TikTok are viral?
For your video to become viral, TikTok mandates that your account receives 300 points from the first 300 people who view your video first. Additionally, note that it earns a point when your video is watched 90–100% fully.
What is the Difference between Popular Creator and Verified Account badge?
Previously when musical.ly transitioned to Tiktok, it recognized the famous creators of the previous platforms with a Popular creator badge. On the contrary, Tiktok confers a verified account badge, assuring their genuineness.
Final Thoughts
Here, we have shared simple ways to get your TikTok account verified. Follow these steps, make your content viral, go popular, get the blue checkmarks, and above all, do not forget to have fun too!