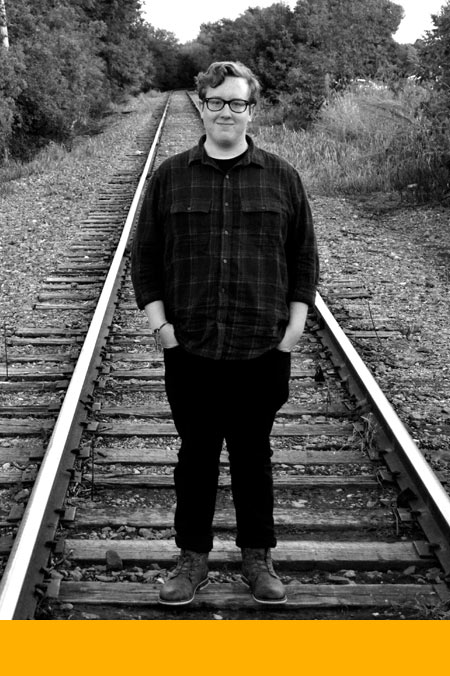 Joe Lobben
Arrived at NFI from: Janesville, Wisconsin, straight from high school
I chose the Nashville Film Institute because it was a hands on and film focused school. Since starting in October of 2019 I have truly enjoyed each class and the interaction with the instructors. Going into the school I didn't really know what area of film I wanted to focus on upon graduation and all of the classes have helped me see different areas that I really enjoy such as sound, production design and writing.
When the COVID-19 shutdown occurred I felt that the school was quick to act. It is hard to take a very hands on school and make it completely online but I feel as though NFI has done a great job. By rescheduling the class courses to work during this period and leaving the hands on classes for when school resumes in person I think was a great move. I also enjoyed the small creative project of having each student film a short stay at home PSA. It was neat seeing the variety of videos done while staying at home with limited resources. I also enjoyed the weeks of classes with instructor Adam Simon where he brought industry professionals into our ZOOM classes to share their experiences.
I have taken this extra time at home to put more focus on the pre-production of my final film for NFI. In addition to writing my script I have also had time to start thinking about production design, props, characters and filming locations. My home life hasn't really changed since the quarantine. My sister, Samantha, and I have spent more time cooking new things and watching movies and TV shows.
Some of the ways I have stayed connected with my fellow students and instructors include doing film studies with instructor Matthew Perkins. This edition of film studies has opened my mind to different movies and genres I normally would not watch. I enjoy watching and discussing the films with fellow students. Some of my classmates and I that normally go to movie theatres have been watching movies together online and then discussing them.
After this stay at home period I am looking forward to going back to the hands on classes.