Low Angle Shot
A low-angle shot is a shot in which the camera is placed below eye level, near the ground, and aimed upwards to capture the subject. Since these shots are taken from a different angles, they add attractive details to the setting. Low-angle shots make your subject appear larger, wider, taller, and closer. This unique perspective is also called the frog perspective.
Low Angle Shots- A Perspective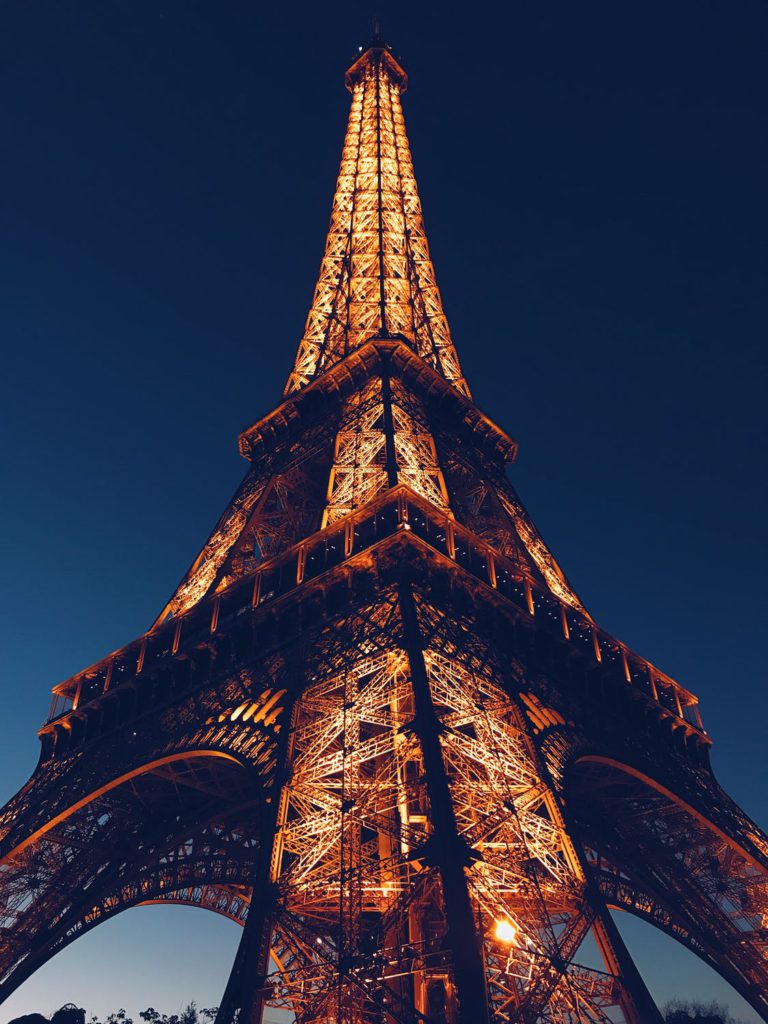 Ways to Make Better Low-Angle Photos
To photograph an image from a low angle, you can try the following different ways. They include:
Shoot using the LCD or tilt screen on your camera.
Lay down on the floor and use a viewfinder to frame the image.
You may take a lot of photos without using your viewfinder or LCD screen. For this purpose, lie on the ground to get a good angle and shoot blindly.
Another helpful accessory to capture a steady shot in low light conditions is to use a small, sturdy tabletop tripod of about 6″ (15 cm) in height.
However, to enhance the prominence of your subject, a low-angle shot requires a wide-angle lens below 50 mm.
Extreme Low Angle Shot
An extreme low angle differs from a low angle shot; it depends on how far you droop to shoot an image. Usually, the camera is positioned below the subject's feet to deliver a unique perspective. To shoot a picture from an extremely low angle, place the camera on the ground or mount it over a tripod and use a manual shutter. Additionally, you can also use a remote control or time-release controller to photograph from a comfortable distance.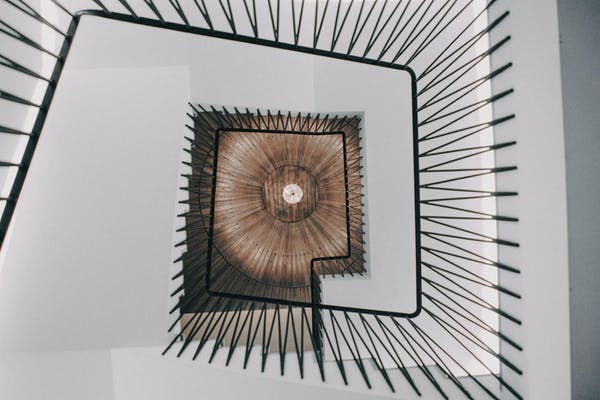 Benefits Of Low-angle Photography
1. Offers a unique perspective
When viewed from a particular point, the term perspective means perceiving the right impression of a subject's height, width, depth, and position concerning each other. As a photographer, you will know how the eye looks at different things. Low-angle photography is simply an application of that knowledge. You stoop down below eye level when photographing from a low angle, which is quite rare. Hence a photograph taken from this angle offers a unique perspective which makes it pretty interesting.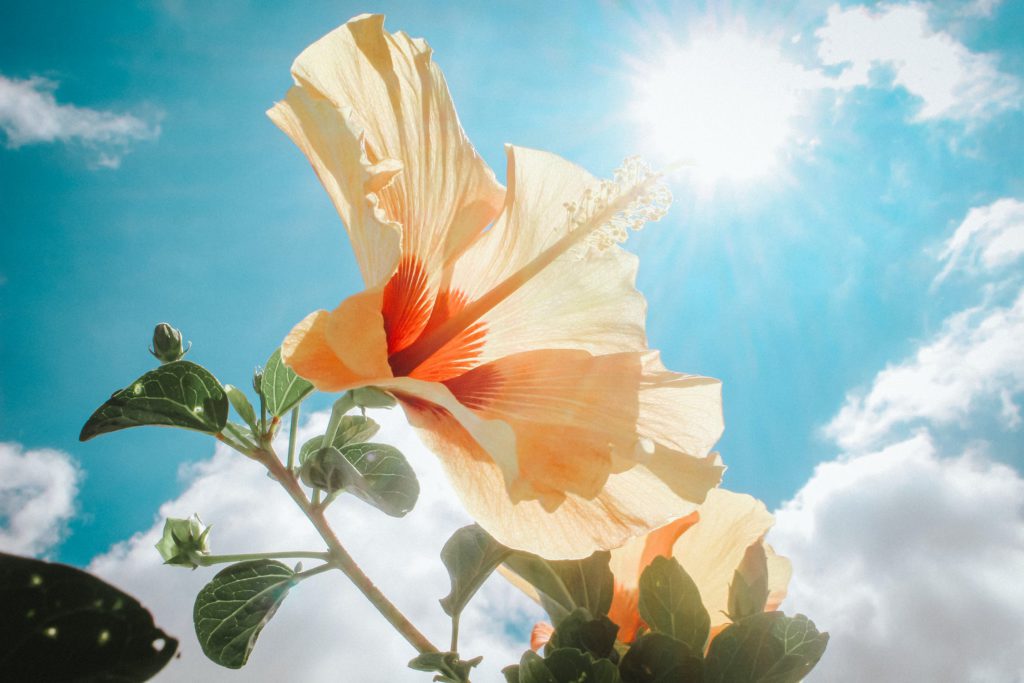 2. Adds majesty to your subject
There are instances when you want to enhance the appearance of your subject. For example, when a model you are photographing is short, your objective may be to make her look taller. For this purpose, you can adopt a low-angle photography technique to make her legs look longer. This diverse perspective projects a taller model to your viewers. Additionally, a wide-angle lens contributes to your objective. Therefore, shooting from a low angle benefits you to get a more significant, taller, and grand subject.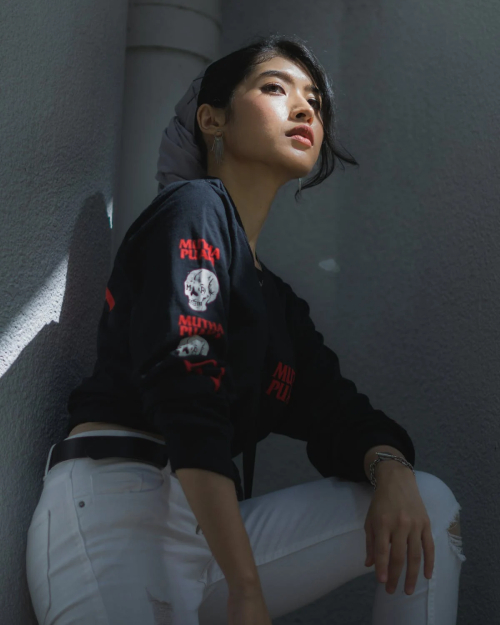 3. Gives a Heroic Look to the Subject
Low-angle photography emboss the stature of your subject. They create a heroic look to the model emphasizing the emotions and expressions. It is used to show the subject's grandeur and create a better perspective. Commonly, they either leave a heroic effect or a villainous feeling to the viewers.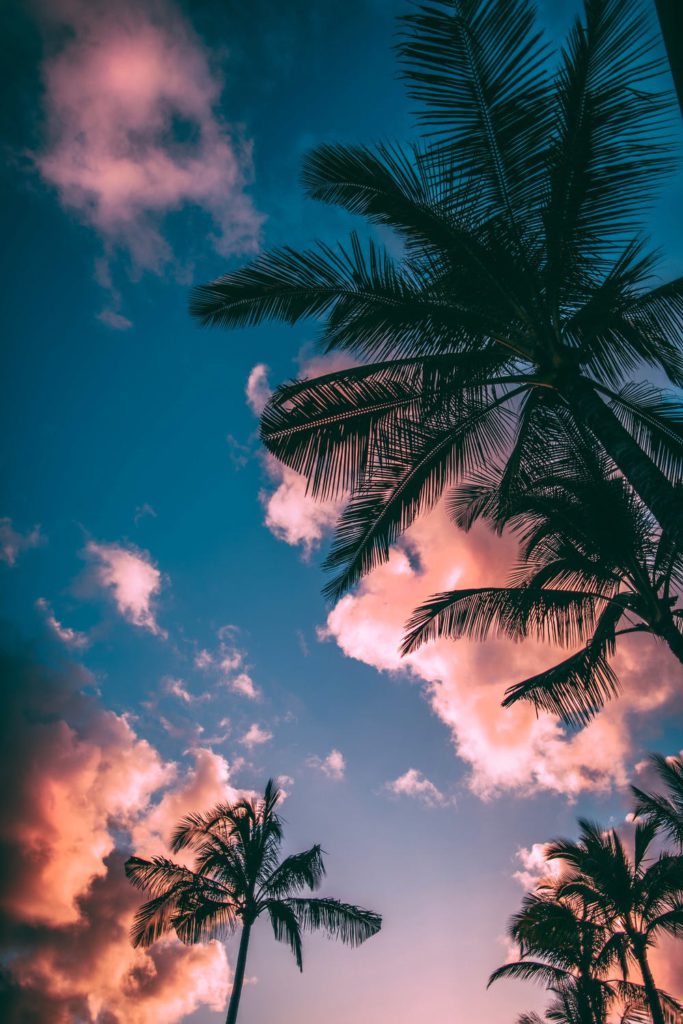 4. Arrests your viewer's attention
As a photographer, you will look forward to creating an opportunity for your viewer to discover the world from a novel perspective. Aptly, low-angle photography offers a unique perspective that arrests your viewer's attention. Additionally, a majestic image intrigues your viewer and forces them to look at your photo for a long.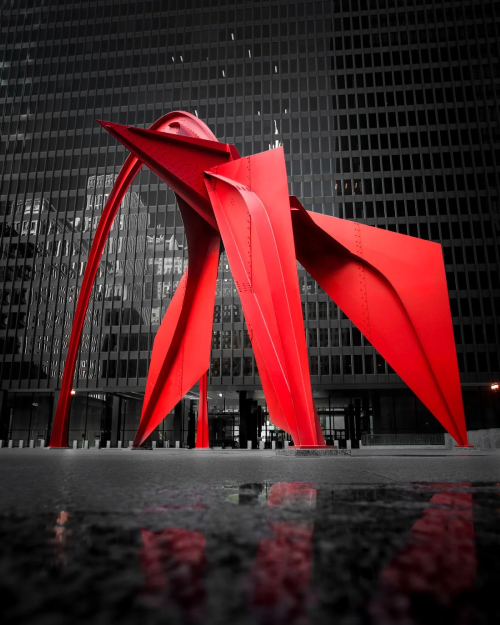 5. Directs your viewer's eye to the subject
Often when you shoot from a low angle, you may want to emphasize the subject. In such a case, you can take advantage of the leading lines in the background. The leading lines appear parallel to each other in a frame, and they can come from skyscrapers, storefronts, or other elements in the scene. These lines guide your viewers' sight toward the subject, thereby emphasizing it.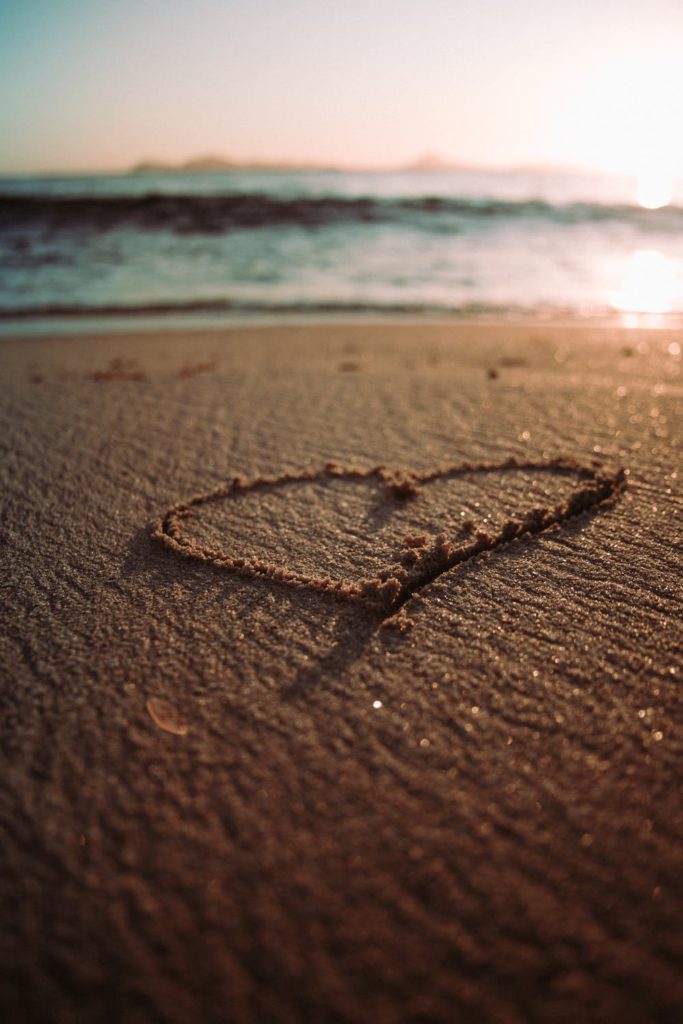 6. Gives a superior look to the subject
When shooting from eye level, you can capture a real-life image. However, low-angle photography offers the perfect solution when you want to break the cliche. In reality, this technique distorts your subject, offering a new way of looking at it. This extraordinary visual appeals to your viewer and adds a superior look. For example, when you photograph shapes like curves, circles, or spirals from a low angle, you may notice that it makes them appear distorted, extended, or twisted.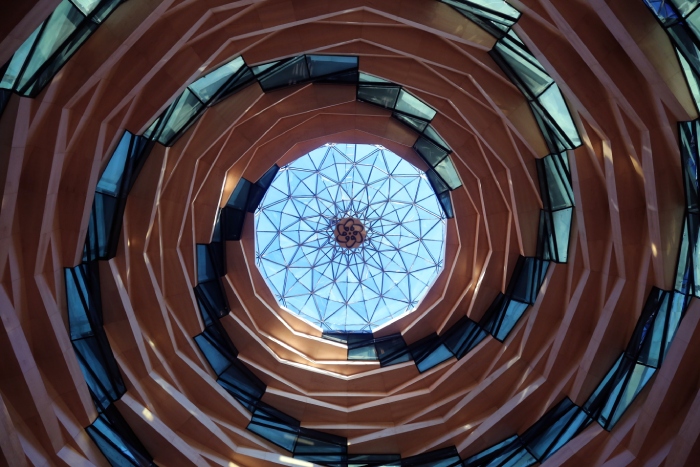 7. Simplifies The background
A photo of the subject taken at eye level may have a distracting background. However, low-angle photography changes the angle of shooting and simplifies the background. This way, you can direct your viewer's attention towards your subject.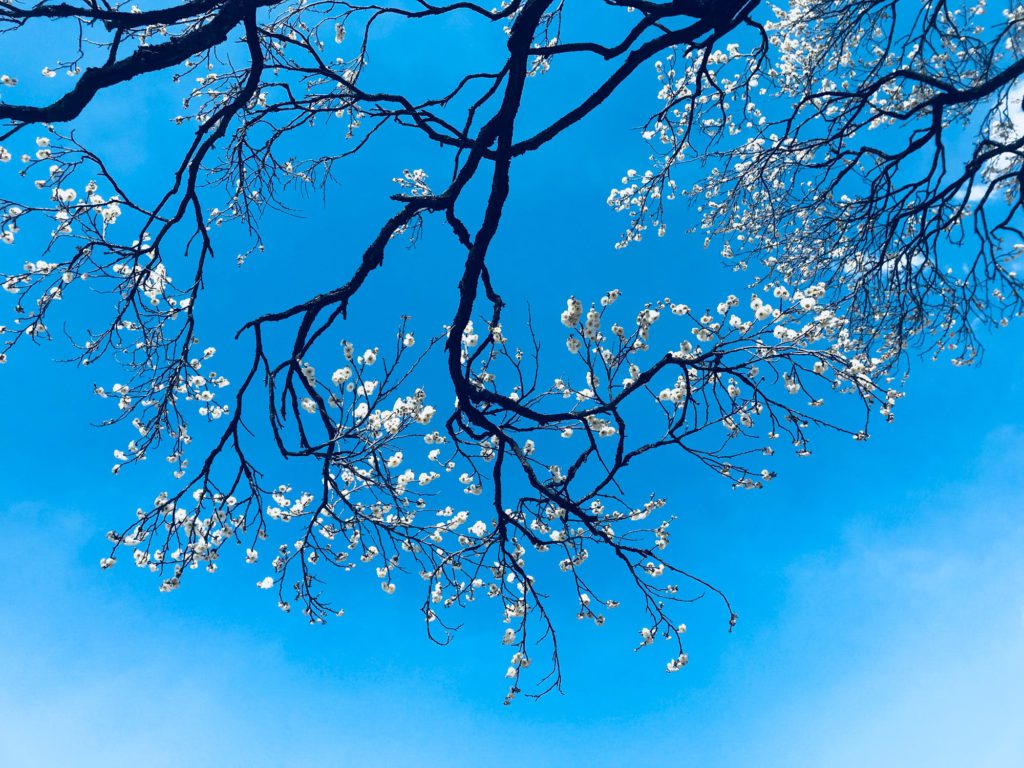 8. Captures Motion Blur Of Performers On Stage
When used in events and parties, low-angle photography offers the advantage of capturing the motion blur of dancers and performers on the stage. It gives a new view to the audience and adds up to the overall excitement of the event.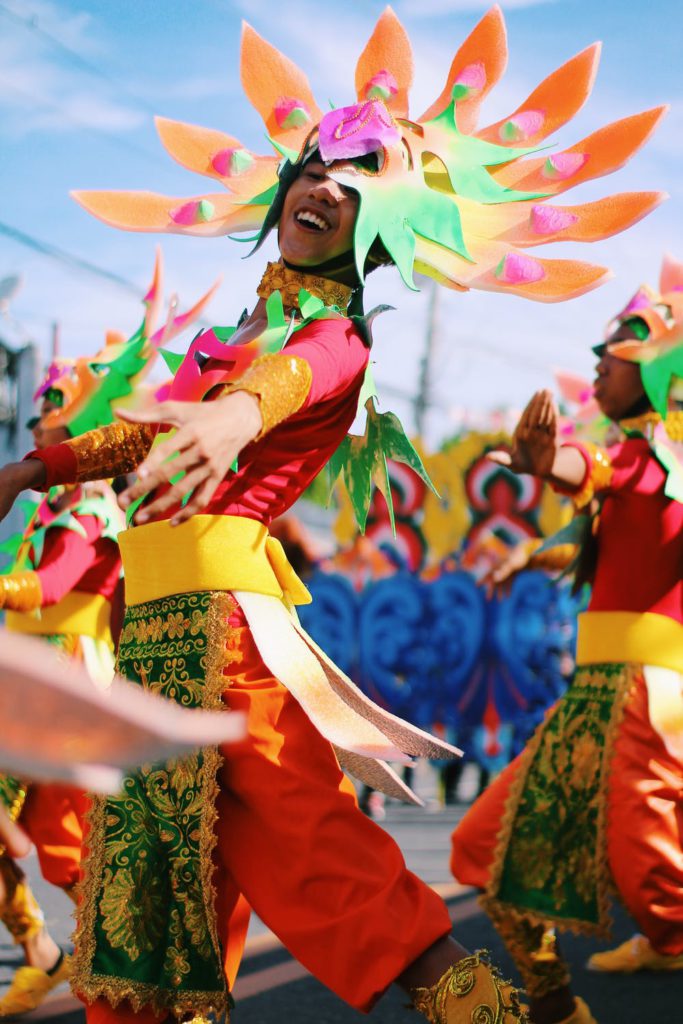 9. Better Perspectives with Reflections and Shadows
One of the best ways to use low-angle shots is by clicking reflections and shadows. This creates an extreme perspective where the shadows are longer and shorter, based on the time frame. As a result, the reflection closest to the camera appears large while images far away are small.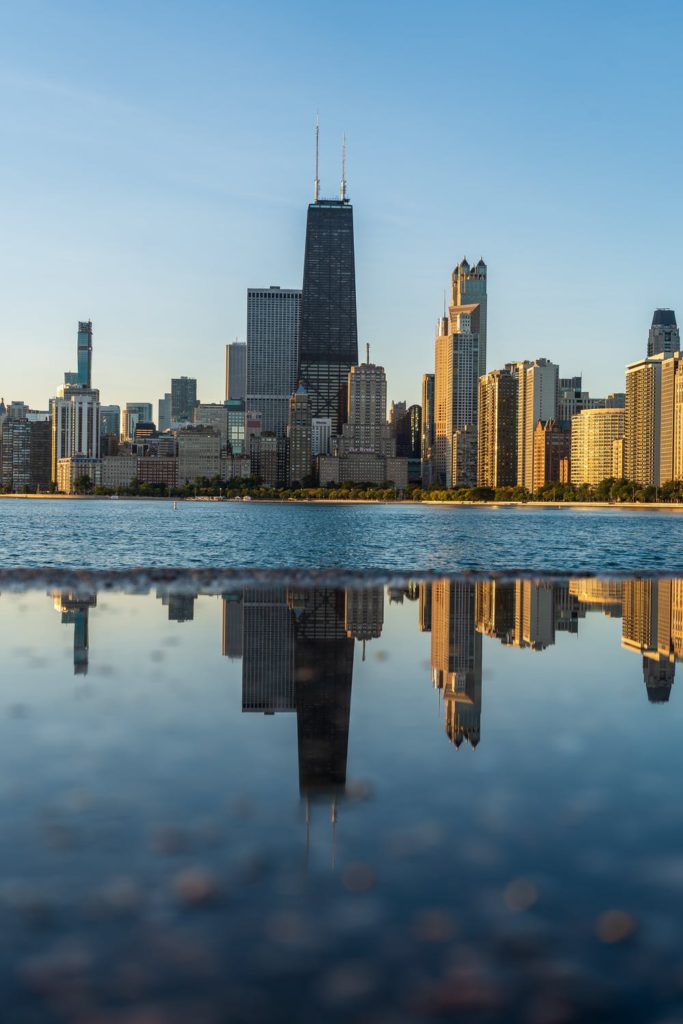 10. Creates High Impact Children Photography
Children are filled with facial expressions; they carry innocence and emotions to capture, leaving a lasting impression on your viewer. For this purpose, a low-angle technique comes in handy. You can stoop down to a child's eye level and click them to create high-impact images.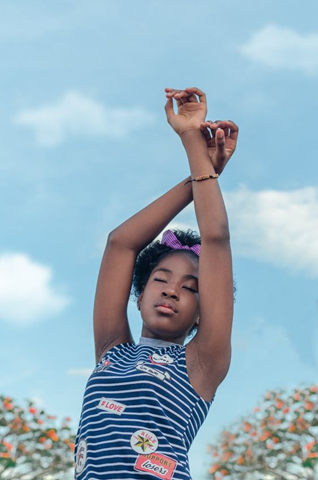 Low Angle Photography Videos
Tripod Hack- Low Angle Perspective
Shooting Low Angles: Getting the Shot with Corey Rich: Tech Tip: AdoramaTV
Conclusion 
The low-angle photography technique is one of the best options to explore and experiment with different ways of capturing your subject. It gives you an expansive room to let creativity rule. So, test and shoot lots of photos to master this technique.
Gallery