Are you new to TikTok? Don't you know how to get famous on TikTok? To get popular, you need more followers. So, want to know the secret to getting a lot of followers on TikTok?
With more than 1 billion global active users, TikTok is one such social media platform that helps you grow your popularity along with creativity. Having many followers can mean a direct line to your business's target audience. It is a connection that most marketing strategists only dream of. Ensuring your audience can find you is the key to success in TikTok. So, how do you make yourself "findable"? And better yet, "followable"?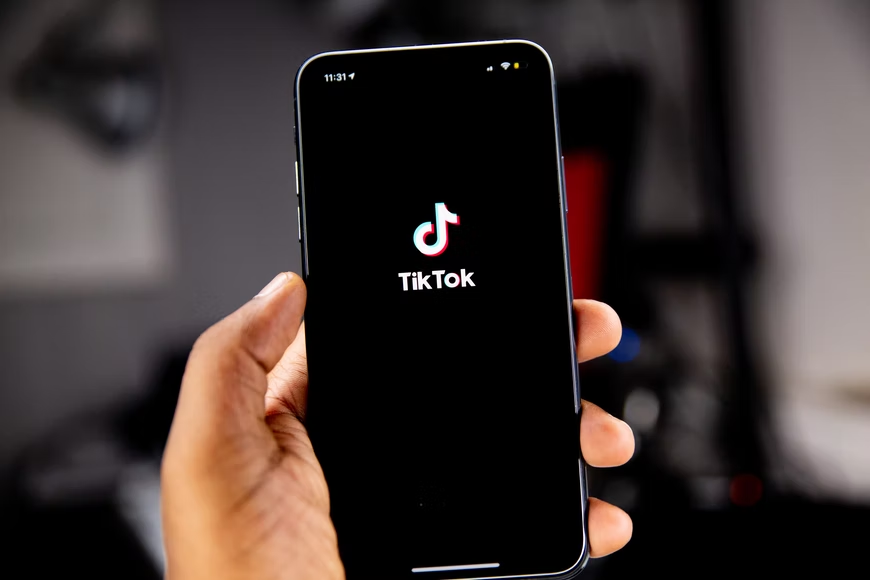 How to Gain TikTok Followers for Free?
1. Know your target audience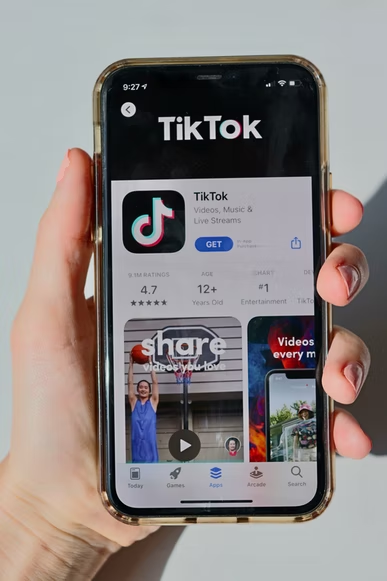 Know your audience preference, and you'll quickly identify how to get their attention. Be specific on what do your followers like and what do they dislike.
Having a fair idea of who your target audience is (and isn't) will help your content land on their "For You" Page. The FYP or For You Page is the page that shows up when you open TikTok. It's where TikTokers want to be!
2. Educate your followers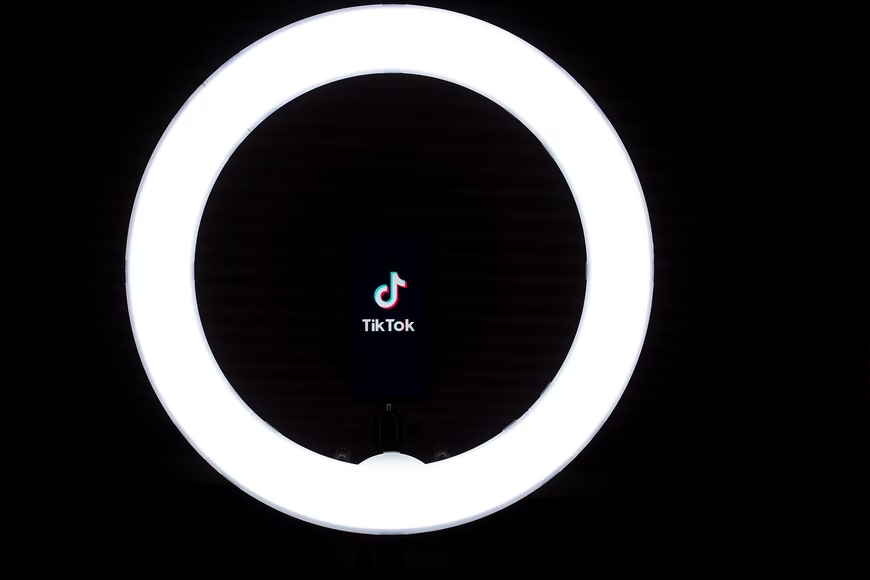 TikTok is the ideal platform if you want to create informative videos. But, of course, you can use the same video on Facebook, YouTube, and Instagram.
You can try a split test with videos to see where it performs better.
You should upgrade your account to the Pro version of TikTok to discover what works best precisely.
This updated version offers you TikTok insights. For example, it lets you see exactly how your videos perform based on your audience's age, country of residence, and other criteria.
3. Collaborate With Influencers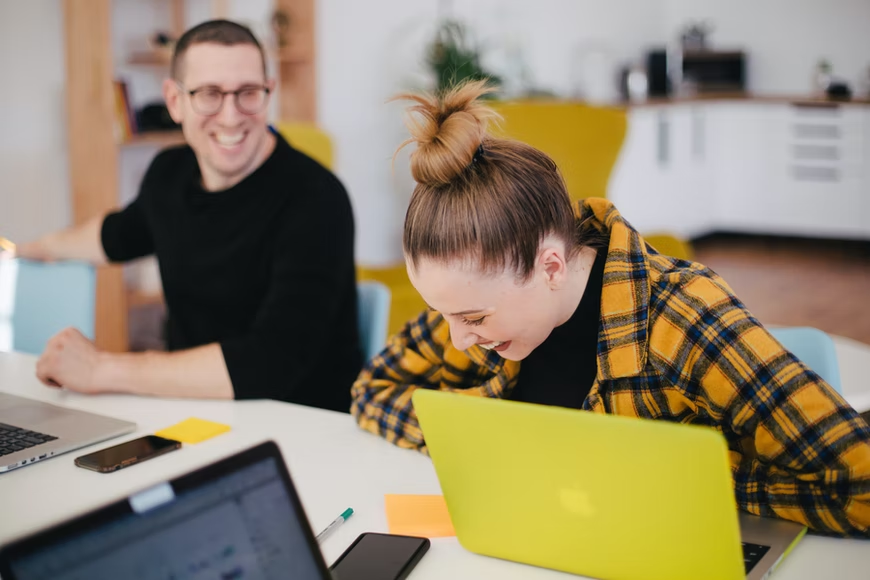 Partnering with TikTok influencers allows you to capture your follower's attention and help you earn their trust leading to more engagement and following. This is because influencer content improves your content strategy, creating an authentic connection with your viewers. Use an influencer's strong suit and the variety of videos they make.
If you can collaborate with famous names consistently, your followers will become obsessed with your videos, too! To implement this, begin by finding top influencers within your niche. Then, try the TikTok user search tool and search influencers by country, topic, engagement rate, account size, average video views, and name or username.
4. Post Consistently and at the Right Time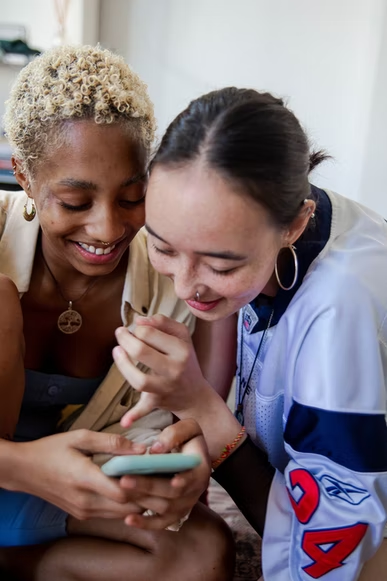 The evergreen tip to every new TikToker is to post consistently. It's highly encouraged to post unique content often. Posting at least once every day is recommended, but some Tiktokers prefer to post at least three videos per day.
Another essential thing to remember when posting is, to post your content at peak times. You'll get more TikTok followers when you post at the times when your audience is most active. Again, TikTok Analytics gives access to this data.
The TikTok algorithm rewards posts that have a lot of interaction and engagement. The more consistent you are with your posting schedule and posting original content often, the better your content is pushed forward.
Remember that since each TikTok account is different, the best time to post will come from experimentation. In addition, you understand and learn how your audience responds to your videos.
5. Use Trending Songs and Numbers
TikTok is home to trends, especially when it comes to music-based videos. This is why it's best to know about the trending music on the platform and use this feature to your advantage. Trending sounds are constantly changing based on the TikTok users' behavior, saves, video shares, and plays.
When you use trending audio on TikTok, you boost the discoverability of your videos and an opportunity to be found by other users. As a result, they can be powerful for your videos.
TikTok trends are an excellent way to set your account apart from your competitors and share a bit more of your brand's personality. For example, check out The Washington Post's TikTok account to determine how it's done.
6. Use Hashtags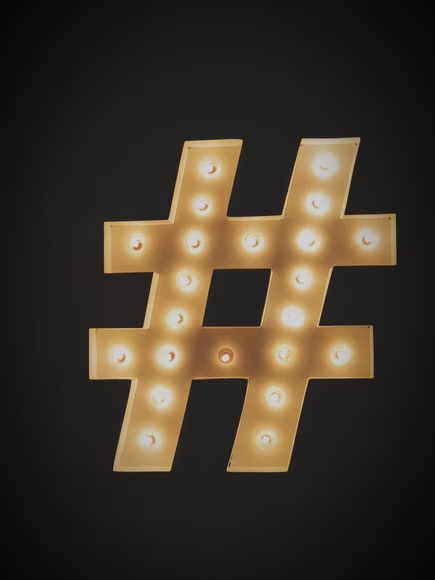 Hashtags are popular on any social media platform because they help you find collections of the content you're interested in. Similarly, using hashtags on TikTok increases your TikTok audience. It goes trending, primarily when you use a combination of trending hashtags, branded hashtags, business-specific hashtags, and general hashtags.
7. Cross-Promote Your Videos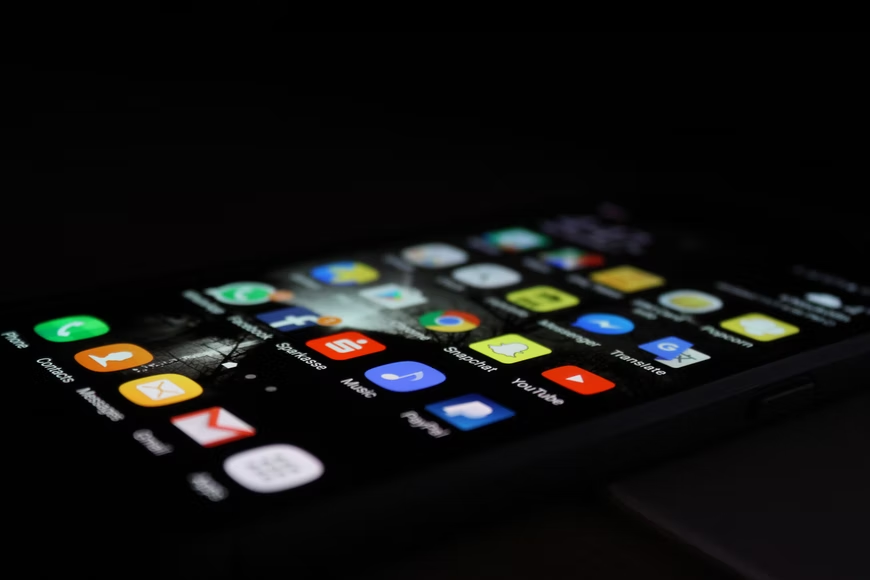 Marketing cannot survive by TikTok alone. A solid digital marketing strategy includes other social media platforms like YouTube, Facebook, Instagram, and even Pinterest or Reddit. Whichever platform your target audience spends their time online is where you should be.
Work on your online presence to cross-promote your TikTok videos by sharing your TikTok content on other social media platforms. For example, if you check out Instagram Reels, you'll notice that many Reels users share their TikTok content on the platform.By adding TikTok watermarked videos, you allow your Instagram followers to your TikTok profile and grow your TikTok followers. Using third-party apps, you can also remove the TikTok watermarks to make the content look native to whatever platform you're sharing it on.
8. Create and Participate in Challenges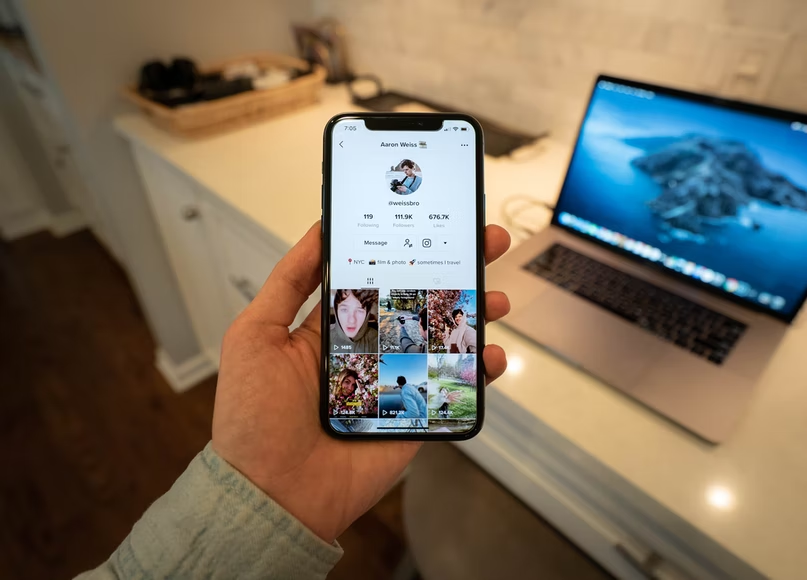 Challenges in TikTok usually overflow, so we recommend you participate in the same TikTok challenges that your target audience is experiencing. The most popular challenges in TikTok are dance challenges. So, be prepared to show your best moves. Apart from participating in existing challenges, you can also create your challenges on TikTok.
9. Use User-Generated Content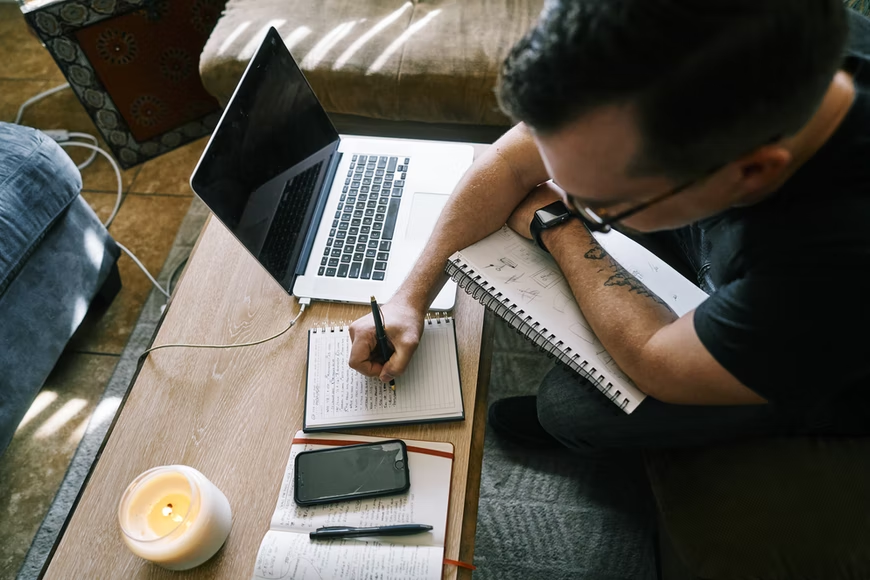 As you plan more content and more challenges on TikTok, you'll start to gather a decent collection of user-generated content. User-generated content (UGC) is simple content created by users to help increase trust in your brand, get more engagement, and increase your followers.
To gain tons of UGC, start your own challenge, host a contest, or you can even start a hashtag trend.
10. Respond to Your Follower's Comments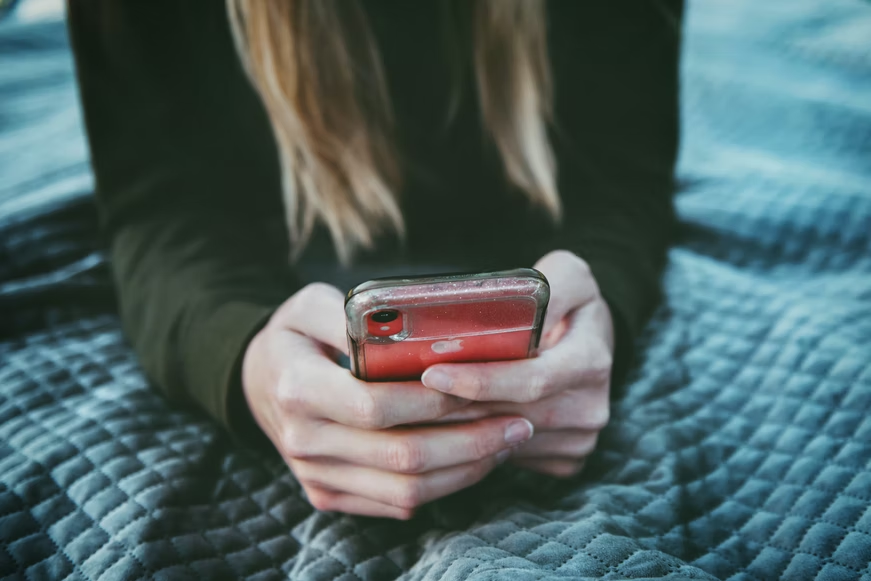 The name social media is all about interacting with your followers. Your focus should primarily be on creating excellent content. But you also can't lose sight of the one-on-one connections you can gain in the comments section.
11. Comment on Other Video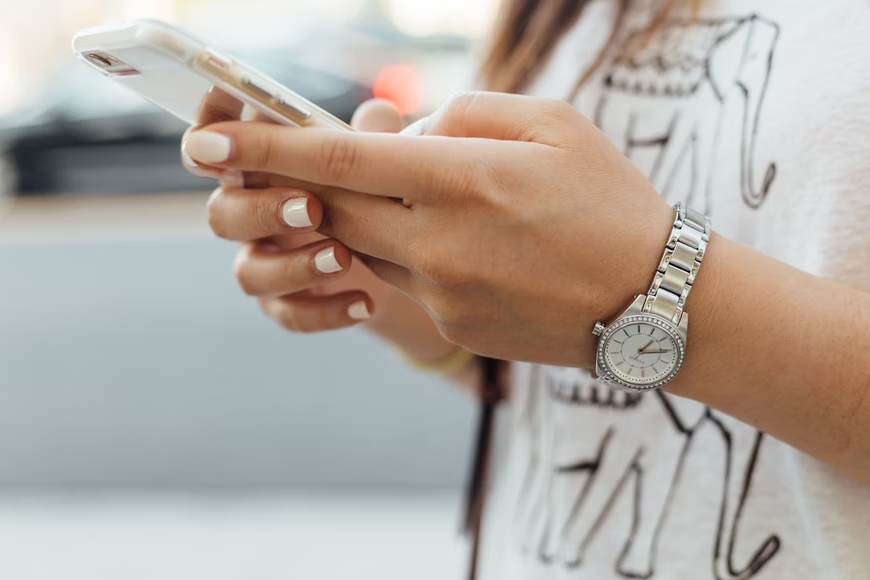 Continuing the last point, you can also comment on other people's videos! It'd be better to comment on the popular accounts. We understand that you don't want your comment to get lost on a video with thousands of other comments. To overcome this, make sure to comment first. Enable notifications by tapping on the three-dots button in the top-right corner of the user's profile page screen. This will open a menu. Tap on the 'turn on post notification' option in this menu. This will enable notifications for a particular TikTok user. The "For You Page" is a great place to discover quality videos before they blow up or go viral. Suppose you're one of the first to comment. In that case,  you're more prone to catch the attention of the video's creator and start a chat.
12. Add keywords to your captions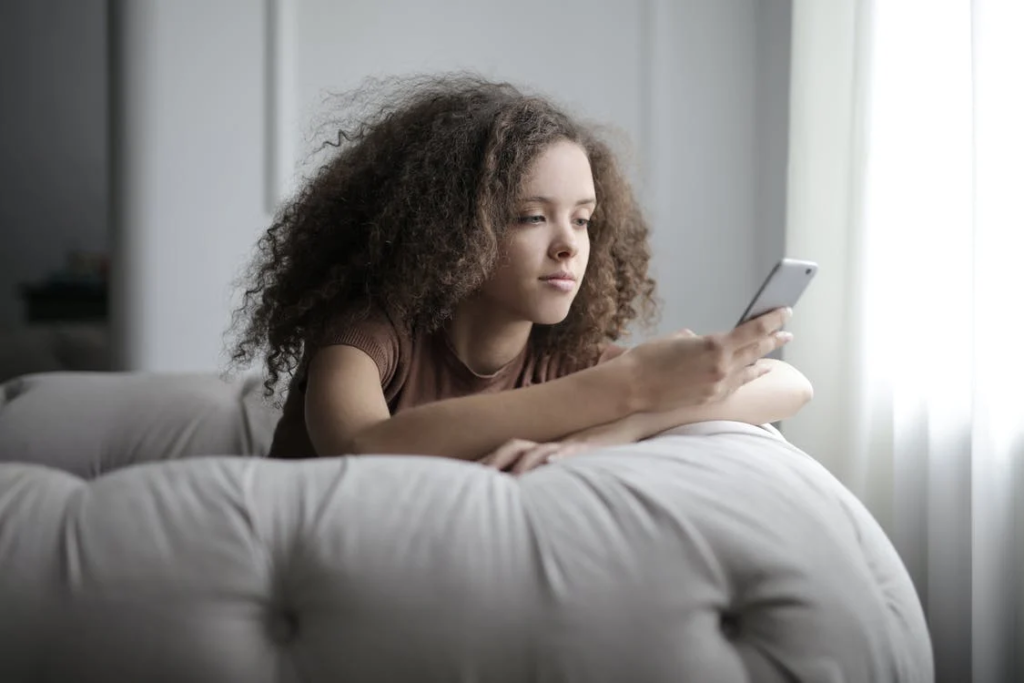 When writing your caption, keep in mind how users search for videos. If you can include keywords in your captions, it will make your video much easier to find.
13. Pick a Cover Image With a Text Title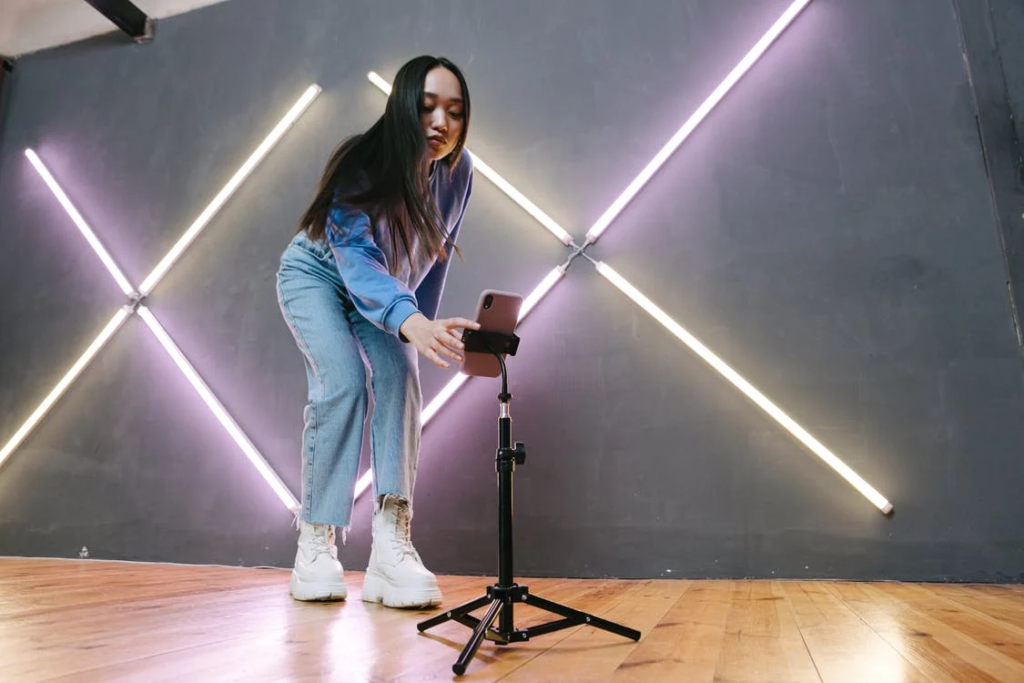 Ensure your cover image has a clear and easy-to-read text title in it. That will help users see what your video is about in a thumbnail and build more engagement. Ultimately, this will help turn that engagement and those views into your followers.
14. Include a Call-to-Action in Your Videos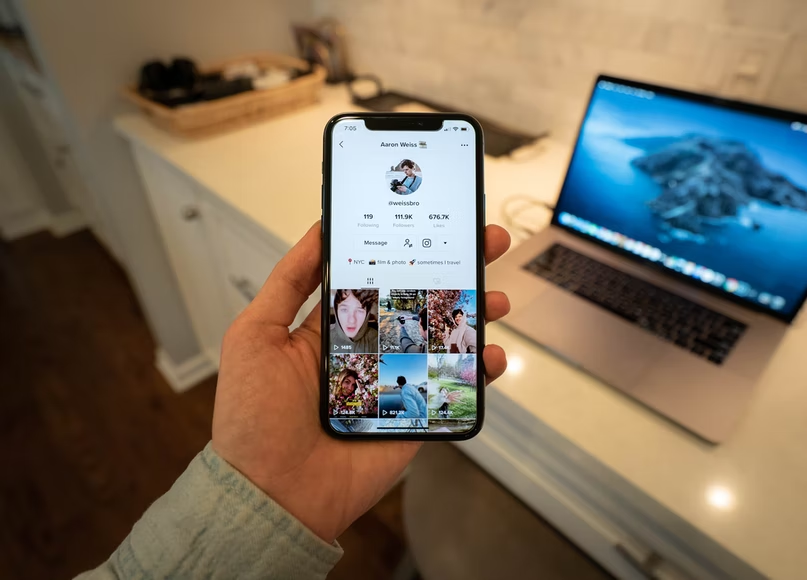 It's crucial to give your viewers a task to do. It offers them something to work toward versus just aimlessly scrolling through TikTok. Encourage users to follow you or like the video at the end of your posts. Or you can even add a call-to-action in your caption.
15. Create shorter videos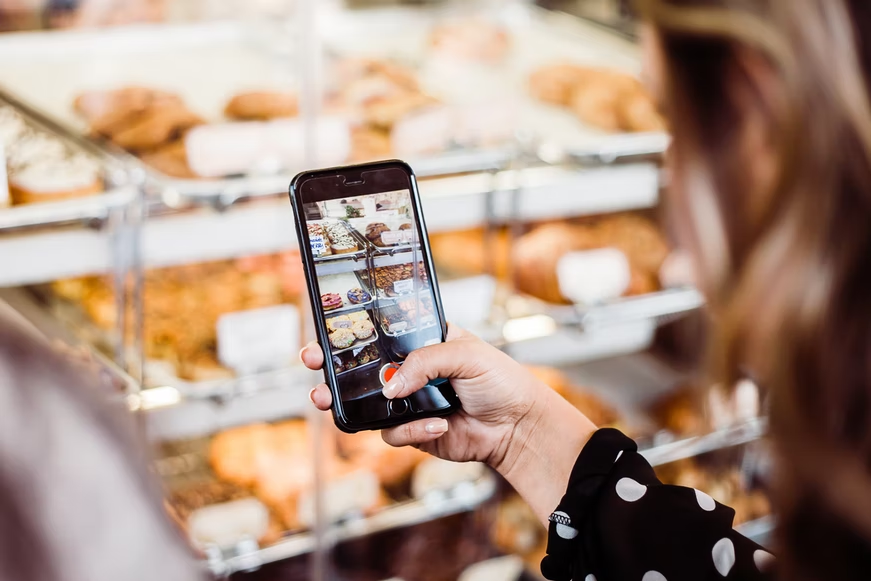 Your video is more likely to be displayed to other people if it is re-watchable, with initial viewers racking up repeated views. In addition, if your TikTok posts have a lower time commitment, people will be more willing to watch them.
16. Improve the Quality of Your Videos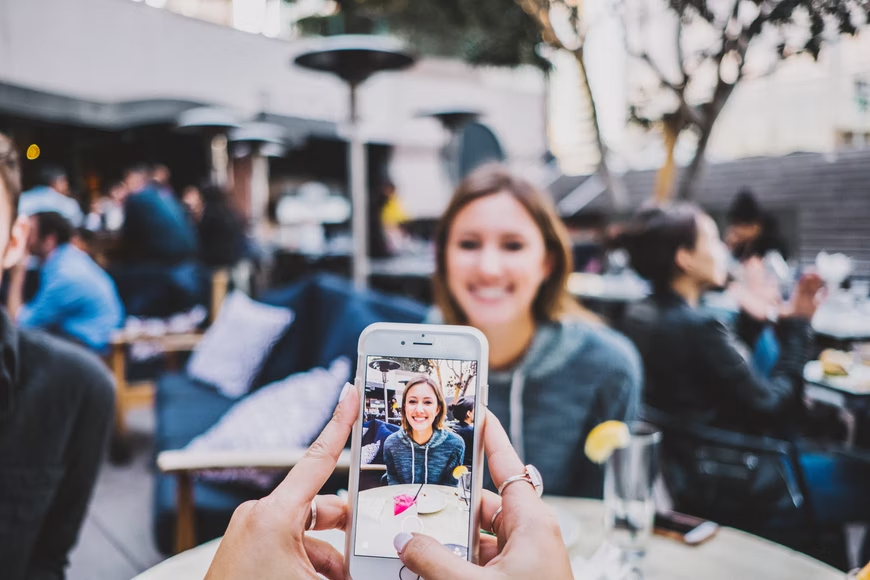 Grainy and blurry videos usually don't appear on the "For You Page". But higher-quality content and video has a better chance of being watched by strangers.
17. TikTok Tips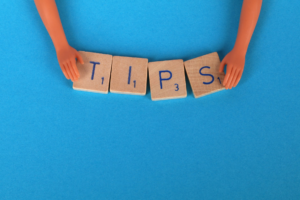 TikTok introduced a new account called "TikTok Tips," emphasizing the importance of promoting privacy, safety, and positive vibes. This account highlights TikTok influencers who address user well-being and security messages, especially with younger audiences.
TikTok Followers Videos
HOW TO GAIN 100K FOLLOWERS ON TIKTOK IN 24 HOURS (increase TikTok followers fast)
HOW TO GROW ON TIK TOK IN ONE MONTH & how I grew to 50,000+ followers in my first month on Tik Tok
Free TikTok Followers ✅ How I get Free TikTok Followers in 2021 (iOS & Android)
HOW TO GET 10K TIKTOK FOLLOWERS for FREE (WORKING!) 2021 —Get FREE TIKTOK Followers FAST
HOW TO GET 1,000 TIKTOK FOLLOWERS IN 5 MINUTES 2021 (New Method!)
Final Thoughts
With the tips shared above, you're bound to grab the attention of your audience. But, of course, getting TikTok followers to love your content takes work, and it's worth it. Creativity and persistence are what you need if you want more followers on TikTok.
Another essential tip while growing your TikTok presence is to post consistently. Provide your followers something to look forward to so they become more familiar with your content. You can also use social media scheduling tools like SocialPilot to schedule and publish posts regularly.