A producer is the one who plans, coordinates, and manages all work involved in the making of a movie. This includes the script, direction, casting, editing, finances, PR, release, and marketing. A film producer either works independently or for a production company. In short, they oversee film production from beginning to end.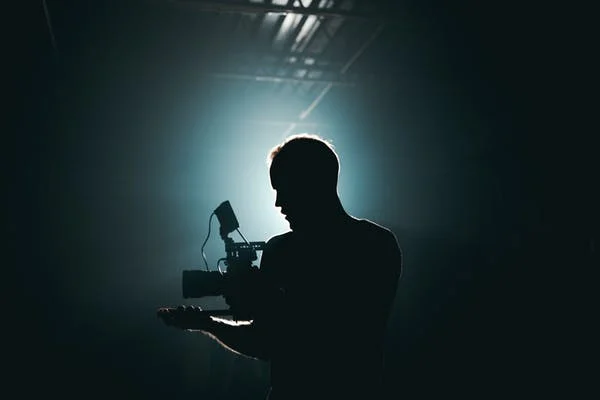 Who is a Film Producer?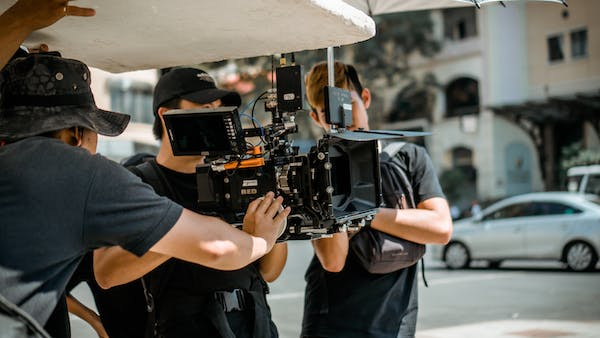 A movie producer is responsible for launching projects, arranging finance, finding writers and directors, and bringing together a creative team. They also supervise all pre-production and post-production events of the movie. The producer is the driving force in the whole process of movie-making, including distribution.
What Does A Film Producer Do? – AMC Movie News
What Does a Film Producer Do?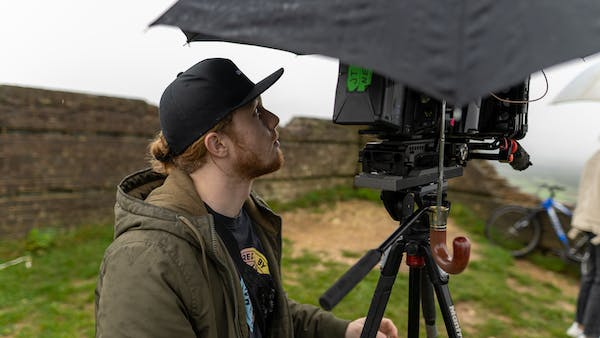 A film producer shoulders various pre-production, production, and post-production responsibilities. As a result, they multitask multiple functions while making a movie.
Arranging finance for the project

Manages recruitment of the film crew

Manages logistics and budgeting

Manages marketing plans 
What does a Producer Actually do? 
Types of Producers
When a movie is produced, it involves various job roles divided between different people. The types of producers commonly seen in the Hollywood industry are as follows: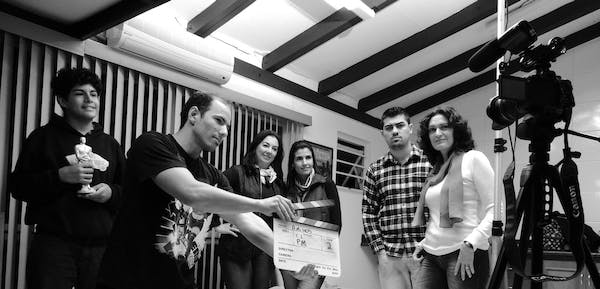 Executive Producer
Executive Producers contribute to the financial capital of the movie and manage accounting, legal issues, and any additional finance. 
Responsibilities 
Budgeting and management

Hiring artist

Organize the project and the goals

Oversee other producers
Film Industry: Producing Basics and the Executive Producer
Producer
Producers collaborate with the director and work actively on the sets. In addition, they supervise production logistics on the whole. A producer also takes the role of a director and writer in a movie.
Responsibilities
Looks after script writing and quality control

Fundraising and managing of budget

Decision-making on casting

Guides other teams and producers
Line Producer
Line producers are the taskmasters of a movie. They coordinate the schedules and activities of several other departments and manage HR. They also break down the script, ensure to stay on budget, and plan the production timeline. 
Responsibilities
Oversees unit production manager

Assists executive producers

Supervises the production process

Tracks budget and schedules

Hires the executive producer
Creative Producer
The work of Creative Producers relates to artists and the creative part of the movie. They work closely with the director for a united style. They are also involved in hiring talented artists, looking into script revisions, and communicating director notes with other departments.
Responsibilities
Manage script revisions

Coordinate with hiring talented artists
Showrunner
Showrunners are mainly involved with television series and work on the creative side of the series. In addition, they supervise various other directors responsible for each episode.
Co-producer
Co-producers share the responsibilities of the lead producer and supervise the production area. They also help in fundraising and work along with other producers. They are the same as other producers and work throughout the production process.
Responsibilities 
Supervise production

Assist the executive producer

Take care of equipment, finances, and services required in a project.
Impact Producer
They are mainly involved in the marketing and promotion of a movie. They are involved in advertising and getting distributors for the movie.
Responsibilities
Marketing and distribution

Media coverage

Advertisement

Bring in the press and audience 
They help the producer in production on the field, a non-studio location. They also work remotely and help produce a part of the movie.
Supervising Producer
Supervising Producers are specifically involved with the creative department of the movie. First, they work on transforming an idea into a script. Then, they write and re-rewrite the script and create a compelling screenplay for the shoot. Supervising producer is responsible for developing the screenplay and managing other producers.
Responsibilities
Assisting the executive producer

Developing the script

Oversees the creative department

Supervises other producers
Coordinating Producer
Coordinating Producers are usually more than one but work separately on a project. They ensure everything works smoothly according to the goal.
Responsibilities 
Assisting the producers

Supervises the production team

Coordinates with other producers

Ensures the events and shooting are towards the goal
Associate Producer
Associate Producers work under the executive producer and other producers. They coordinate decisions relating to location, set construction, and supervise script work. 
Responsibilities 
Assistance to the production team as a whole

Helping in the selection of shots, and preparation of script and content.

Various other duties relating to production
Consulting Producer
They advise on production and other jobs relating to the same. They are often co-producers, and their roles include quality control and consistency.
Responsibilities
Contributing to scripts and writing

Assistance in TV production

Advises the production unit
Segment Producer
Segment Producers are majorly TV producers for reality shows or talk shows. They supervise one or more parts of the show.
Responsibilities 
Supervising the producers

Quality control

Consistency

Oversees the overall production
Field Producers
They mainly work in the field and supervise production outside the studio. Their part involves working on outdoor scenes for a movie.
Responsibilities
Oversees the field production

Quality control

Assists the producers on outdoor location
Responsibilities of a Producer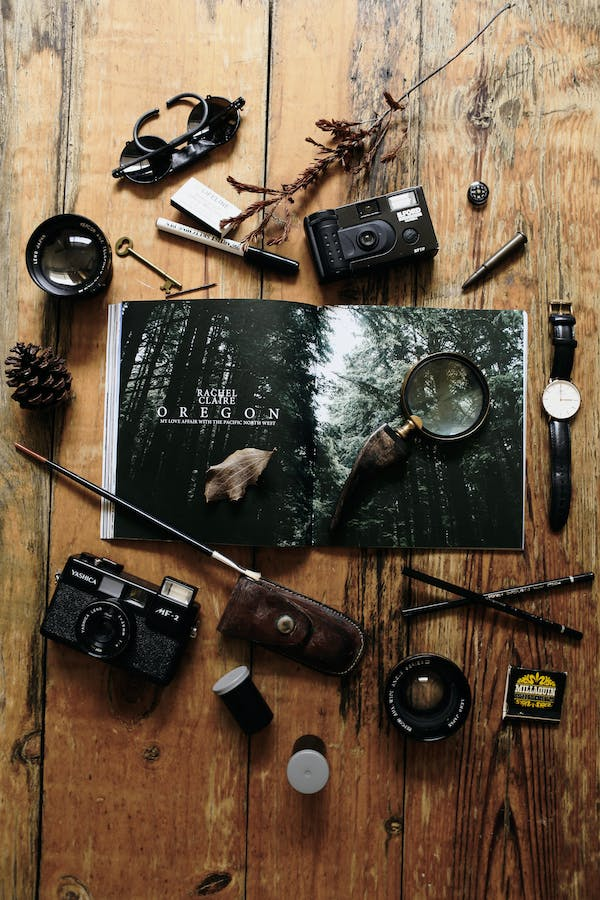 A producer's responsibilities are immense and cover various movie production phases. He is responsible for providing resources, logistics, and infrastructure for the whole movie crew. However, you can split their responsibilities into stages such as:
Duties during the movie making 

Preproduction responsibilities

Responsibilities during production

Post-production responsibilities
Top 10 Tips For Producing A Movie – John Paul Rice
With Whom a Film Producer Works?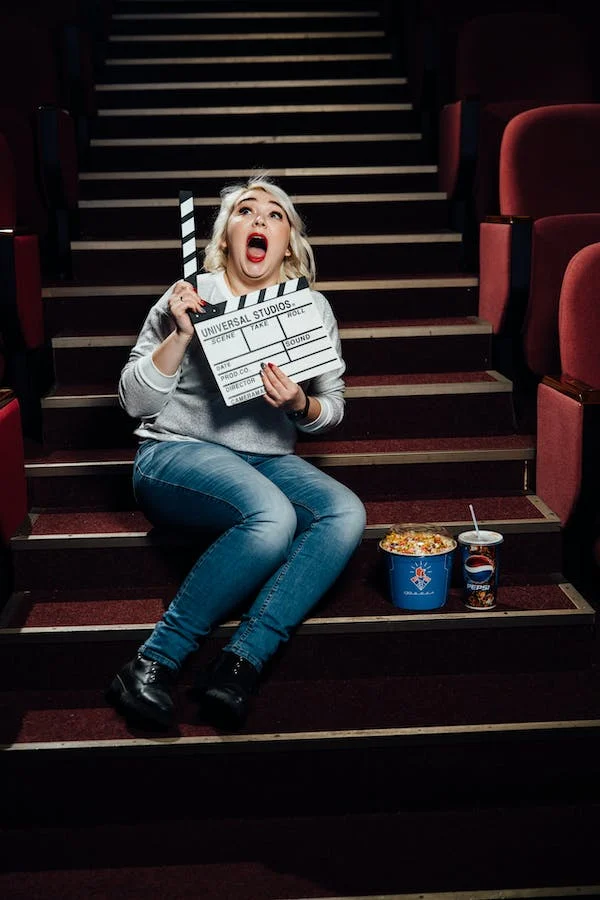 A producer on a movie set almost has to work with everyone and anyone on the crew. They are responsible for leading the whole team and managing marketing and distribution. They also oversee the other producers on the team. 
Other producers

Writers

Financiers

Distributors

Artist 

Director 

Marketing team and PR
Steps to Becoming a Movie Producer
Step 1
Start as an actor, writer, agent, director, or studio executive. Gaining experience is the foremost step.
Step 2
Certification in a film or business school adds to the experience. However, the best education is the experience as a producer.
Step 3
Work as an intern at radio stations, television networks, or small studios.
Step 4
An entry-level job at a TV network or radio station can help to gain knowledge while working with experienced producers.
Step 5
Always be open to learning new things in filmmaking. Enhance knowledge through education and certifications  
Skills Required for a Movie Producer
Before becoming a producer, you must possess experience and a skillset to be successful in the industry. Most producers start as writers, actors, or even entry-level workers. However, the essential characteristics needed to become a producer may include the following:
Persistence and assertiveness

Contacts

Management

Creative thinking

Problem-solving

Business experience

Handling pressure

Persuasive 

Leadership quality

Storytelling skills

Passion in filmmaking

Confidence

Organizational Skills

Knowledge of marketing strategies
The role of the Film Producer || Paula Wagner || Spotlight
Things To Know If You Want To Become A Film Producer
As per the U.S. Bureau of Labor Statistics, a film producer's requirements are below:
A bachelor's degree in filmmaking will be helpful but not mandatory.

A degree in journalism, fine arts, writing, and acting, are considered.

Producers with

significant

success and experience are preferred for projects.
Final Thoughts
In a nutshell, considering the logistics, a producer handles the movie's financial and business needs. The role of a director and producer overlaps; however, as a producer, you extend your support, assistance, and organizing skills so that the director successfully brings the movie on-screen. Develop your skills by working from scratch as a writer, an actor, or for TV and radio shows to gain experience. Live your passion, work dedicatedly for it, grab every other opportunity where you can showcase your talents in media, and finally, you find yourself in the hot seat as "the Producer"!