Roblox is an online game and creation platform allowing its users to program their games. Users can also explore and play the games created by others on the platform. It was created by David Baszucki and Erik Cassel in 2004, developed by Roblox Corporation, and released in 2006. The gaming platform was coded in the programming language called Lua. The company started small initially and hugely developed in the 2010s. Also, the Covid-19 pandemic was a game changer for the gaming platform as its growth saw heights during the period.  
What is Roblox?
Roblox is an app that is a combo of all available features of social media applications. The users can download the app and create games, chat online, and play various games created by other users. This platform is a blend of games, gaming, social media, and social commerce. Social commerce means selling online through social media. The idea of Roblox allows users to socialize, build their spaces, and earn by selling their products. The games created and played on Roblox are called "experiences" and have various genres, including roleplay, fighting, tycoon, simulator, adventure, etc. The app is free for all users and can buy experiences. Thus, users of all ages can create and earn through their games if it becomes popular. Interestingly, most of the games created in the app are by minors, and around 20 million games are created using Roblox annually.
You can access the platform from multiple devices: PC, mobile, Mac, Amazon devices, and Xbox One, and it has apps for both IoS and Android.
How does Roblox work?
By using its engine, Roblox Studio allows users to create games that other users can play. Games are created using Luau, an object-oriented, open-source programming language built on the Lua platform. The company refers to these as "experiences." In addition, users can produce content that can be paid once through "game passes" and multiple times through "developer products" or "products." In short, Roblox is the right place to scatter one's imagination and creativity to broad uses.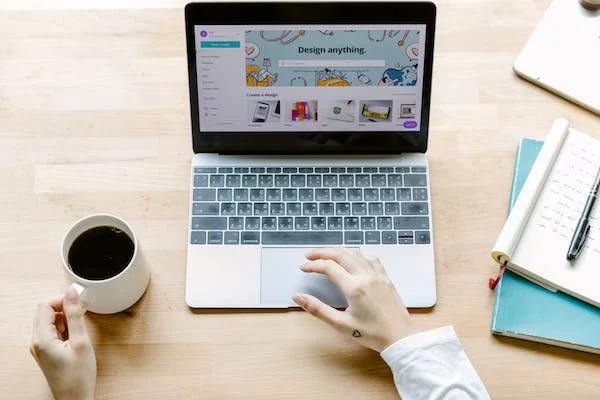 To sign up with Roblox, you must create an account that asks for a username, date of birth, gender, and password.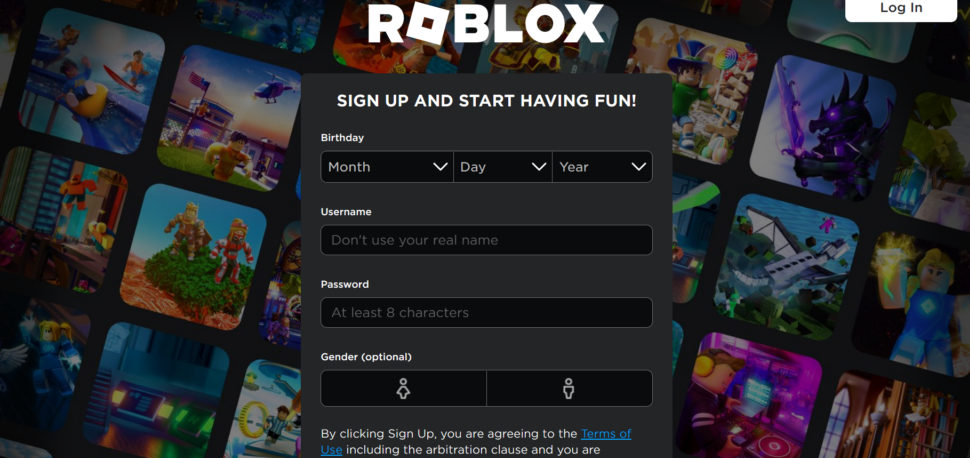 Who is the target audience for Roblox?
Roblox initially targeted the younger audience, including teens and kids between 9 and 12. However, recently the age group of the users who use the app more is between 17 and 24 years. Though Roblox is famous around the globe, users and players from Canada and the USA form a significant share of its user base. However, users from Europe and Asia have joined the game and are now equal to those in Canada and the USA.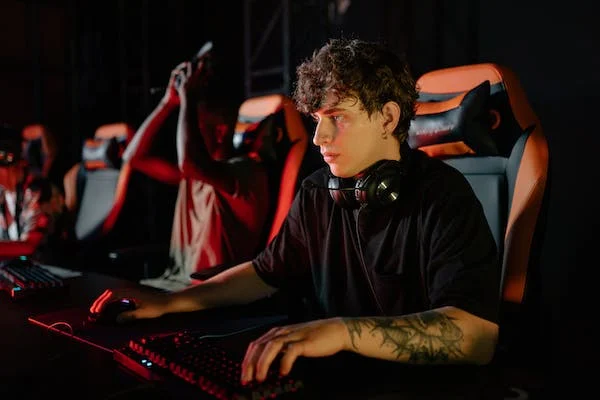 Is Roblox free?
Yes, Roblox is free for the users to download, and so are the games on the platform. However, one can make purchases within the games to buy clothes, accessories, or anything available. Notably, the purchases within the game are made through a virtual currency called Robux. This virtual currency is bought with real currency or by winning during the gameplay. In addition, the users can also use their games to sell items to other users in certain games.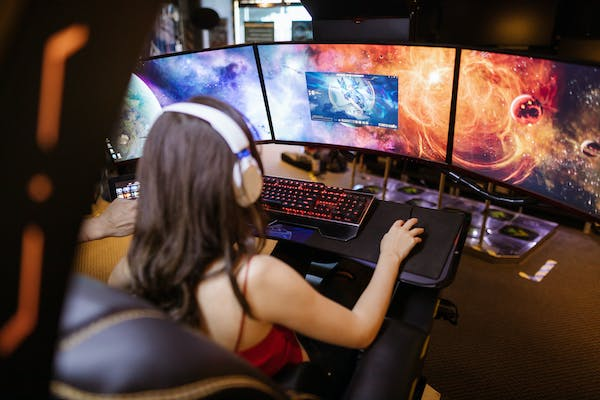 What is the most popular game in Roblox?
Presently, the most popular game in Roblox is Adopt Me! It has 29.4 billion visits and 24.7 million favorites. It is a roleplaying game where users can adopt pets and decorate their homes virtually. Some other popular games in the app include Brookhaven RP, with 21.4 billion visits and 14.6 million favorites; Tower of Hell comes with 18.7 billion visits and 10.1 million favorites; and Blox Fruits has 7.1 billion visits and 4.3 million favorites. Here are a few other games that you can enjoy playing in Roblox:
Roblox Abbreviations
Roblox has got a few abbreviations and acronyms that you should know:
AFK:

Away from the keyboard

Oder:

Online Dater

(Note:

Online dating is against Roblox's rules of conduct.)

XD:

Like LOL, an emoticon where "X" denotes eyes and "D" is a laughing mouth.

AA:

Admin Abuse.

Noob:

A new player

Tags:

Filter that eliminates inappropriate words or questions.
The Oof Factor of Roblox
The "oof" sound effect that Roblox used from its release until November 2020 for the death of any character became a significant part of the platform's popularity due to its status as a meme. As a result, there was a copyright dispute with Roblox as the sound was initially created by the video game composer Tommy Tallarico for the 2000 title Messiah. However, when Roblox removed the sound from their platform and substituted a different sound effect, the controversy was resolved in 2022.
Is Roblox safe for kids?
The boom of Roblox among the kids puts parents on pause. The gaming platform comes with certain risks but is safe for older kids. The official age that can be considered safe is 13+ years, although no official age has been announced. However, the platform can be safe for children if parents activate the account restrictions and in-game and in-chat settings. The most important factor should be the close attention of the parents on what their kids are doing on the platform. Roblox introduced age verification for children 13 and older with necessary government documents to add safety. Parents can also choose the appropriate level they consider safe for their kids. However, parents must be aware of the following risks:
Roblox is a gaming platform where users can create games with their content. Hence, the games available on the platform may contain content inappropriate for kids.

Kids may run into the risk of chatting with a predator and being led by them. 
Is parental control available?
There are parental controls in Roblox. The app lets the parents control with whom their child is interacting. One can click on the Settings and the Privacy menu to access these controls. Also, the parents should ensure that the kids enter their correct age while registering. In addition, there are filters for foul and problematic language. However, the app does not restrict sharing of personal information and inappropriate chats.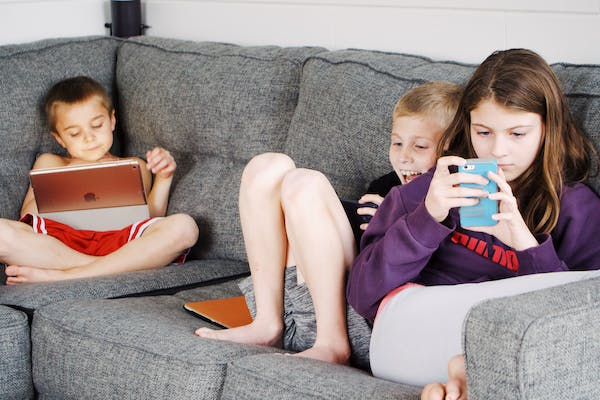 How does Roblox ensure safety?
Roblox ensures strict filters for all users under 13, with features such as blocking the use of numbers and potentially personally identifiable information. A human review team monitors the safety in multiple languages and looks for chat behavior. Additionally, the site prohibits the transmission of pictures or videos through chat or one-on-one user interactions.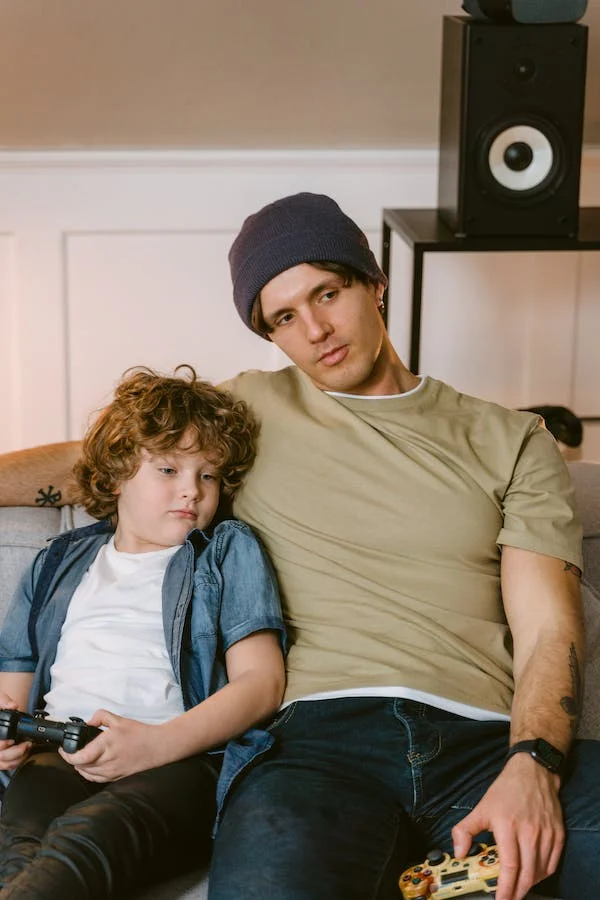 Roblox and Social media
Roblox is a gaming platform that allows users to connect with other users globally. Approximately, around 2.5 billion chat messages are sent daily. The users can send friend requests, make purchases and trade within games, and exchange chat messages. Recently, the app introduced a voice chat option, enabling users or players to speak with each other. However, age verification is mandatory—other features like upvoting, downvoting, following, and favoriting show their popularity to other users.
How to create a game in Roblox?
The users should download Roblox Studio on the computer to create a game with desired content. The user must have sound knowledge of Roblox scripting language. The software is an excellent tool for all enthusiastic about learning coding with the relatively simple-to-learn coding language Lua.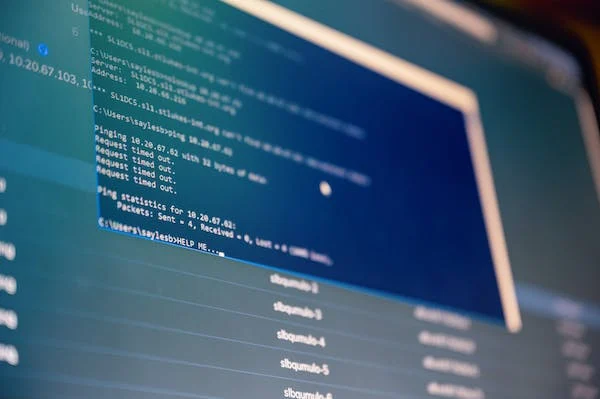 Risks and Disadvantages
Although Roblox is an exciting concept and provides the user with a platform for imagination, it comes with various risks.
The user must be 18 years and above; else, should be supervised by a parent.

The site claims to filter personal information, but that is not the case.

Many gamers use their original name, which makes their gender and age apparent to others.

As the platform is connected with Facebook and Twitter, there is a potential risk of adding the user's friends from FB and Twitter to the games.

Risks of making anonymous friends by young users and children

This is not a children's gaming platform. The users include developers, gamers, and people of all ages and gender.

A child can always create an older account.

The games created by the users may contain adult content.

Cyberbullying is easy with such sites due to the anonymity allowed by the platform.

All games are not free. Many games require payment. 
Making money on Roblox
Roblox has free games and games that allow a user to earn from the games he created. The gaming application includes advertising and microtransactions. The users can charge a one-time entry fee and earn from their games once they build their name. Another option is to earn thorough Game Passes. This helps to access the Downloadable Content effectively. There is also a virtual currency called Robux. This enables in-game commerce and is bought with real cash or money. Developers earn Robux from the games they create and exchange them for real money. However, not all can access the in-game Robux currency. One has to follow the below to be able to access the same.
 The user needs to work through the official Developer Exchange.

One must have a minimum of 1,00,000 Robux in your account.

The user should be 13 years and above.

Should be a member of the Outrageous Builders Club tier.
Roblox and Marketing
Roblox is not into full-fledged advertising like other social media platforms, but the users can advertise the games they create within the platform. The user can use the User Ad feature once he creates his game. The user also has another option, Sponsored Games feature. This feature helps to promote the games that are listed. Both the features, User Ads and Sponsored Games, have a bidding system. Developers bid in Robux daily to promote what they have created and can also indicate the platform, such as web, phone, or tablet, where their promotion will be seen.
Roblox and its Popularity
Children of all genders love to play Roblox, with 40% of gamers being female. Kids Data, a research company, has gathered data on Roblox usage in the UK. At least 1.5 million kids play the game in that country alone, with 24% of British kids between the ages of 10 and 12 participating. TikTok (13%) and Snapchat (20%) are outperformed by this, though TikTok's popularity may have increased since Kids Data's poll. This age group's use of Roblox is comparable to that of Instagram. Children in the UK aged 10 to 12 spent more time playing Roblox than watching traditional television on CBBC (11%), Nickelodeon (10%), and Cartoon Network (8%).
Videos on Roblox
Roblox, Explained (for Beginners)
What is Roblox? Why do people play it?
Is Roblox safe for kids? | What you need to know as a parent or caretaker
How Roblox Became A $30 Billion Company
What is Roblox & Why is it Popular? The Video Game Worth Billions of Dollars | Roblox News